Luke Skywalker's return is always possible in the expansive Star Wars universe. Mark Hamill recently reprised his role, aided by deep fake technology and AI-driven voice acting for a believable younger version in "The Book of Boba Fett."
As the Star Wars franchise expands, it has gradually revealed the identities of some of Luke Skywalker's students that he trained at his Jedi Academy on Ossus. In his final moments, Master Yoda bestowed upon Luke Skywalker the responsibility of passing on his vast knowledge, indicating that Luke was never meant to be the final Jedi. Devoting himself wholeheartedly, Luke embarked on a galactic quest spanning some years, in pursuit of scattered remnants of Jedi knowledge. In The Book of Boba Fett, it is revealed that a mere five years after the events of Return of the Jedi, Luke Skywalker founded a Jedi Temple on the planet Ossus.
Sadly, the story of Luke Skywalker's Jedi Order is a tragic one. Luke was unaware of dark forces still lurking in the galaxy; he didn't realize Palpatine had survived his apparent death, and the Emperor feared the return of the Jedi. Still, Luke retains a strong legacy through his final student, who will go on to re-establish the Jedi Order ahead of another upcoming Star Wars movie.
Read More: The 10 Best Comedy Movies On Netflix: Laugh Your Heart Out 
---
Jedi that Received Training from Luke Skywalker since the Original Trilogy
You can find all the confirmed Jedi that Luke trained after the original trilogy below:
8. Leia Organa Solo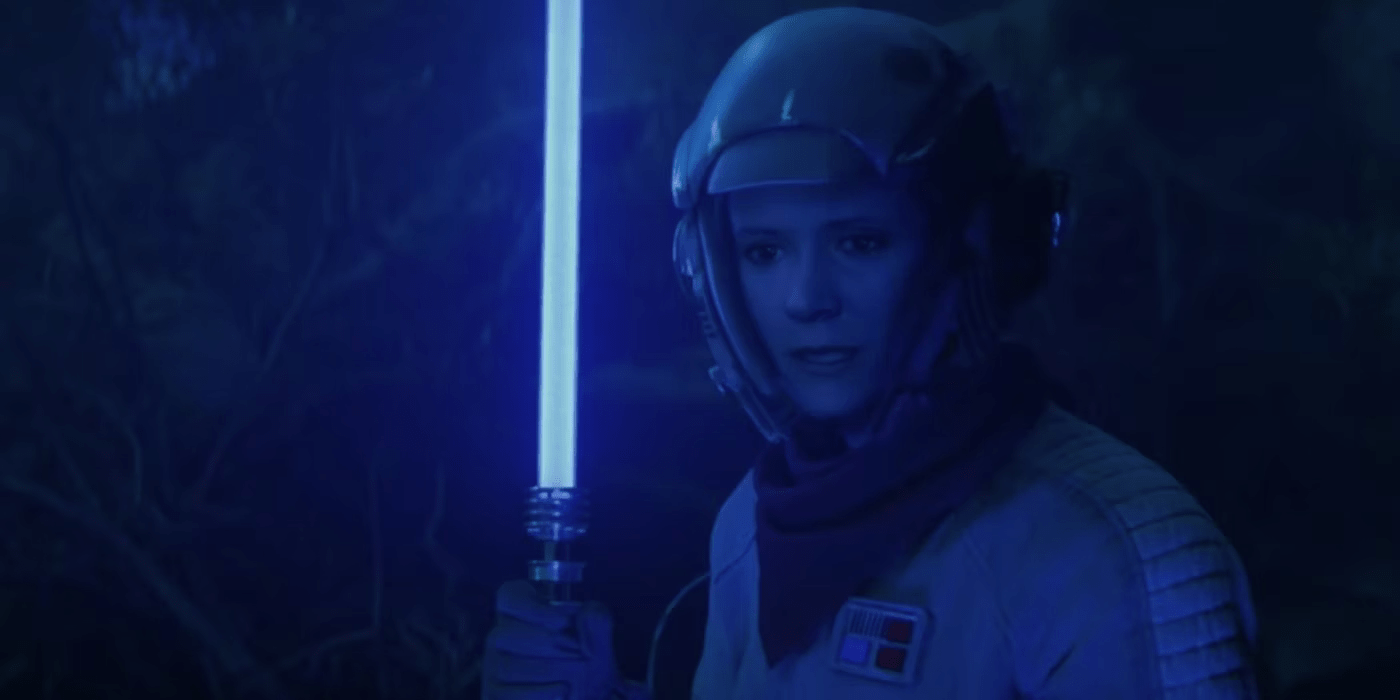 Star Wars: The Rise of Skywalker reveals that Leia, Luke Skywalker's sister, was his first student as a Jedi Master. After the events of Return of the Jedi, Leia embraced the Force and underwent Jedi training, even constructing her own lightsaber. However, after warnings from the Force, she chose to halt her training due to concerns for her son's life, Ben, and the potential risks her training posed.
Leia's journey as a Jedi continued with additional training from Obi-Wan Kenobi's Force ghost and occasional sage advice from Yoda. She learned how to preserve her consciousness after death, as evidenced by her manifestation as a Force ghost alongside Luke after her passing in Star Wars: The Rise of Skywalker.
---
7. Grogu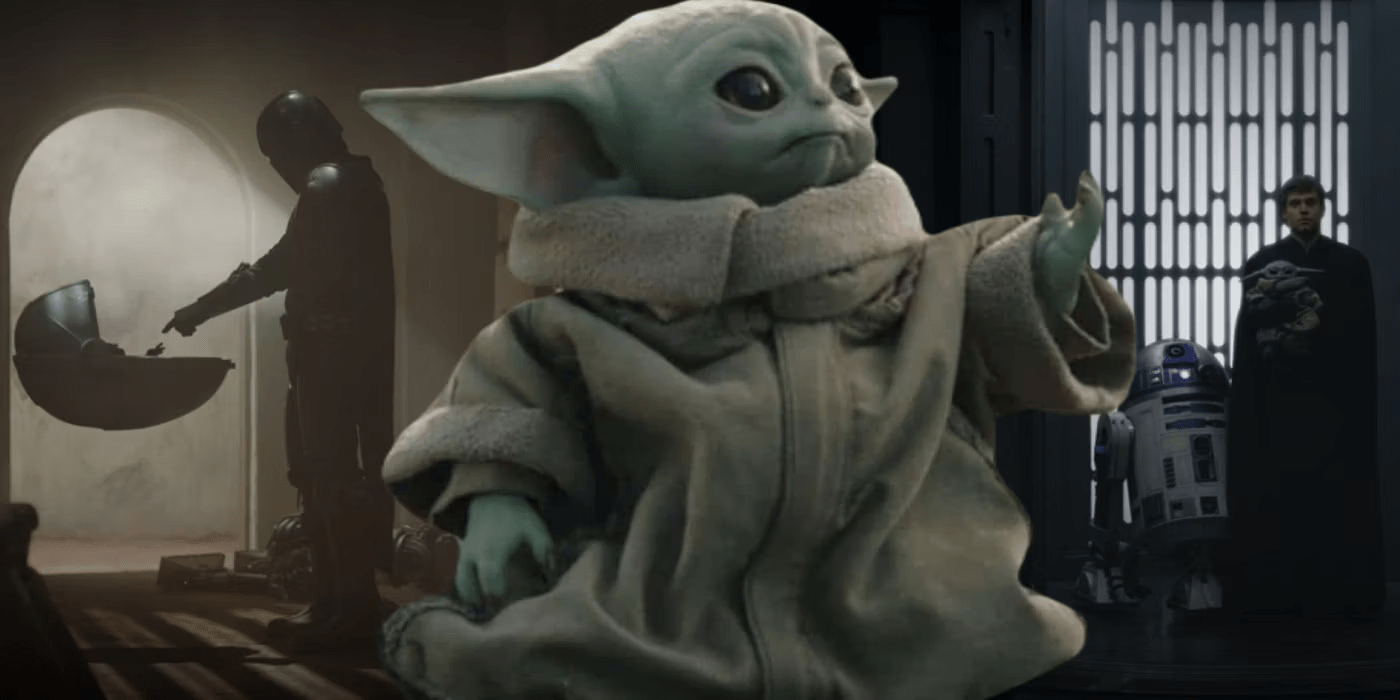 In the Star Wars universe, Grogu, a member of Yoda's species, becomes Luke Skywalker's apprentice. After surviving Order 66 with the help of Jedi Master Kelleran Beq, Grogu was kept safe through the Dark Times. In Return of the Jedi, the bounty hunter Din Djarin was hired to take Grogu to the Empire five years after Return of the Jedi, but instead forms a bond with him.
Din was unable to protect Grogu from the Empire despite his efforts, until Luke Skywalker fortunately turned up to rescue Grogu. Yoda briefly joins Luke at his Jedi Temple on Ossus before finally deciding to leave the Jedi and return to Din Djarin.
To find out about how the Star Wars: Return of the Jedi movie performed, check out 'Star Wars: Return of the Jedi' makes successful box office yields for its 40th anniversary.
---
6. Enyo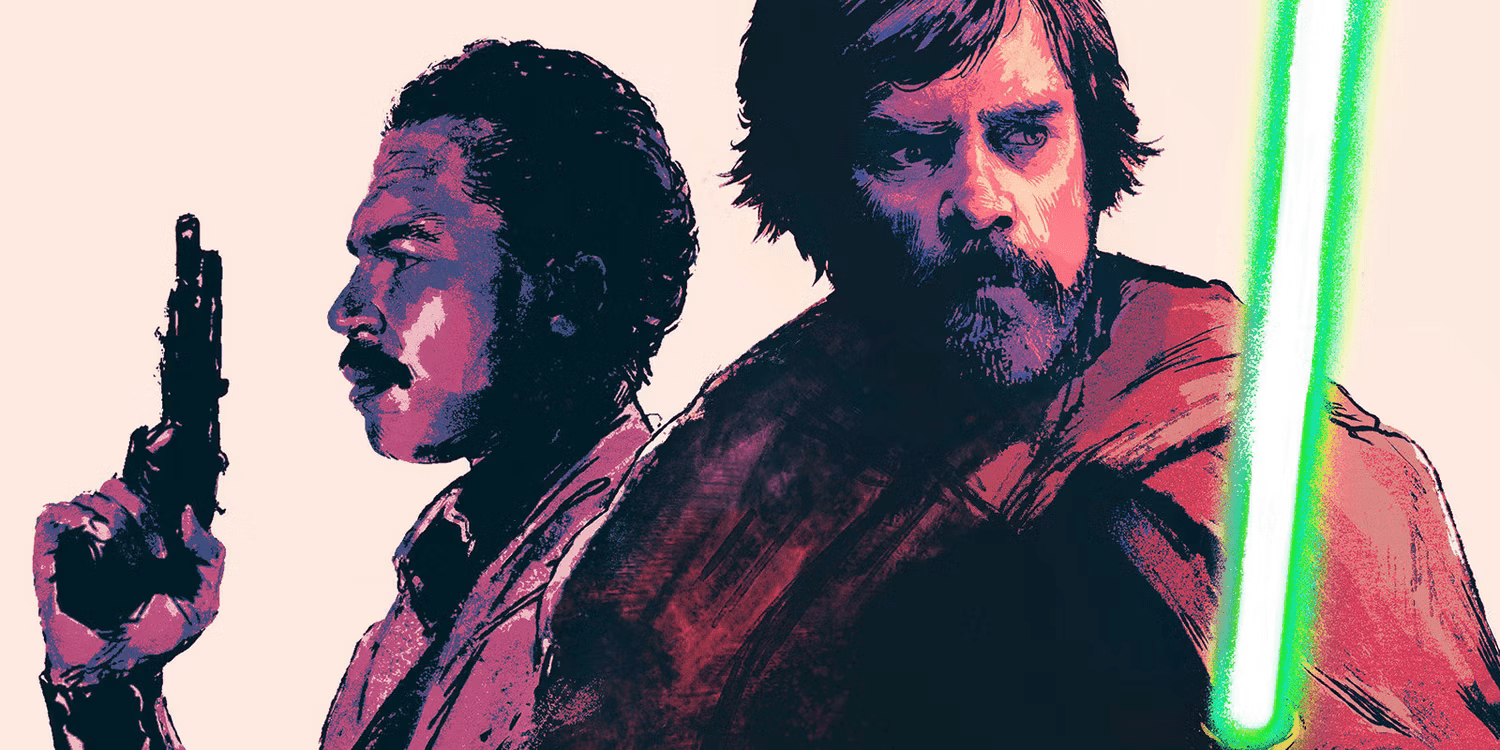 Enyo, an intriguing character introduced in the captivating novel Shadow of the Sith by Adam Christopher, emerges 22 years after the Battle of Yavin. Hailing from the Twi'lek species, Enyo's role centered around mentoring and instructing younglings under Luke Skywalker's tutelage.
While her past remains shrouded in mystery, she had presumably been at Luke's academy for some time given she was clearly a master trusted to train the youngest of Luke's students without supervision. Regrettably, it can be assumed that Enyo met a tragic fate during the catastrophic destruction of the Jedi Temple.
---
5. Ben Solo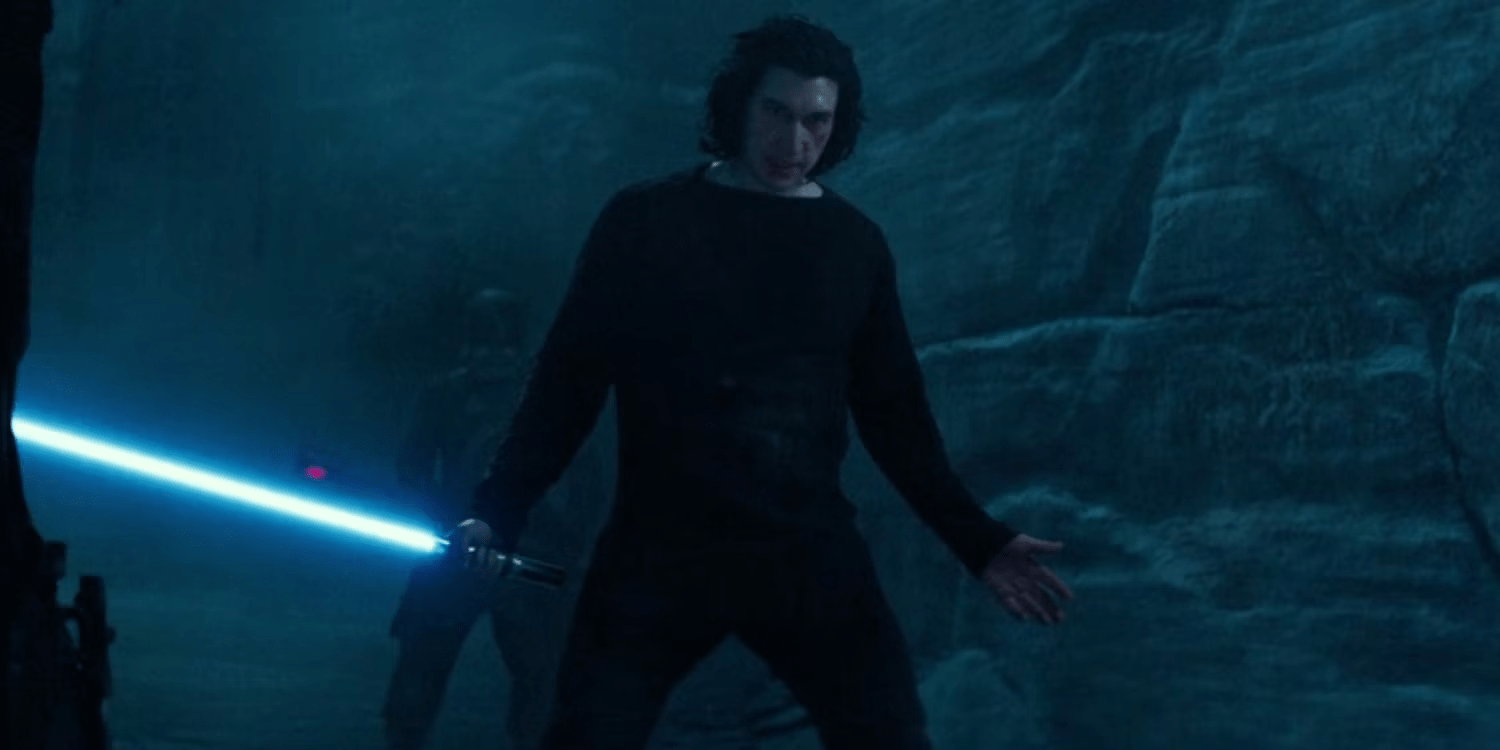 Luke Skywalker's nephew, Ben Solo, was undoubtedly one of his most tragic disciples. Recognizing Ben's incredible potential at an early age, his parents, Han and Leia, took the decision to send him to the Jedi Academy on Ossus.
However, little did Luke know that Ben was being groomed for the dark side by Palpatine himself. The details of Ben's descent remain a mystery, but Luke's growing suspicions prompted him to secretly probe Ben's mind one fateful evening.
While probing his mind, Luke sensed a vast reservoir of the dark side. A moment of instinctive reaction led Luke to ignite his lightsaber. Ben awakened to see his uncle holding a lightsaber over him prompting Ben to defend himself. This pivotal event set off a series of heart-wrenching events, leaving Ben trapped in the clutches of the dark side for years until his eventual liberation in Star Wars: The Rise of Skywalker.
---
4. Voe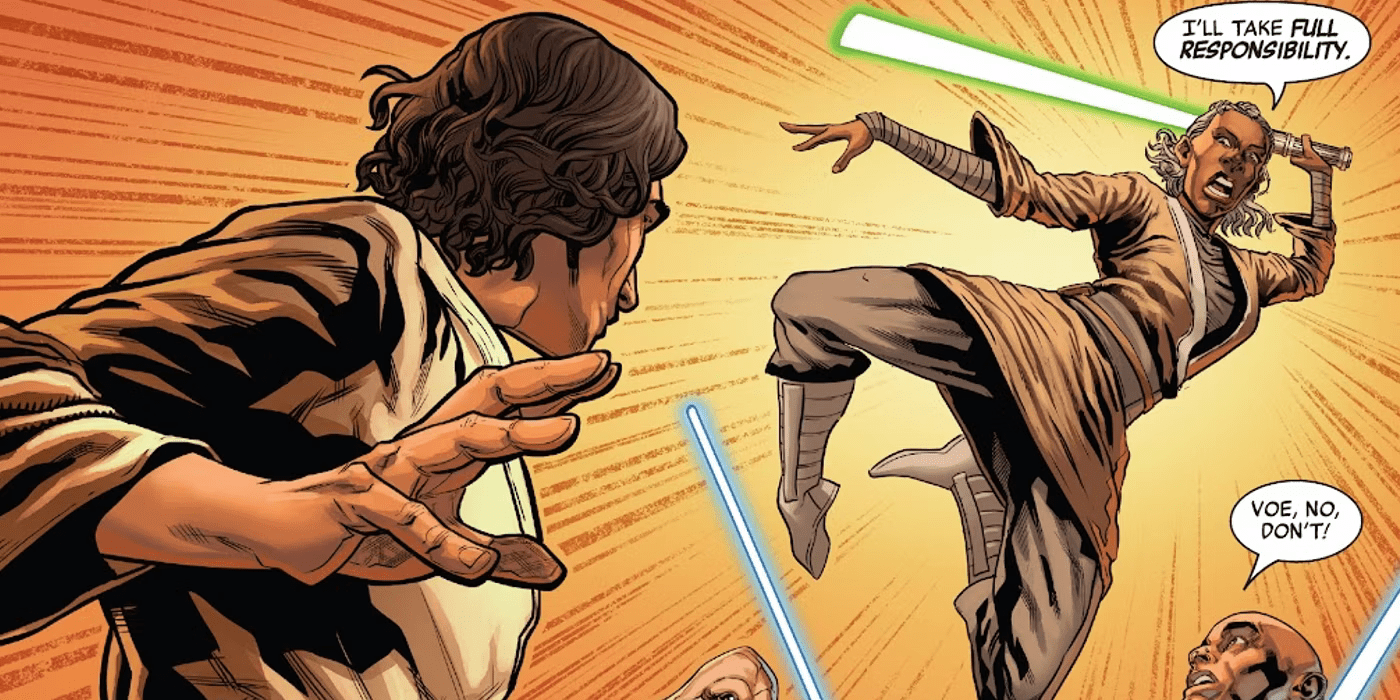 In Charles Soule and Will Sliney's miniseries, "The Rise of Kylo Ren," the audience is introduced to Voe, one of the three Jedi apprentices. Despite her hard work and training, Voe always felt overshadowed by the more naturally talented Ben Solo.
Unfortunately, Voe was away when Luke Skywalker confronted Ben, and upon her return, she and two other apprentices returned to Ossus to find the Jedi Temple destroyed. Determined to bring Ben to justice, Voe embarked on a dangerous pursuit, unaware of the tragic outcome awaiting her as he ultimately took her life.
---
3. Hennix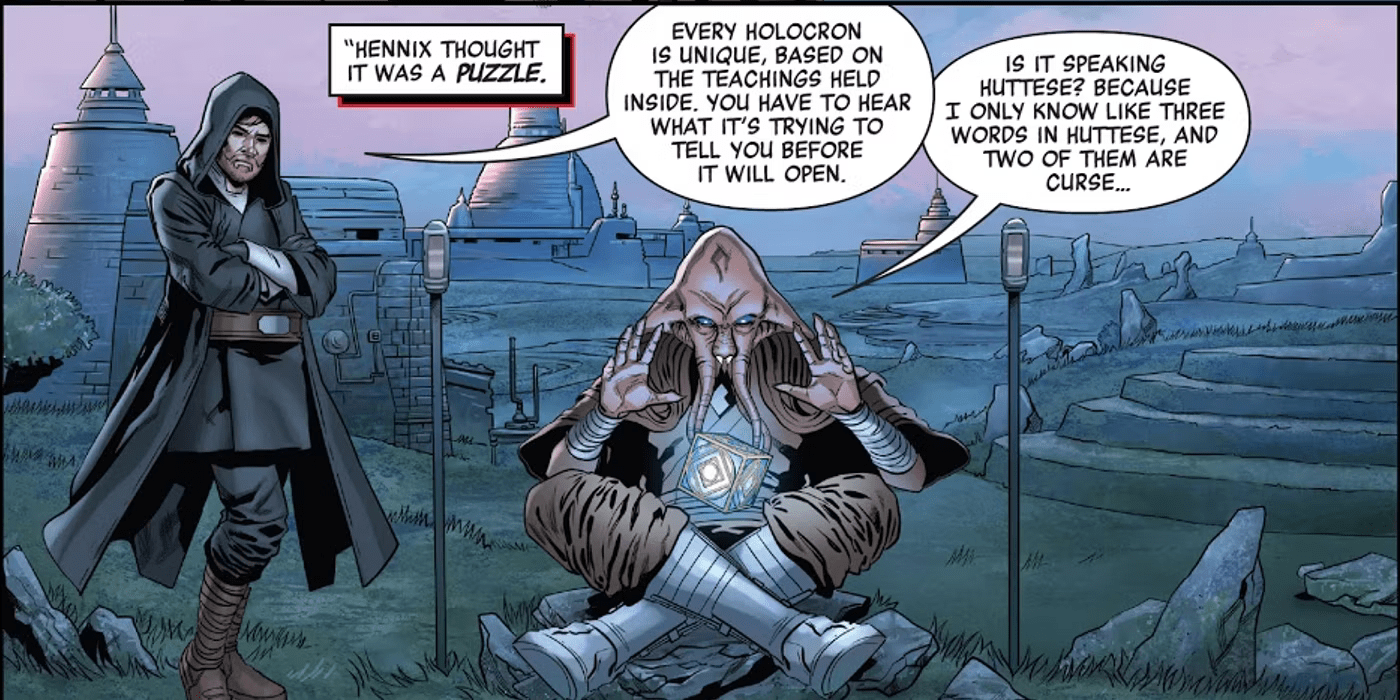 Hennix, a young Quarren Jedi apprentice, underwent training at the renowned Jedi Academy led by Luke Skywalker on the planet Ossus. He possessed a unique perspective on the Force, seeing it as a mysterious puzzle waiting to be solved. Through flashbacks, we witness Hennix's fascination with holocrons, ancient devices containing the teachings of Jedi masters from the High Republic Era.
Unfortunately, Hennix was away from the Jedi Temple when it was attacked and destroyed. He got wounded in his first encounter with Ben Solo, and ultimately met a tragic demise during a later battle.
---
2. Tai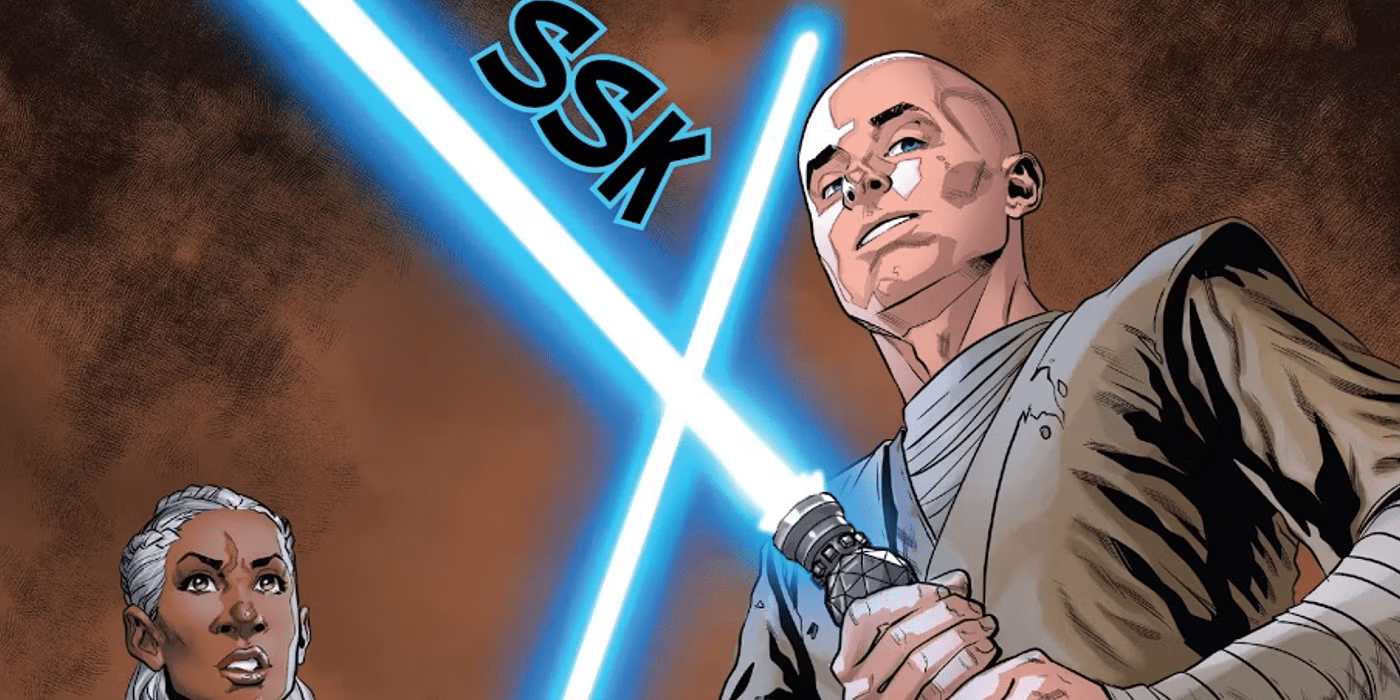 Tai, the third and final surviving apprentice from Luke's Jedi Temple on Ossus, shared a strong friendship with Ben. Initially, Tai refused to believe that Ben was responsible for the temple's destruction. However, circumstances escalated beyond his influence. Unfortunately, Tai was killed by Ren, the leader of the Knights of Ren. This heartbreaking event served as a turning point for Ben, serving as a catalyst for him to fully embrace the dark side.
---
1. Rey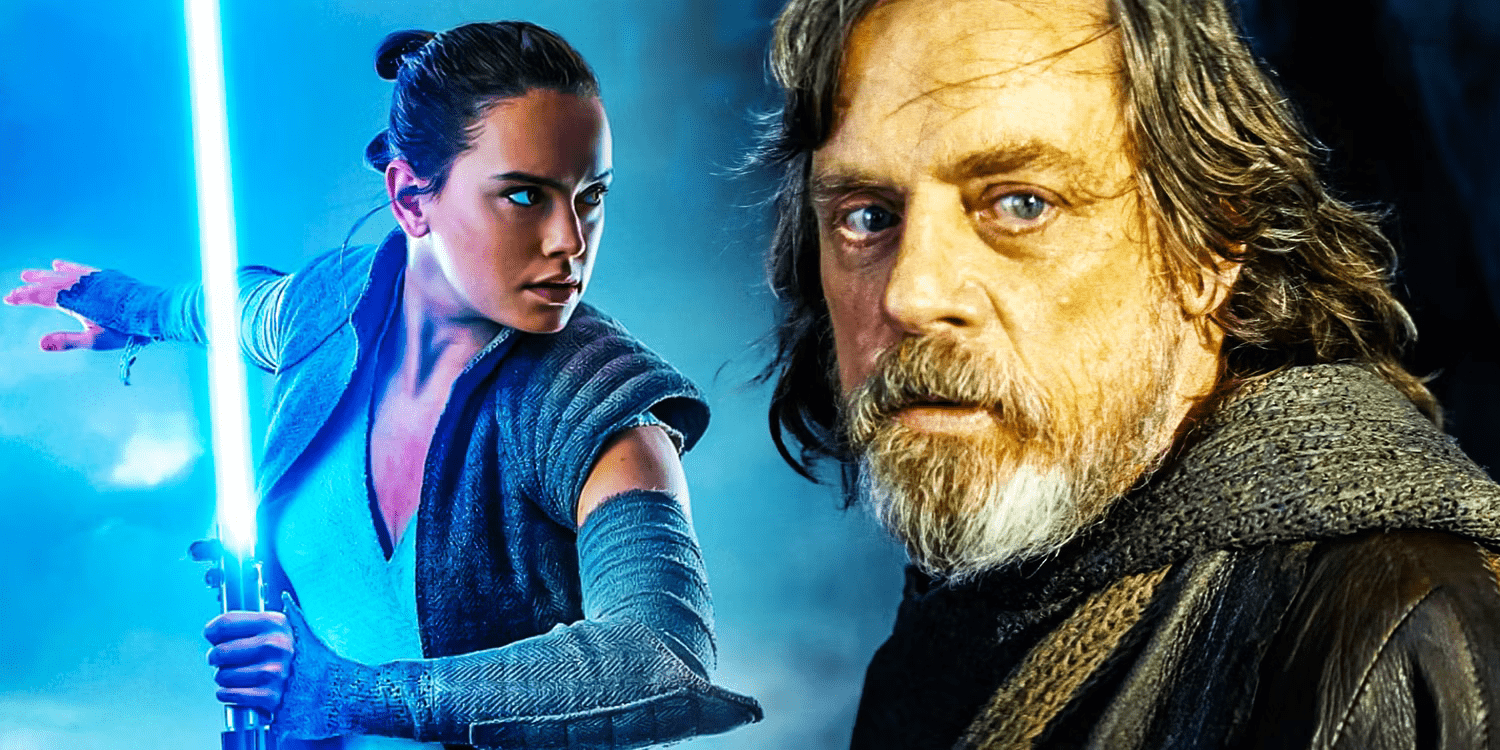 Luke Skywalker's last pupil was Rey, the scavenger from Jakku whose potential he sensed – and feared. After Luke's Jedi Temple was destroyed, he withdrew to the remote planet Ahch-To.
However, Rey managed to find Luke there and encouraged him to rejoin the fight in the galaxy. Although their training was brief and marked by disagreements, Rey left with the ancient Jedi texts Luke had gathered, making sure their secrets would survive. Luke eventually sacrificed himself to save the Resistance from the First Order.
In the end, both Luke and Leia concluded their journey in Star Wars: The Rise of Skywalker becoming Force spirits, guiding and advising Rey as the Star Wars saga continues.
---
Wrap Up:
Regardless of whether you're a die-hard Star Wars fan or you simply enjoy occasional space opera films, you will enjoy reading this short write-up about the 8 confirmed Jedi that Luke Skywalker trained after the original Star Wars trilogy.
If you want to know who's directing the upcoming Star Wars movie, make sure you read the New Star Wars movie to be written by Peaky Blinder.