Tom Clancy has been the real mover and shaker author of the mid-80s and dropped his first hot seller The Red October in 1984, the first sight of the iconic Jack Ryan. Over the years he marketed his military science and Spy thrillers and soon established an enormous entertainment empire. Stretching over dozens of books, TV shows and video games like Rainbow Six, the work of Tom Clancy became a drug on the market even after his demise in 2013. The character of Jack Ryan still relives in the books and has gained a great zeal just like the ones in Bourne & James Bond movies.
Jack Ryan was last seen on an Amazon Prime Original TV Series that was released in 2018. The show starred John Krasinski who played the role of a CIA Analyst who becomes a part of some perilous assignments. The show magnetized a large number of new viewers and brought them into the same boat as already existing admirers. To highlight the top-rated work of Tom Clancy we are listing 5 of the best Jack Ryan movies that spotlight the character of Jack Ryan. This list is entirely exclusive of any series or any other Tom Clancy adaptations, just his work on the big screen.
---
Here are our top 5 picks of the best Jack Ryan / Tom Clancy movies of all time. 
The Hunt for Red October – (1990)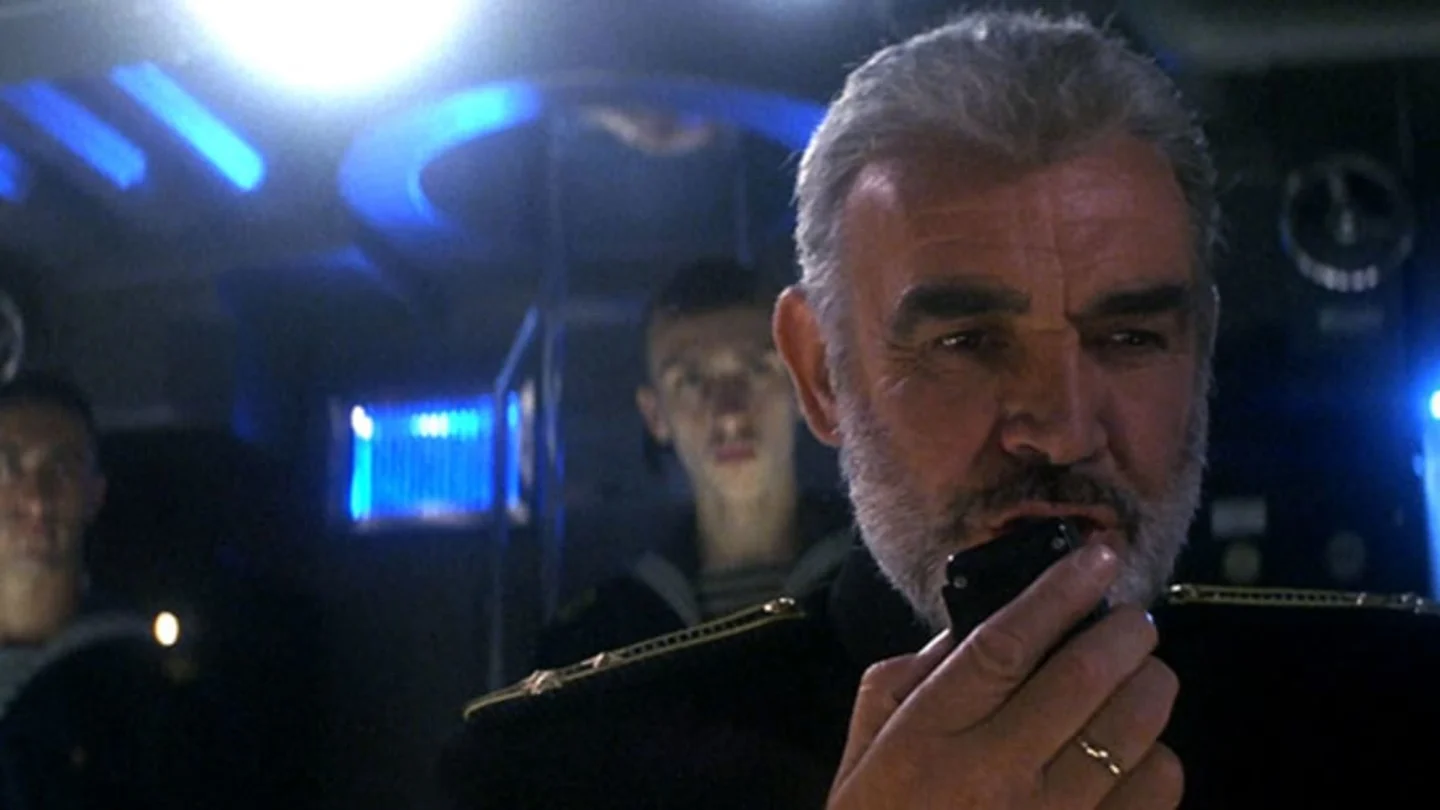 Director: John McTiernan
Writer: Tom Clancy / Larry Ferguson / Donald E. Stewart
 Star cast: Sean Connery / Alec Baldwin / Scott Glenn
 IMDB Rating: 7.5
 Runtime: 2h 15min
The first Tom Clancy adaptation still tops the charts! Ryan was portrayed by Alec Baldwin who graced the character. On the other hand, Sean Connery was seen playing the role of a rebellious Soviet submarine captain who violated the orders and defected to the United States. To avert an all-out nuclear war, Jack Ryan is forced to hold negotiations and hunt the Red October submarine that is equipped with stealth technology and is intended to be used against the United States. The movie is captivating and has been the representation of Clancy's strengths and allure.
---
Clear and Present Danger – (1994)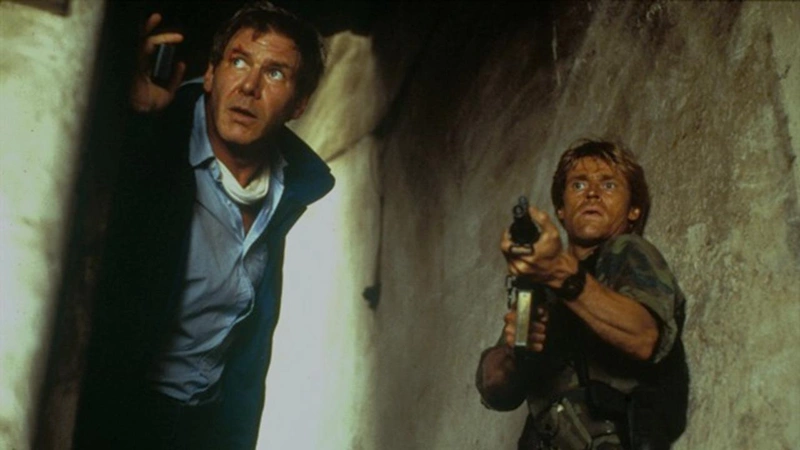 Director: Phillip Noyce
Writer: Tom Clancy / Donald E. Stewart / Steven Zaillian
Star cast: Harrison Ford / Willem Dafoe / Anne Archer
IMDB Rating: 6.9
Runtime: 2h 21min
In this movie, Clancy's second favorite character  John Clark can be seen played by William Dafoe, which is contrary to Ryan's personality. A bit more nimble with the gun than Ryan, he is the most assertive and risky ally. In this movie, Jack Ryan can be seen acting as deputy director of the CIA and investigating a high-profile murder. Soon he discovers the link between the man and the cartels and sends John Clark (William Dafoe) to neutralize the drug kingpins. He digs deeper into the case to find out who the culprit may be and what's happened.
---
The Sum of all Fears – (2002)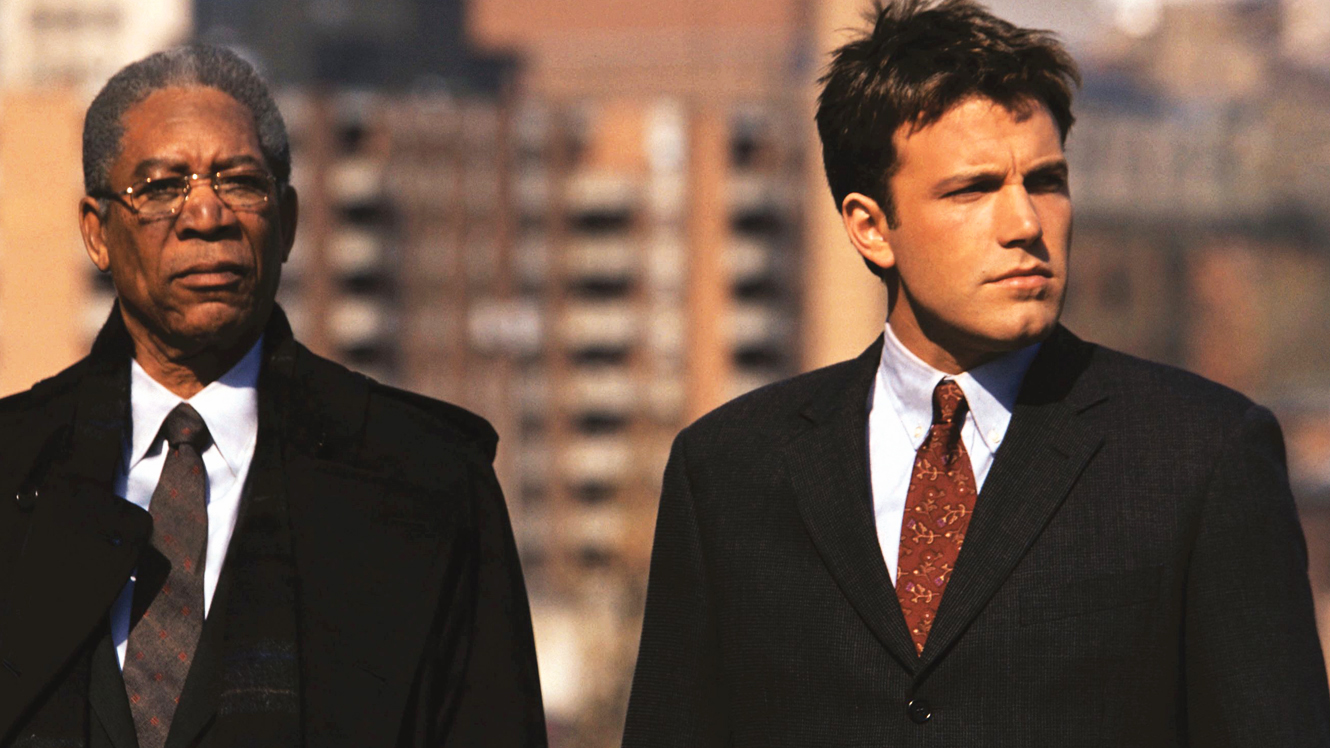 Director: Phil Alden Robinson
Writer: Tom Clancy / Paul Attanasio / Daniel Pyne
Star cast: Ben Affleck / Morgan Freeman / Ian Mongrain
IMDB Rating: 6.4
Runtime: 2h 4min
Multiple Resources rumored that Tom Ford was in contention to play Jack Ryan for the third time running but he withdrew from the role due to his dissatisfaction regarding the scripts he had received. The new Jack Ryan was nobody but the blue-eyed boy Ben Affleck and another new face, in addition, to Morgan Freeman who acted as CIA Director William Cobat. The plot of the movie was a bit horrific: a young CIA analyst Jack Ryan is forced to uncover a conspiracy led by Neo Nazis about the detonation of nukes on US soil by the Russians as the nuclear scientists went on missing, The movie is based on Tom CLancy's novel and keeps on the edge of your seats with some breathtaking twists and a rather happy romantic ending.
---
4.Patriot Games (1992)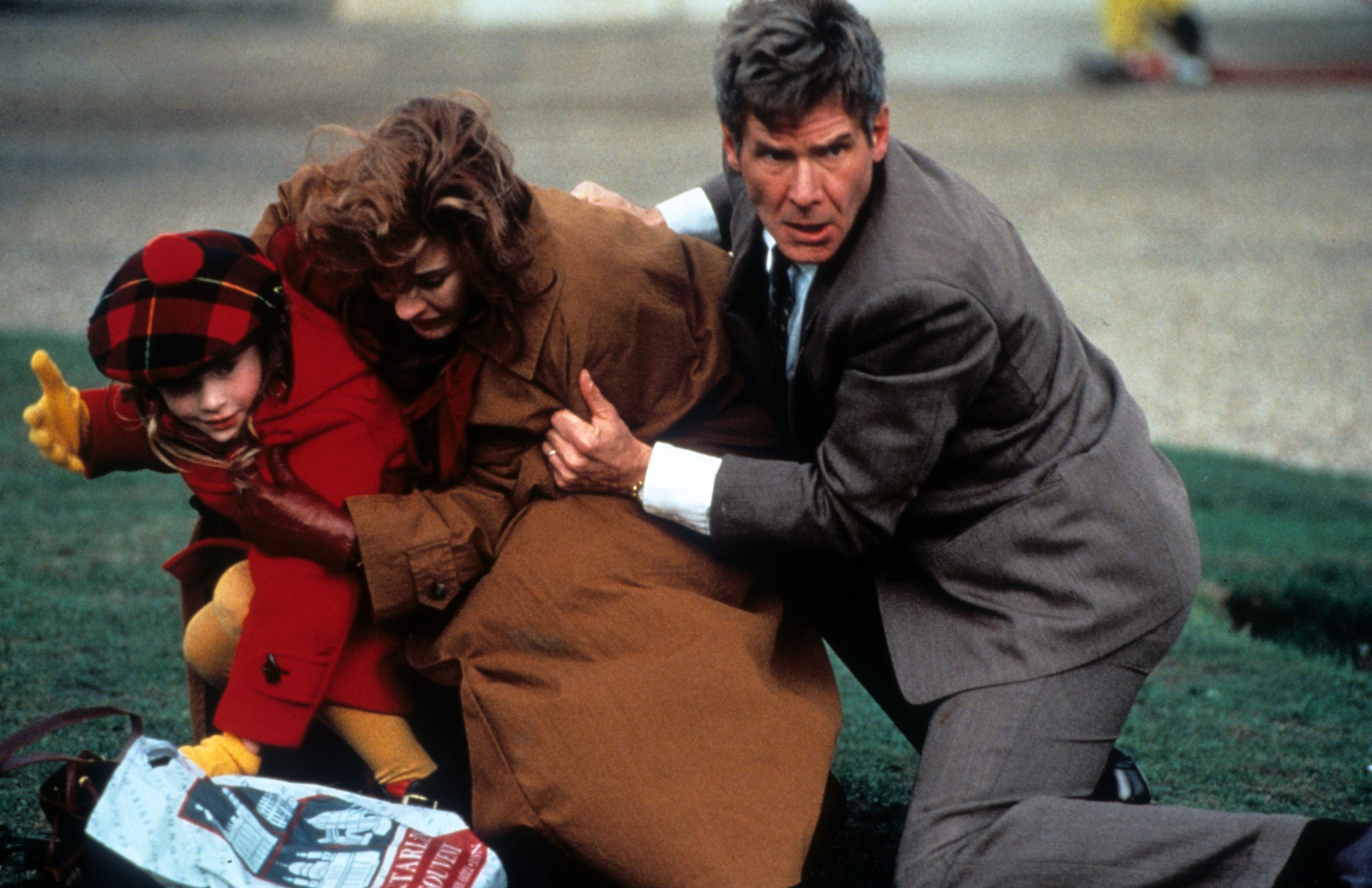 Director: Phillip Noyce
Writer: Tom Clancy / W. Peter Iliff / Donald E. Stewart
 Star cast: Harrison Ford / Sean Bean / Anne Archer
 IMDB Rating: 6.8
 Runtime: 1h 57min
Patriotic game is an interesting showdown between Jack Ryan (Harrison Ford) and Sean Miller (Sean Bean) who is intended to avenge the death of one of IRA's members. On his vacation in London with his family witnesses an IRA's attempt to abduct a Royal Family Member but he interferes and nullifies their evil intentions by killing one of the terrorists and arresting the other. Later that fugitive escapes the prisoner and ends up on a revenge run against Ryan by abducting his family and forcing him to hunt them down after rejoining the CIA.
---
Jack Ryan: Shadow Recruit (2014)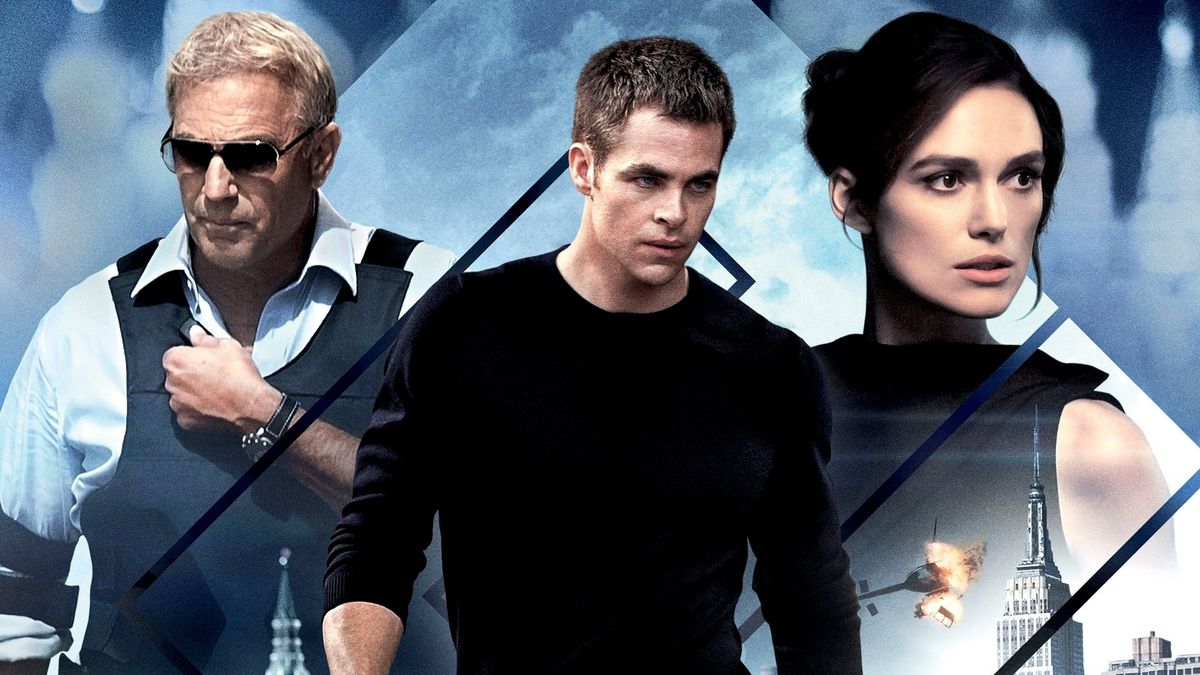 Director: Kenneth Branagh
Writer: Adam Cozad / David Koepp / Tom Clancy
 Star cast: Chris Pine / Kevin Costner / Keira Knightley
 IMDB Rating: 6.2
 Runtime: 1hr 45min
This movie highlights the origins of Jack Ryan and how a student studying at the London School of Economics during the period of the 9/11 terror attacks makes his journey to become one of the most standout US Marines of all time. Unlike other Jack Ryan story tales this one is a bit focused on giving the spotlight to his youth and early life as a CIA analyst. In he can be seen resolving a conspiracy led by the Russians to destabilize the US economy with a potential terrorist attack. Chris Pine leads the charge in this movie and gives a rather charismatic touch to the Jack Ryan character.