In the mood to watch something that will tickle your funny bone and leave you in stitches? Have a good laugh with these 10 best comedy movies on Netflix.
Netflix has an extensive movie collection that is guaranteed to entertain. Whether you are looking for action, adventure, quirky humor, crime films, or comedy, there is always something on Netflix to uplift your mood and provide an entertaining experience.
The vast library of movies on Netflix can make it overwhelmingly difficult to find the perfect one for a good time. But do not worry as we have got you covered with our list of the top 10 comedy movies on Netflix. If you're not able to stream Netflix from where you are right now then we'd recommend you use a premium VPN such as ExpressVPN to access it. 
We have picked some of the best comedy movies with fantastic ratings to save you some time. So sit back and enjoy a delightful movie-watching experience.
---
Do Revenge (2022)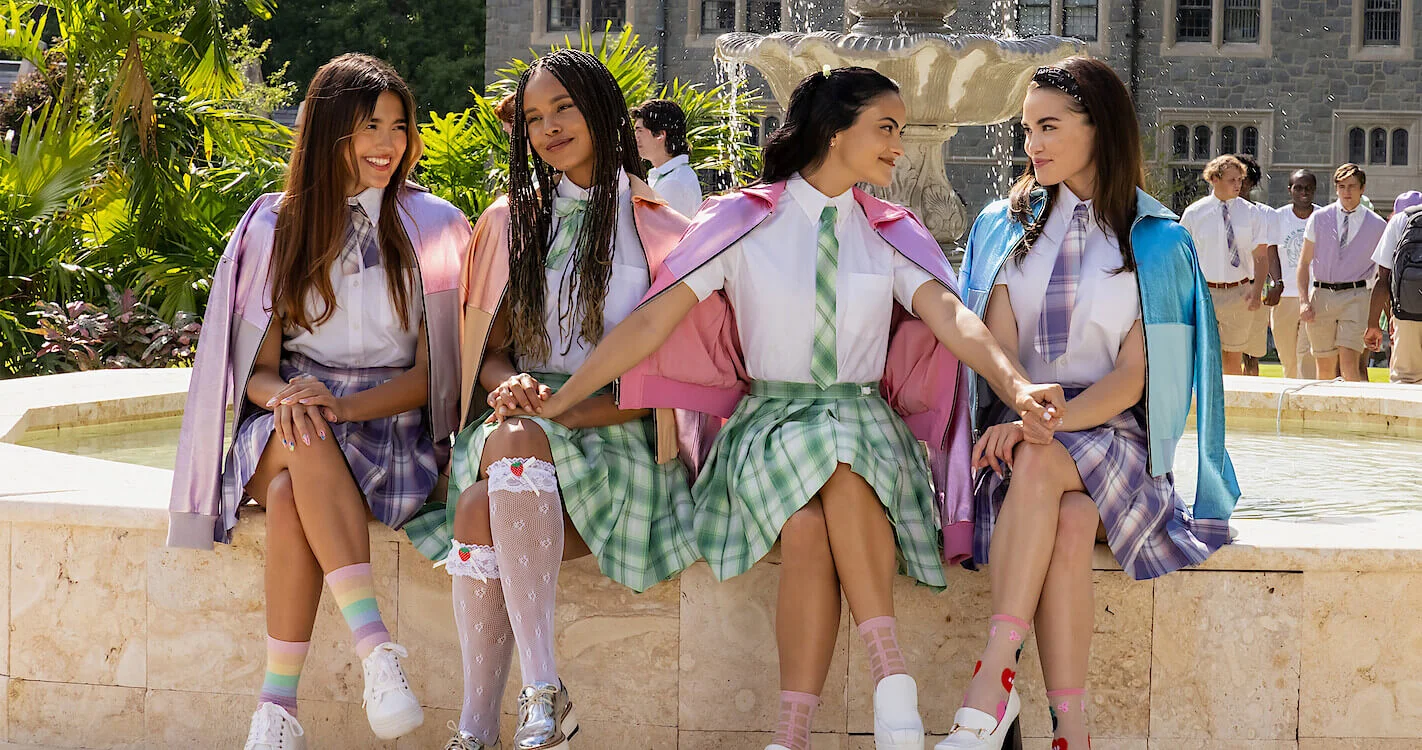 Starring: Camila Mendes, Maya Hawke, Austin Abrams
Director: Jennifer Kaytin Robinson
Runtime: 1h 58m
IMDb: 6.3
One would normally not anticipate a teen revenge movie to be this good, but you guys have to believe us when we say "Do Revenge" defies all expectations for a teen revenge movie. This compelling movie takes viewers on a wild ride from start to finish, with heart-pumping actions and extreme fight scenes that leave you on the edge of your seat.
With a plot of twists and turns, this movie will keep you guessing until the end. The film also features witty one-liners and hilarious moments that will make you LOL. So if you are looking for a thrilling and action-packed movie night, "Do Revenge" is a must-watch.
---
Eurovision Song Contest: The Story of Fire Saga (2020)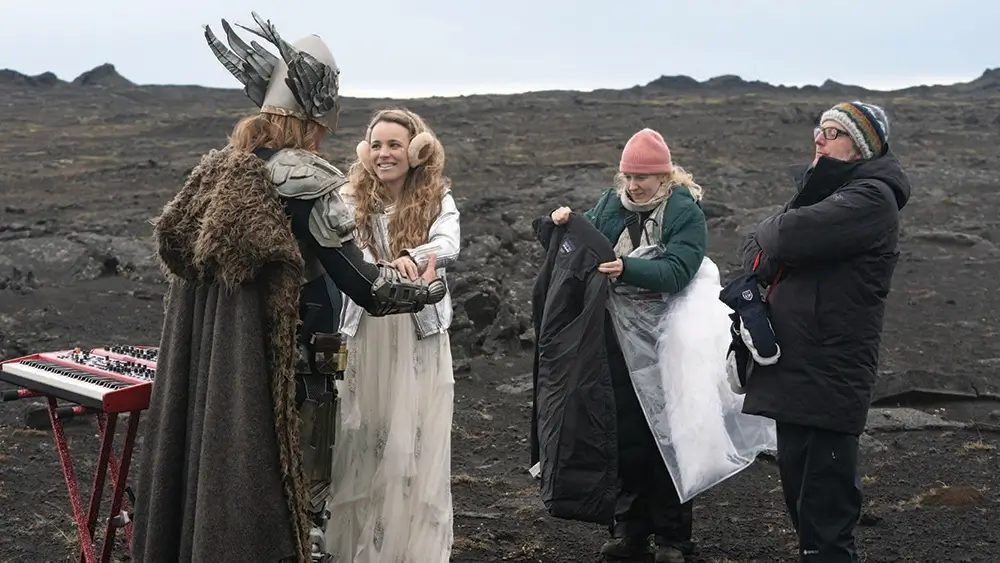 Starring: Will Ferrell, Rachel McAdams, Dan Stevens
Director: David Dobkin
Runtime: 2h 3m
IMDb: 6.5
"Eurovision Song Contest: The Story of Fire Saga" is a musical comedy movie depicting the story of Lars and Sigrit, two Icelanders who dream of competing in the Eurovision Song Contest.
Despite facing several challenges, they somehow managed to make it to the song contest in Edinburgh, where they faced intense competition from other countries.
With some very catchy songs, over-the-top performances, and a touching story of friendship and determination, "Eurovision Song Contest: The Story of Fire Saga" is an entertaining movie for music lovers.
---
Always Be My Maybe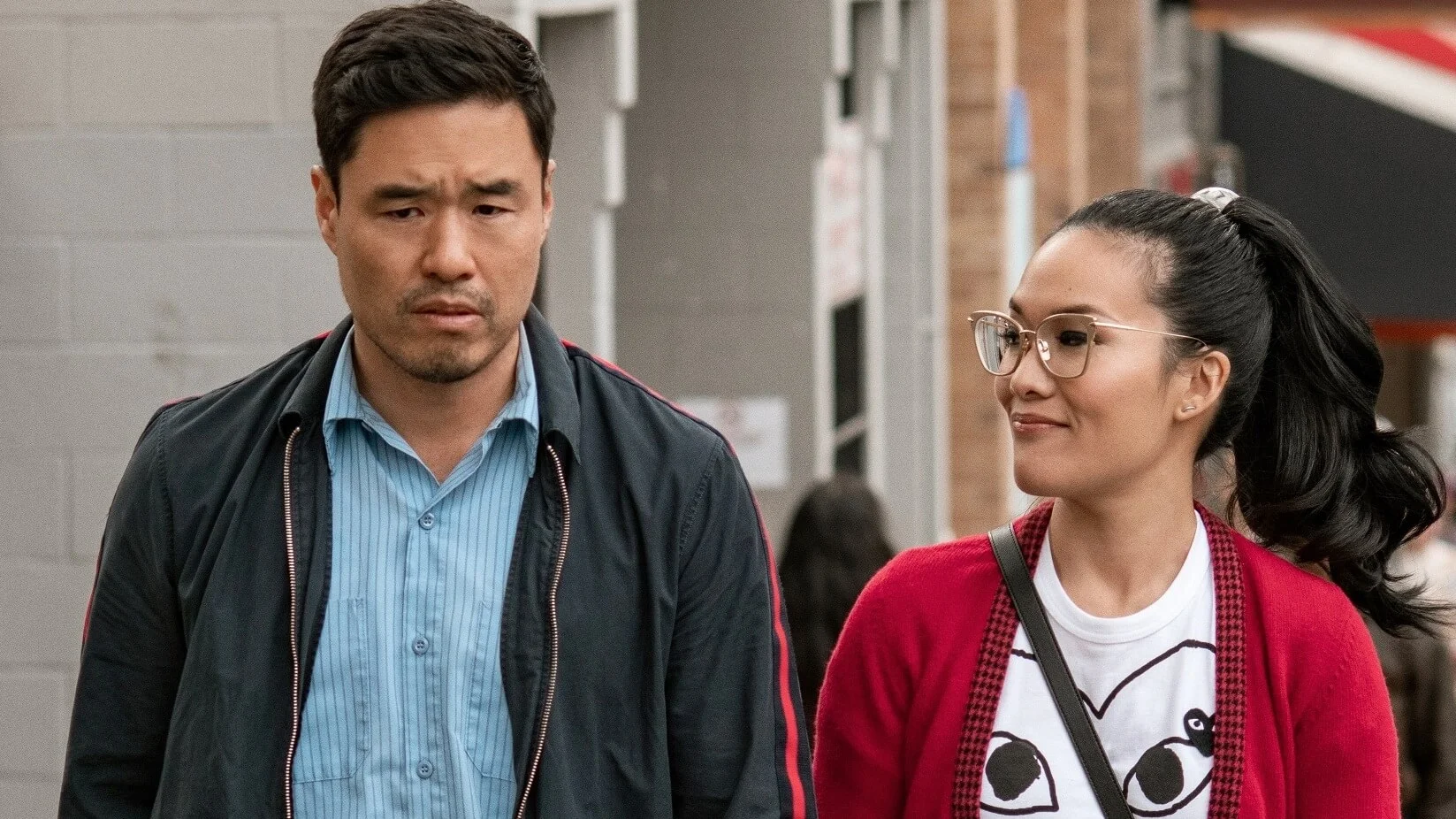 Starring: Ali Wong, Randall Park, James Saito
Director: Nahnatchka Khan
Runtime: 1h 41m
IMDb: 6.8
If you want to watch a rom-com to uplift your mood, you should watch "Always Be My Maybe". This movie follows the story of two childhood friends, Sasha and Marcus, who grew apart after a falling out but reunited years later as adults.
Sasha is now a thriving celebrity chef, while Marcus still lives at his parents' home, working for his father's air conditioning company. As Sasha and Marcus reunite, old feelings come to light, but their different lifestyles and personalities risk pushing them apart again. With spellbinding performances, witty humor, and a heartwarming story, "Always Be My Maybe" is a delightful and feel-good movie for rom-com fans.
---
Easy A (2010)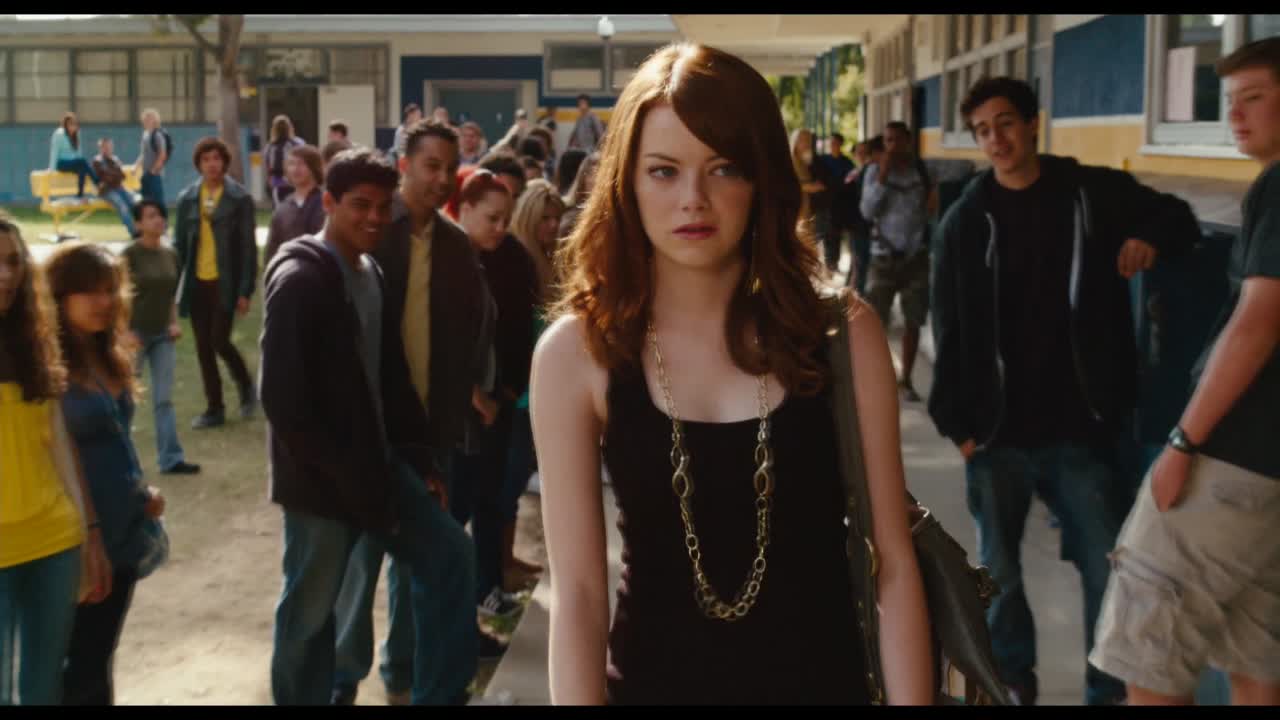 Starring: Emma Stone, Amanda Bynes, Penn Badgley
Director: Will Gluck
Runtime: 1h 32m 
IMDb: 7.0
Starring Emma Stone, "Easy A" follows the story of Olive, a high school student who lies about losing her virginity to her best friend. Her lie uncovers throughout the school, and soon, she becomes infamous for engaging in sexual activity with multiple partners. Olive decides to embrace her new reputation and starts accepting money to pretend to have sex with other students.
However, things eventually go out of control, and Olive realizes that her actions have consequences. With a smart script, a skilled cast, and a message about the dangers of gossip and slut-shaming, "Easy A" is a modern classic of the teen movie genre.
---
To All the Boys I've Loved Before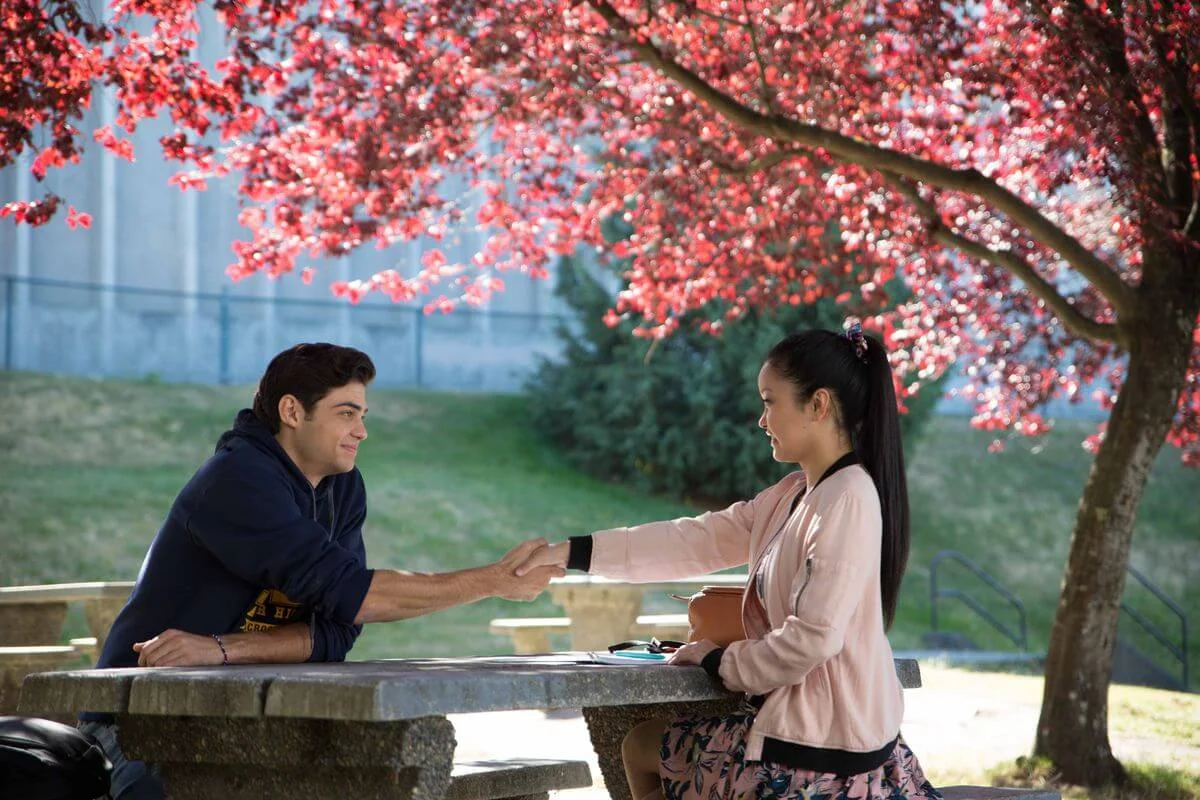 Starring: Lana Condor, Noah Centineo, Janel Parrish
Director: Susan Johnson
Runtime: 1h 39m
IMDb: 7.0
Are you searching for a light-hearted teen movie? "To All The Boys I've Loved Before" should be your choice. Released in 2018, this movie is a  romantic comedy film directed by Susan Johnson and based on the novel of the same name by Jenny Han. The movie follows the story of Lara Jean, a high school student who writes secret love letters to all the boys she has ever had a crush on but never sends them.
When the letters are accidentally mailed out, Lara Jean's life takes a 360-degree turn as she navigates the fallout and fake-dates one of the recipients, Peter, to avoid another. With a charming cast, relatable themes, and a sweet love story, "To All The Boys I've Loved Before" is a heartwarming and enjoyable teen movie.
---
Glass Onion: A Knives Out Mystery (2022)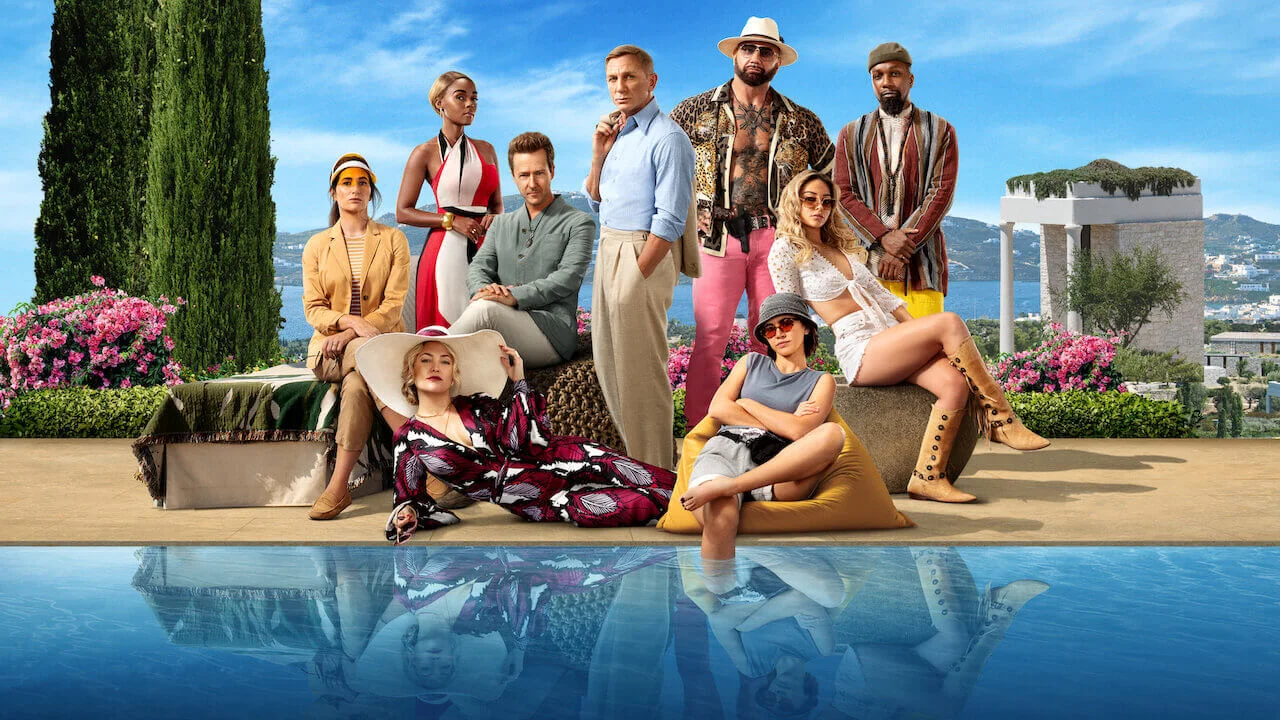 Starring: Daniel Craig, Edward Norton, Kate Hudson
Director: Rian Johnson
Runtime: 2h 19min
IMDb: 7.1
Did you know comedy and crime can exist together? If you didn't, then we would recommend you to watch "Glass Onion: A Knives Out Mystery". This drama movie is directed by Rian Johnson and stars Daniel Craig, Edward Norton, and Kate Hudson. The movie follows the story of famed Southern detective Benoit Blanc, who travels to Greece to solve a murder case. Five long-time friends are invited to the Greek island home of billionaire Miles Bron, where they participate in a murder weekend game.
However, things take a completely different turn when a real murder occurs. Blanc must use his detective skills to uncover the truth and bring the killer to justice. With a star-studded cast, clever plot twists, and witty humor, "Glass Onion" is an entertaining mystery movie.
---
Dope (2015)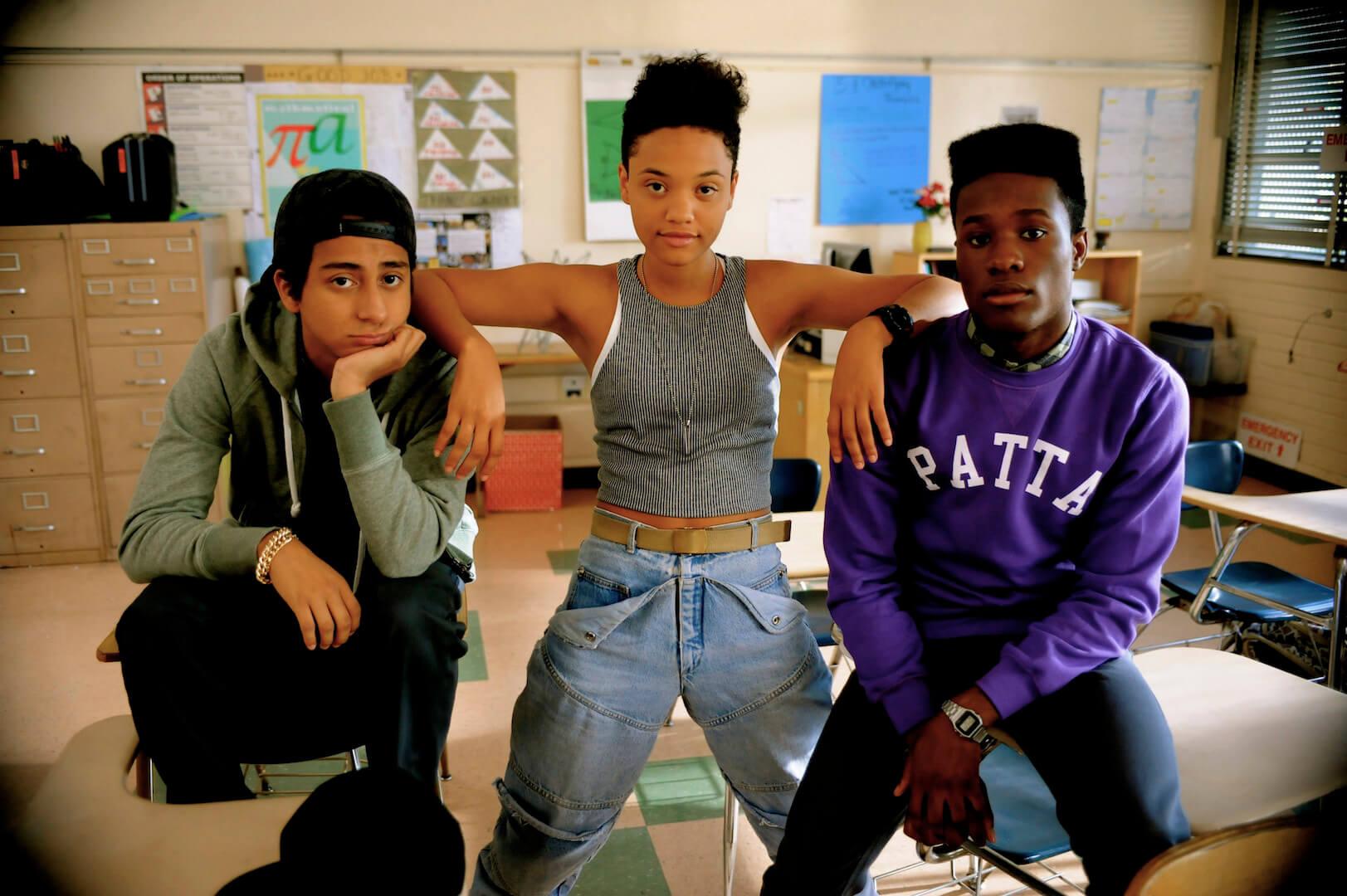 Starring: Shameik Moore, Tony Revolori, Kiersey Clemons
Director: Rick Famuyiwa
Runtime: 1h 43m
IMDb: 7.2
Directed by Rick Famuyiwa, "Dope" is a 2015 coming-of-age comedy-drama film. The movie follows the story of Malcolm, a high school senior obsessed with 90s hip-hop culture and aspires to attend Harvard. After encountering a drug dealer, Malcolm and his friends possess many drugs.
However, they must figure out how to sell it without getting caught. As they navigate the drug world, they face race, identity, and challenges growing up. With a talented cast, a clever script, and a fresh perspective, "Dope" is a unique and interesting movie that defies stereotypes and expectations.
---
Dolemite Is My Name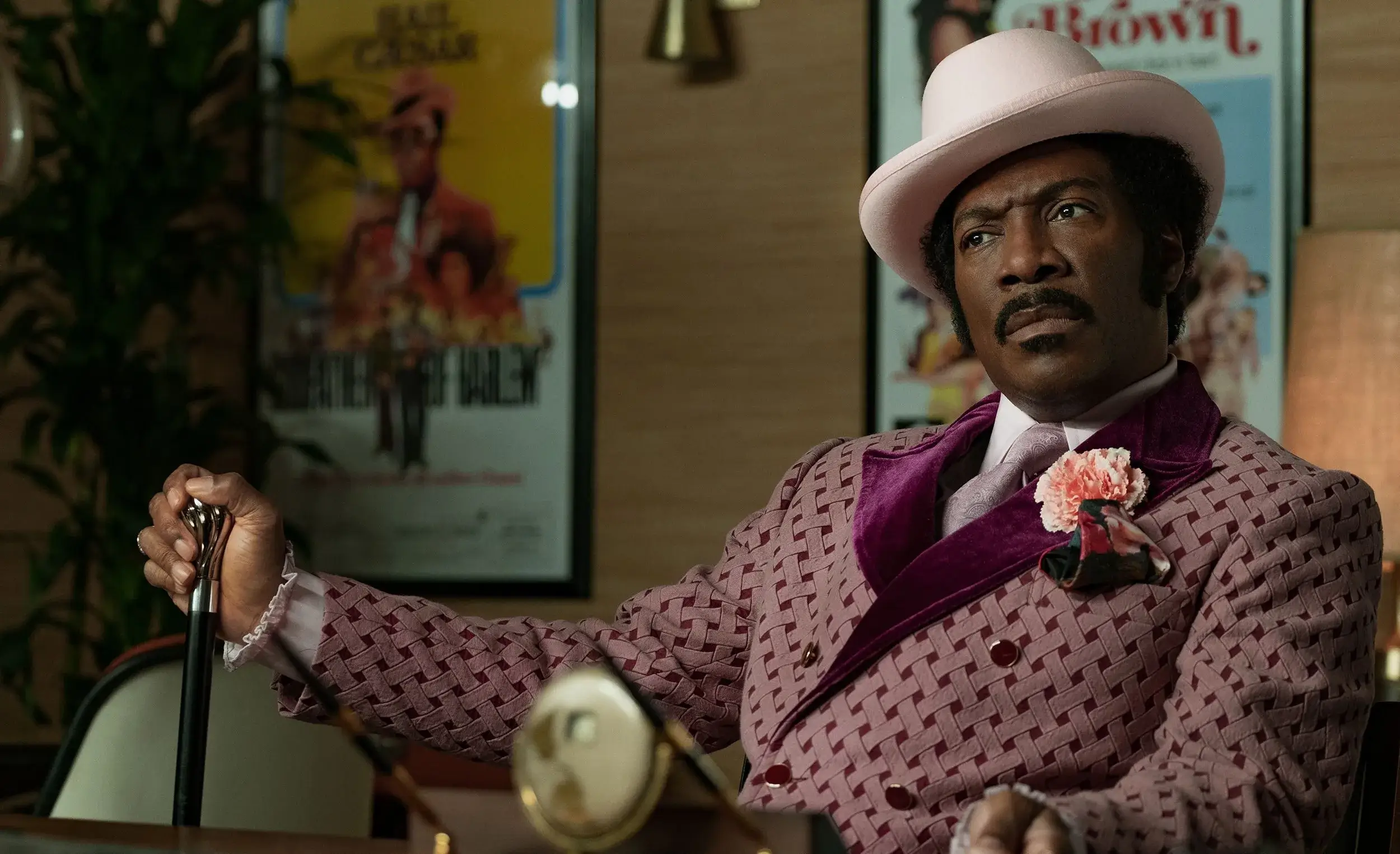 Starring: Eddie Murphy, Keegan-Michael Key, Mike Epps
Director: Craig Brewer
Runtime: 1h 58m
IMDb: 7.2
"Dolemite Is My Name" is a comedy-drama movie that depicts the story of Rudy Ray Moore, a struggling comedian and records store employee; who portrays the character of Dolemite, a kung-fu-fighting pimp, to earn fame and success.
With the assistance of his friends and a group of misfits, Rudy produces a low-budget film featuring Dolemite that becomes a surprise hit. With a talented cast, a hilarious script, and a message about the power of determination and self-belief, "Dolemite Is My Name" is a fun and inspiring movie that celebrates the underdog essence.
---
The Nice Guys (2016)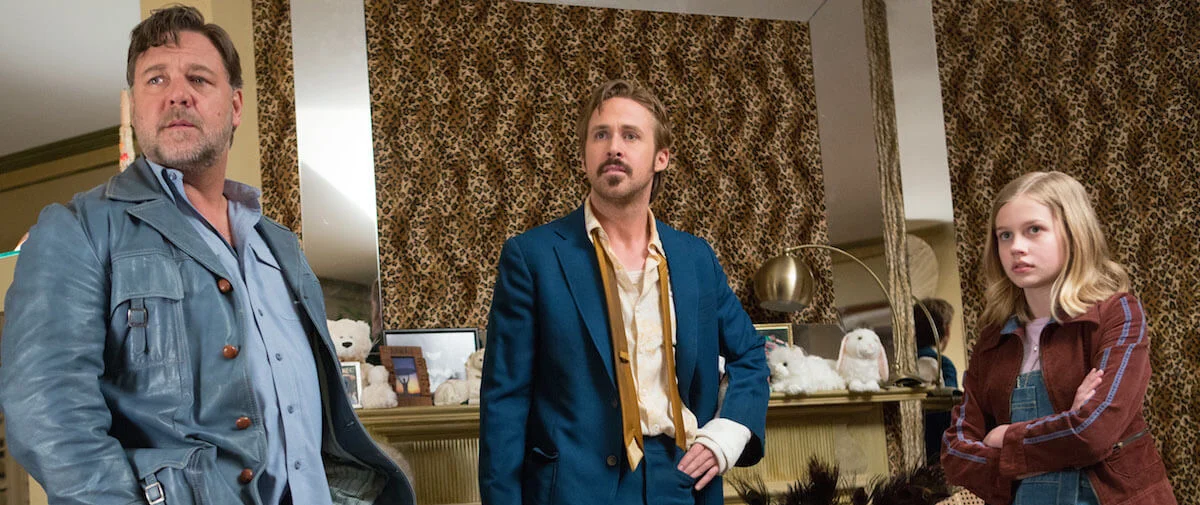 Starring: Russell Crowe, Ryan Gosling, Angourie Rice
Director: Shane Black 
Runtime: 1h 56m
IMDb: 7.3
Starring Russell Crowe and Ryan Gosling, "The Nice Guys" is a neo-noir black comedy crime movie. The movie is set in 1977 Los Angeles and depicts the story of two private detectives, Jackson Healy, and Holland March, who team up to analyze the disappearance of a young woman named Amelia.
As the detectives delve deeper into the case, they uncover a conspiracy involving the auto industry, the Department of Justice, and the porn industry. With a witty script, a talented cast, and a nostalgic feel for the 70s, "The Nice Guys" is a fun movie that blends humor, action, and mystery.
---
The Mitchells vs the Machines (2021)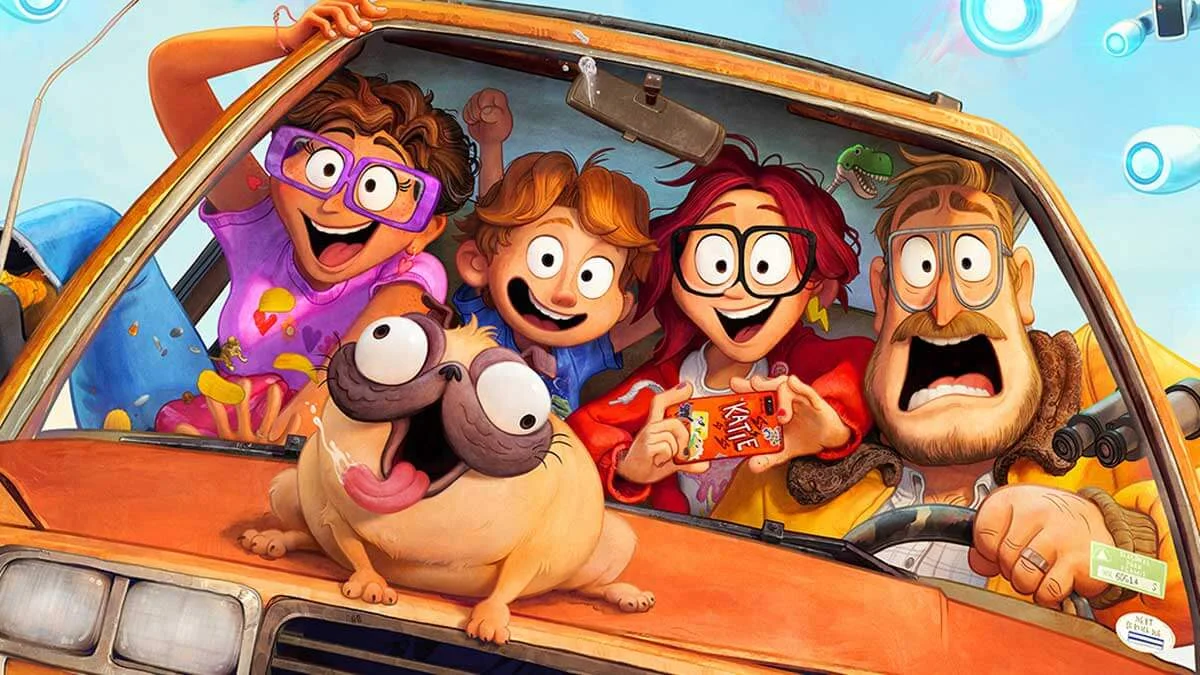 Starring: Abbi Jacobson, Danny McBride, Maya Rudolph
Directors: Michael Rianda, Jeff Rowe
Runtime: 1h 54m
IMDb: 7.6
Directed by Mike Rianda and produced by Phil Lord and Christopher Miller, "The Mitchells vs. the Machines" is an animated science fiction comedy movie. This movie depicts the story of the Mitchell family, who take a road trip to drop their daughter Katie at college.
However, their life takes a unique turn when a malicious AI causes all electronic devices to turn against humanity. However, now The Mitchells and two malfunctioning robots must stick together to save the world from the wrath of machines.
With a super skilled voice cast, stunning animation, and a heartwarming message about family and acceptance, "The Mitchells vs. the Machines" is a fun and interesting movie for all ages.
Conclusion
We hope our list of the 10 best comedy movies will help you find a perfect choice for an entertaining evening. If you still encounter any location restrictions to watch your preferred movie, then just simply subscribe to a ExpressVPN provider, grab some chips and drinks and you're all set to enjoy your Netflix and chill session.