Hollywood has always played its role in shaping communities by highlighting social issues and speaking up for good causes through excellent movies. However, sometimes the industry also fails to take notice of the negativity that prevails the society via some movies that result only from negligence and thoughtlessness.
Racism is also a social dilemma that has spread like a plague worldwide. And Hollywood has again played its positive and negative parts in rooting the phenomenon in American culture. For example, many movies have condemned racism with beautifully scripted stories, such as Hidden Figures, Pride, and The Great Debaters.
On the other hand, some productions have consciously or unconsciously fueled the agenda with negative POVs that have deteriorated the social-cultural fabric of this era.
In this article, we have tried to compile a list of the most racist movies of all time to bring a unique prospect to the front and educate the viewers about how they can segregate what good and bad thoughts they can take away by simply watching a movie.
---
List Of Most Racist Movies Of All Time
Here are the 15 movies with racism playing an essential part at its core. These movies are available on various streaming platforms. However, you might not access them in your regions due to the content distribution policy that most popular streaming networks follow. In that case, you don't need to worry! Just subscribe to a premium VPN like ExpressVPN and unblock any content on any platform from the comfort of your couch.
---
The Birth of a Nation (1915)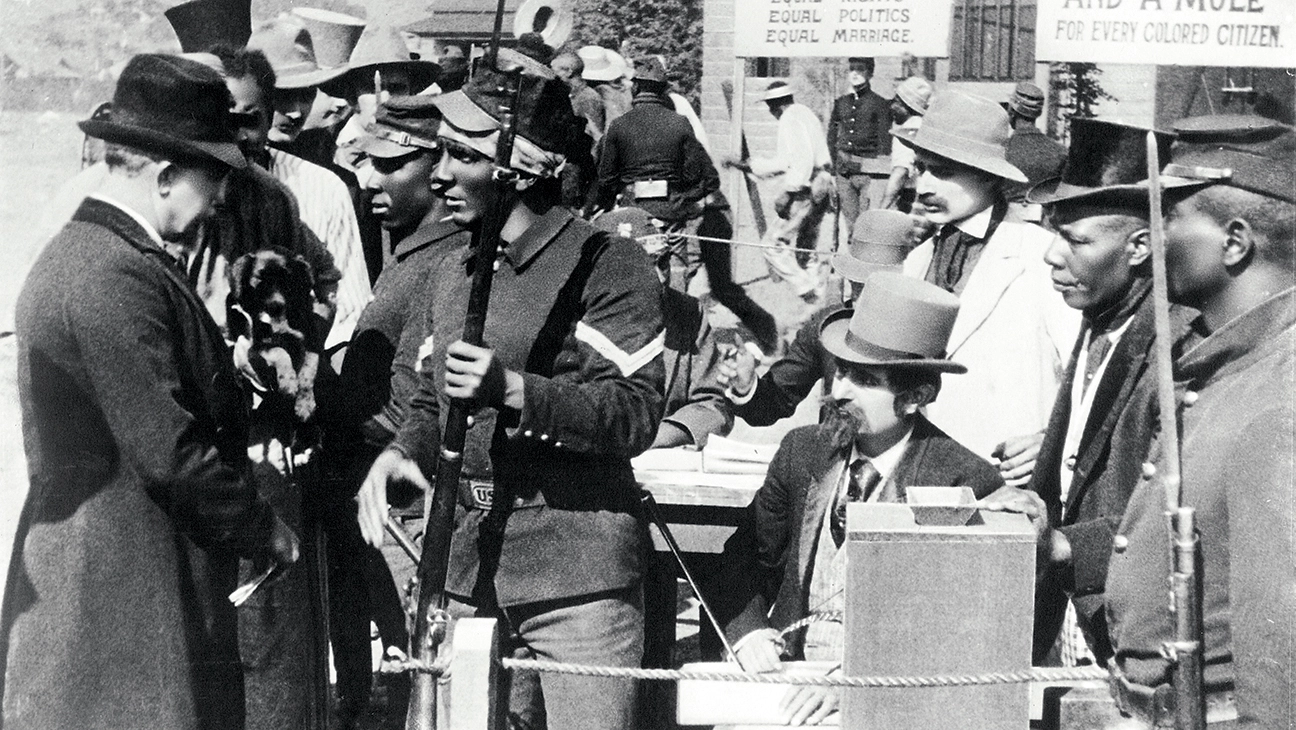 Director: D.W. Griffith
Genre: War, history, drama
IMDb Rating: 6.2/10
Runtime: 3h 15m
This silent movie deserves to be on the top of this list as it kept the foundation for racist-based films in the industry.
W. Griffith's silent movie follows two families throughout the Civil War and the Reconstruction period: the Stonemans, who support the Union, and the Camerons, who back the Confederacy.
"The Birth of a Nation" has been praised as a milestone in the progress of filmmaking. However, it has been primarily known for its racist undertones, including its depiction of African Americans by white actors in blackface and its favorable portrayal of the Ku Klux Klan, a white supremacist hate group.
Netflix has the movie in its content library, but it is not accessible in all regions. If you want to see how the prospect of racism was there in the industry, even in the silent movie era, download ExpressVPN. ExpressVPN will connect you to the server stationed in the region whose Netflix has the movie in its library. This way, you can experience smooth, safe, and private streaming thanks to the fast and secure VPN service of ExpressVPN.
---
The Love Guru (2008)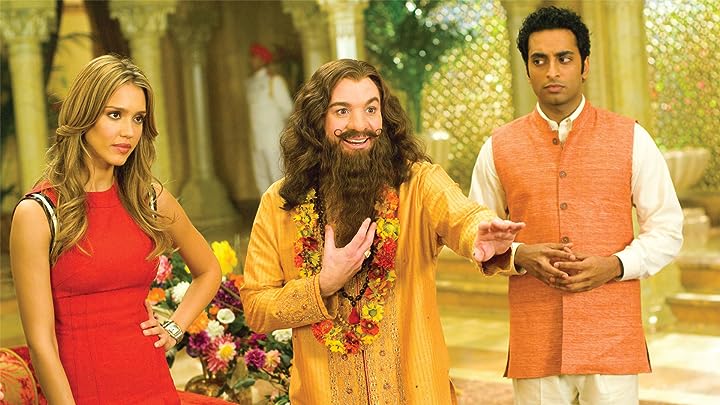 Director: Marco Schnabel
Genre: Romance, Comedy, Sports,
IMDb Rating: 3.8/10
Runtime: 1h 27m
Love Guru is a romantic comedy movie. However, many found the humor offensive for its not-very-appropriate depiction of a Hindu Guru.
The overall story of this movie revolves around a football player. The sportsman seeks help from a fake guru to win back his mojo and wife from another star player.
Love Guru was not only critically condemned by viewers and critics but was also bad enough to win three out of the seven Razzie nominations, including the award for worst movie of the year.
Even though the movie is not much worth watching, if you still want to see the romcom, we recommend using SurfShark. SurfShark is the cheapest yet highly performing VPN service in the market @ 2.30 USD/month and an 83% discount on a 2-year plan.
---
White Dog (1982)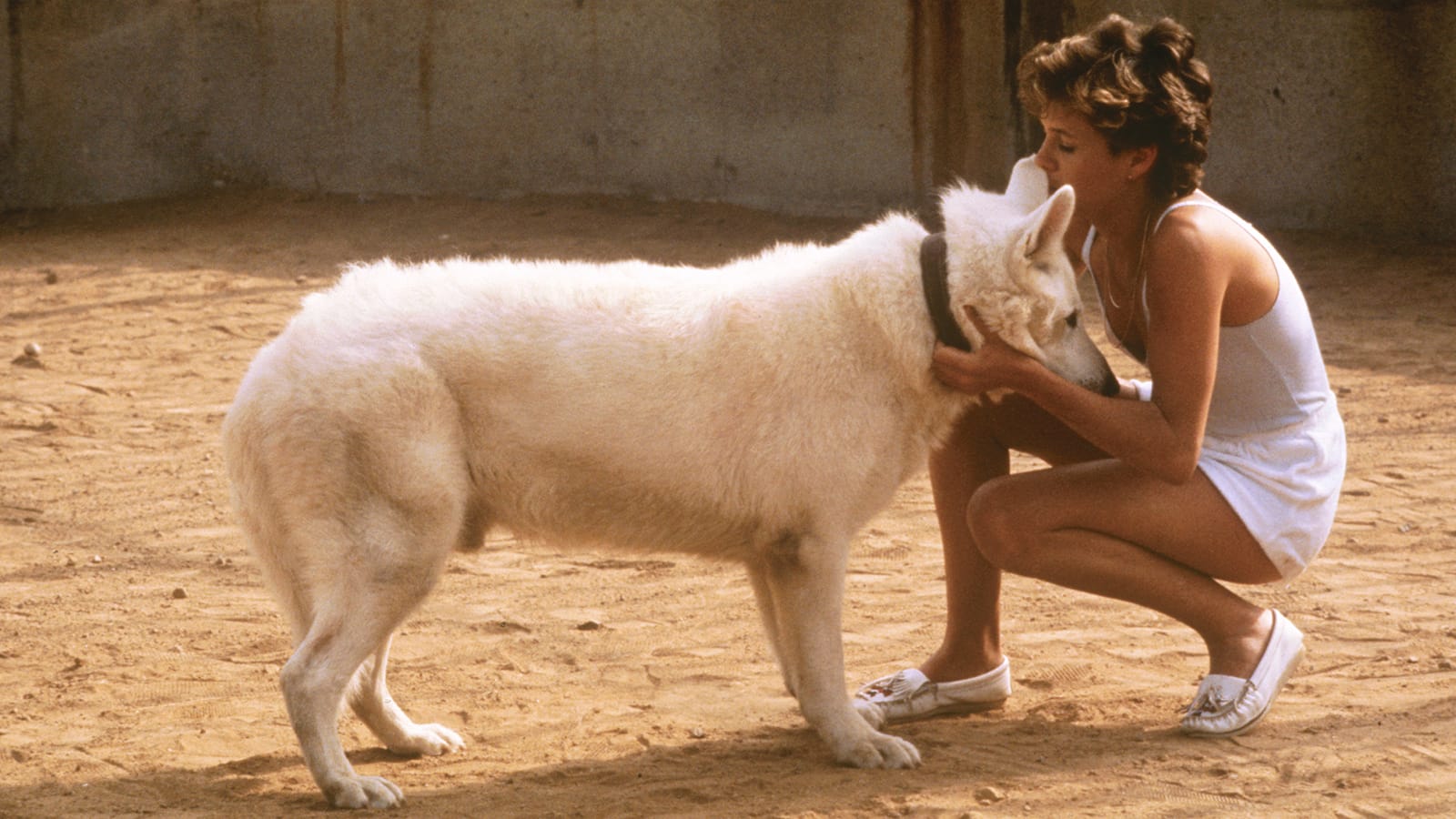 Director: Samuel Fuller
Genre: Horror, drama
IMDb Rating: 7.0/10
Runtime: 1h 30m
We are ready to give this movie some benefit of the doubt. Because, for some, the creators tried to provide it with an undertone of anti-racism. However, not all viewers and critics think the same.
This movie centers on an unnamed German Shepherd that his former, prejudiced master trains to attack black individuals.
After a young woman nearly hits the dog with her car, she adopts him without realizing this essential detail. The dog proceeds with a spree of murdering African-Americans, and the woman's partner, who is black, attempts to cure him of his trainer-induced mental disorder.
Ultimately, the dog gets accidentally trained to kill white people instead of blacks and is shot. NBC had purchased the movie rights for a modified TV broadcast. However, they canceled the arrangement when the NAACP, sponsors, and audience were incensed. In fairness, the movie intended to investigate racism as a psychological sickness. However, that message was lost in the complicated storyline.
---
Song of the South (1946)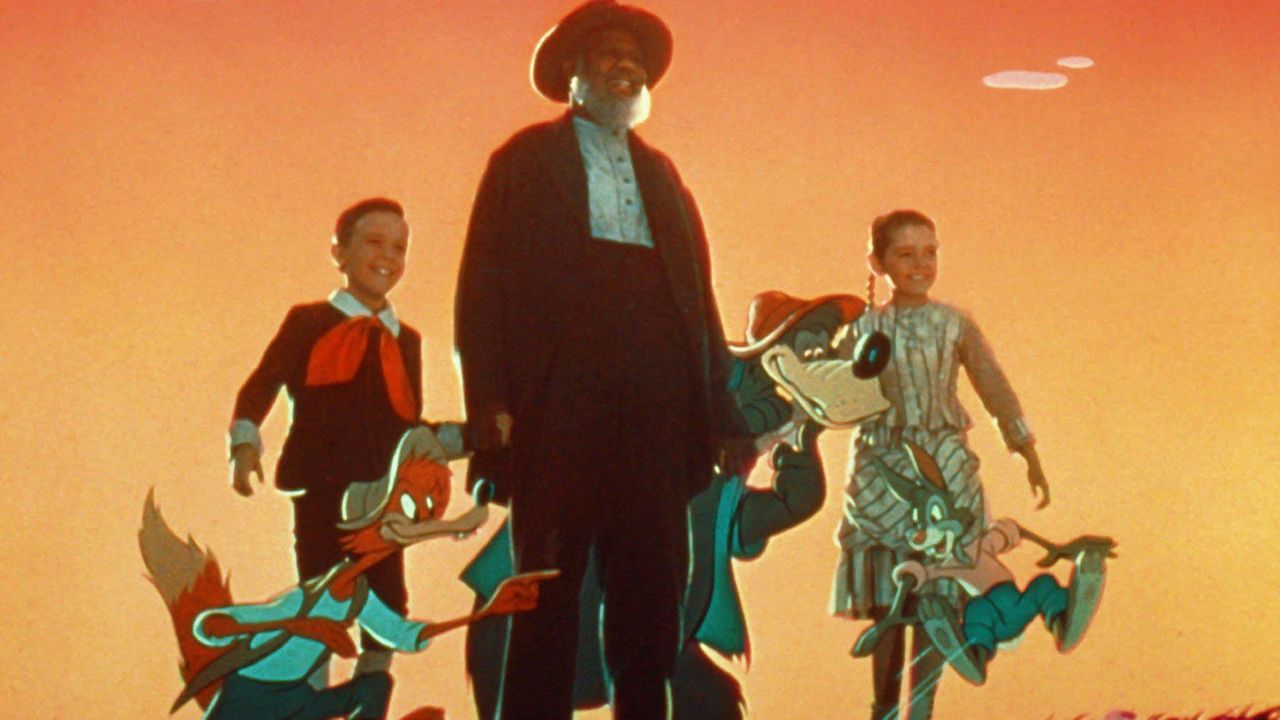 Director: Harve Foster
Genre: Family, Animation
IMDb Rating: 7.0/10
Runtime: 1h 34m
Due to the numerous instances of racism throughout, this Disney film was never entirely released on DVD or VHS.
The film's racism seems to have been deliberately infused through the stories that Uncle Remis narrates to Johnny, a young boy who wants to leave his hometown.
According to critics, the depiction of black characters, particularly Uncle Remus, has been done incorrectly and biasedly. Johnny hears from Uncle Remus about legendary creatures that are essentially racial stereotypes in and of themselves.
Although Disney was never permitted to release the film in theatres after the 1980s because of its blatantly racist content, it is still available on Amazon Prime. If you want to watch it for any reason, subscribe to Nord VPN, which gives you many IP addresses with its extensive server network.
---
Mandingo (1975)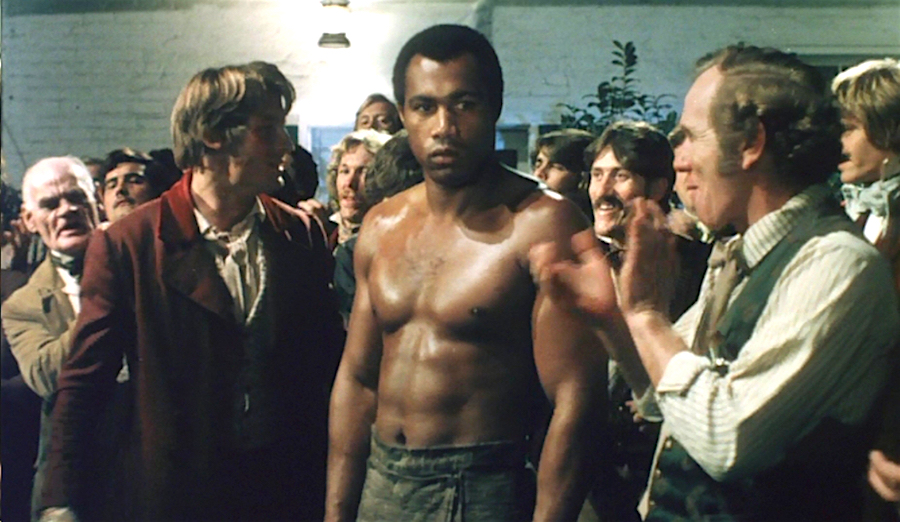 Director: Richard Fleischer
Genre: Romance, history, drama
IMDb Rating: 6.4/10
Runtime: 2h 7m
Warren Maxwell, a landowner, refuses his wife after the Union when he finds out she is not a virgin. He later allures his female slave, while his wife attracts his male slave, Mandingo. The two affections culminate in a blood-soaked and dismal outcome when the wife affirms that Mandingo raped her, and he is hanged for the wrongdoing.
Hollywood seldom portrays Whites in a racist manner, but this movie is an exception. It paints a picture of a slave-era America, with its interracial dynamics depicted in a violent way. The two White protagonists are notorious for their tendencies to rape and force their slaves into engaging in inappropriate activities.
All in all, it's surprising that it ever received a permit, given the violent content, bigotry, and enslavement depicted in the film.
---
The Toy (1982)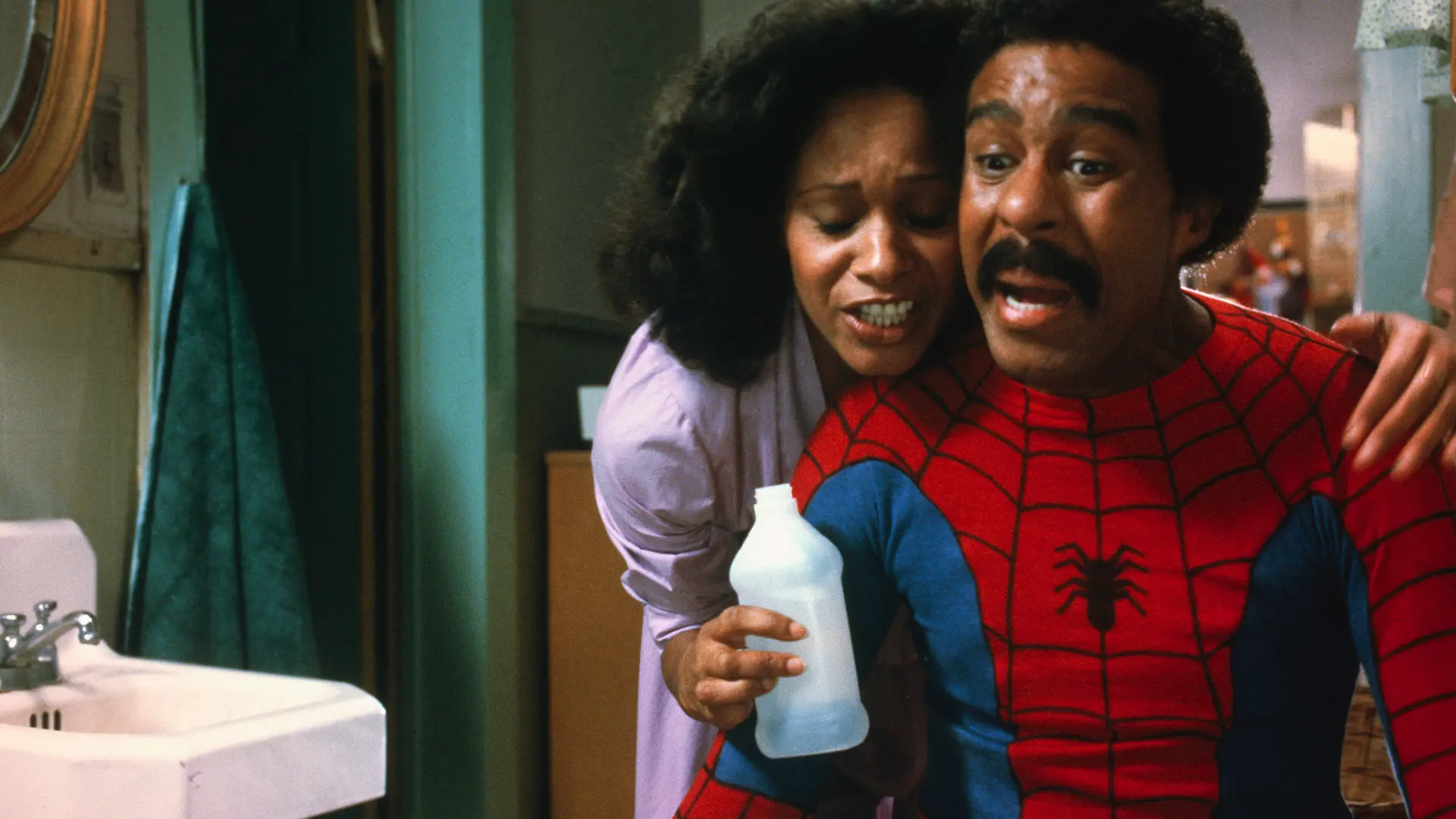 Director: Richard Donner
Genre: Comedy
IMDb Rating: 5.8/10
Runtime: 1h 42m
Richard Pryor plays a jobless newspaper writer and part-time employee of a toy store. He is later hired to serve as a wealthy child's "live-in pal" for a week.
Initially, the kid is humiliating as he makes him play crazy games and pulls practical jokes on him. But eventually, they end up being friends.
This movie aimed to convey that friendships are earned through respect, not money. However, many people thought Pryor's job was demeaning on all levels and akin to modern-day slavery.
---
Gone with the Wind (1939)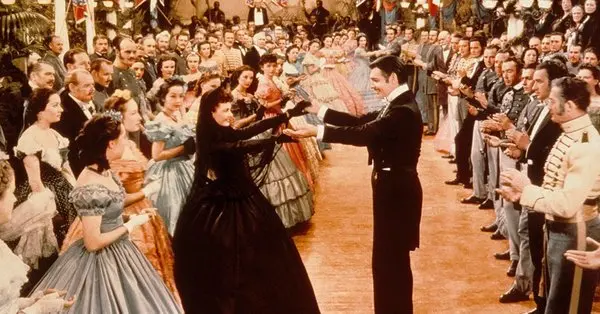 Directors: George Cukor, Victor Fleming
Genre: Drama, War, Romance
IMDb Rating: 8.2
Runtime: 3h 58m
By depicting the conflict from their perspective and implying that the Union brutalized their easygoing way of life, "Gone with the Wind" celebrates the Confederate warriors. Scarlett O'Hara, the main character, loses her husband in the war even though she doesn't care about it all that much). Her home is destroyed in a fire started by cruel Union soldiers, and she is, after that, assaulted by "Yankee carpetbaggers." All that suffering simply so the poor South might possess slaves.
---
The Littlest Rebel (1935)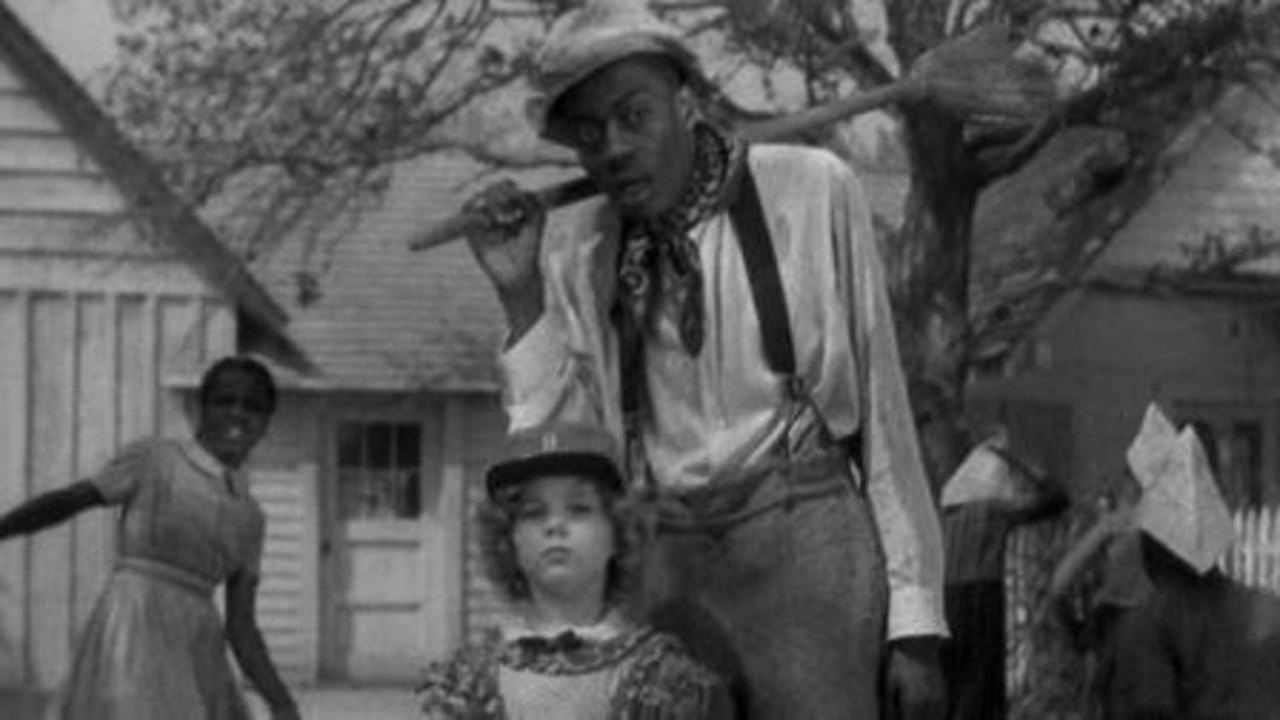 Directors: David Butler
Genre: Drama, Comedy, Family
IMDb Rating: 6.7
Runtime: 1h 13m
In this Civil War-era movie starring Shirley Temple as Virgie Cary, a little girl travels to Washington to persuade President Lincoln to release her father since he is detained as a Confederate soldier. Temple was as endearing as always, but "The Littlest Rebel" elevates Confederate principles.
Even the slaves, who are apprehensive about the potential repercussions, wonder aloud what will happen if they are freed. They are particularly terrified when the Union soldiers arrive at the property in search of Cary's father because they think the Union soldiers are evil.
---
"Fantasia" (1940)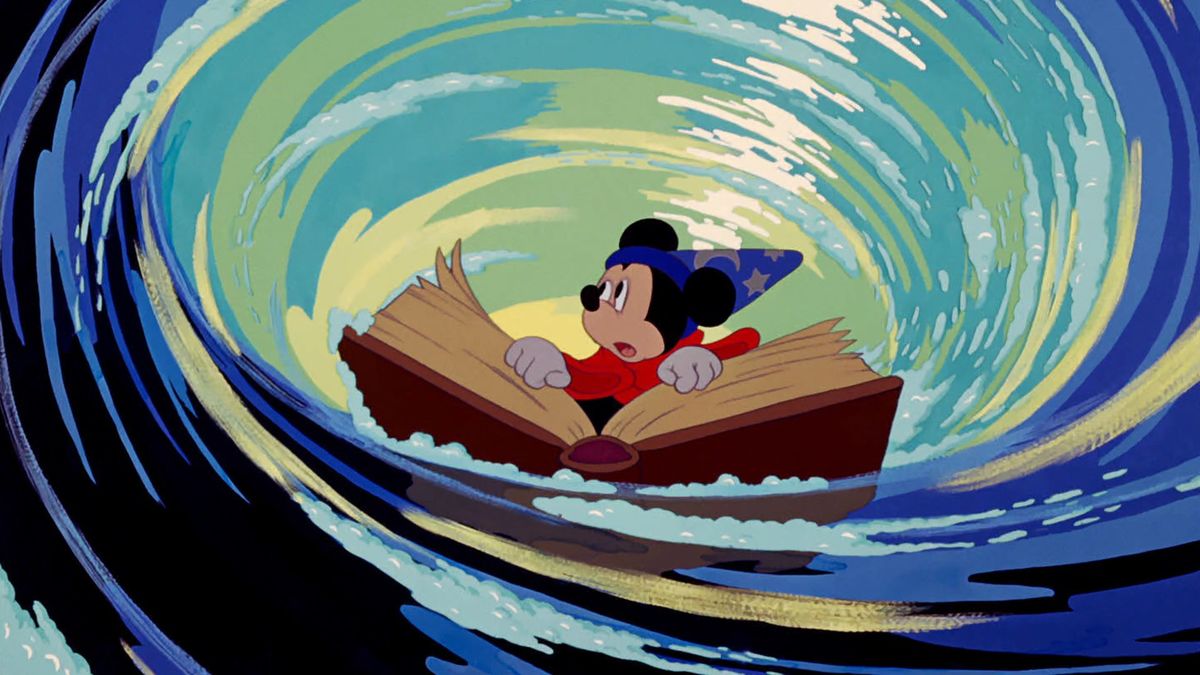 Directors: Multiple
Genre: Animation, Fantasy
IMDb Rating: 7.7
Runtime: 2h 4m
This vintage Disney movie used to have a scene with a centaur, Sunflower, who serves as a servant for the other characters during the "Pastoral Symphony" segment.
In contrast to the other centaurs, who are half human and half horse, Sunflower has a donkey's physique for half of her body. She is ecstatic and careless, and she was once observed polishing and cleaning the hoofs of her white-centaur counterpart.
In the late 1960s versions of the movie, Disney removed the section. However, the part could even get featured in the first place is nothing but astonishing.
---
"You Don't Mess With The Zohan" (2008)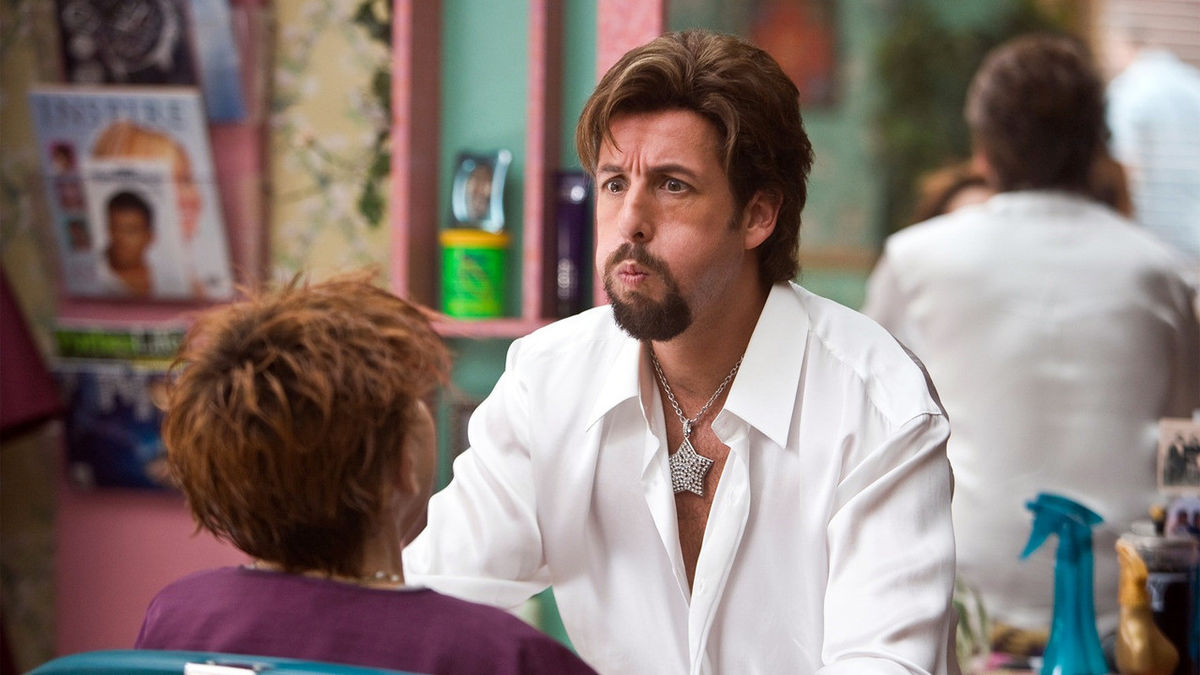 Directors: Dennis Dugan
Genre: Action, Comedy
IMDb Rating: 5.6
Runtime: 1h 53m
It is shocking to find an Adam Sandler movie on a list of racial movies.
It is yet another of those "Love Guru"-style comedies that try not to offend but falls flat. In the movie, Sandler plays Zohan, an Israeli Defense Forces veteran who dreams of moving to America to work as a hairdresser. In every movie, Rob Schneider, Adam Sandler's dependable sidekick, makes an appearance as a Palestinian taxi driver.
The film garnered negative reviews yet did well at the box office. Despite being a box office success, the film degrades the Israeli and Palestinian populations in a twisted way.
---
Last words
Even though the above list consists of the most racist movies of all time, you can watch them to learn about the origins of racism and those who fought against it. You can read the reviews for these films to learn how critics and audiences felt about them. They are available on various streaming platforms. If these movies are unavailable in your region, you can easily access them using a VPN service and unblocking the geo-restricted media. For the best experience, we recommend ExpressVPN, SurfShark, and NordVPN for their reliability, speed, and affordability.