For history lovers seeking a compelling trip through the ages, these 10 fascinating historical movies on Netflix will disclose captivating tales of the past.
Are you an old soul living in the body of a young person? If yes, then we assume you're always curious to know history and a person who loves history; you either read many historical books or watch many historical movies.
Suppose you come in the category of the latter. We feel you and understand the struggle of finding a good historical movie that will entertain and give you a good relaxing time and all sorts of information you need to know about history.
So buckle up, my friends, as our carefully curated list will make you have a great time as if you're going into time travel. But if you're somewhere where Netflix has restrictions in accessing, don't worry and simply subscribe to a premium VPN like ExpressVPN, and you're ready to binge-watch.
10 Fascinating Historical Movies on Netflix
Take a look at the top 10 fascinating movies to watch on Netflix:
---
12 Years a Slave (2013)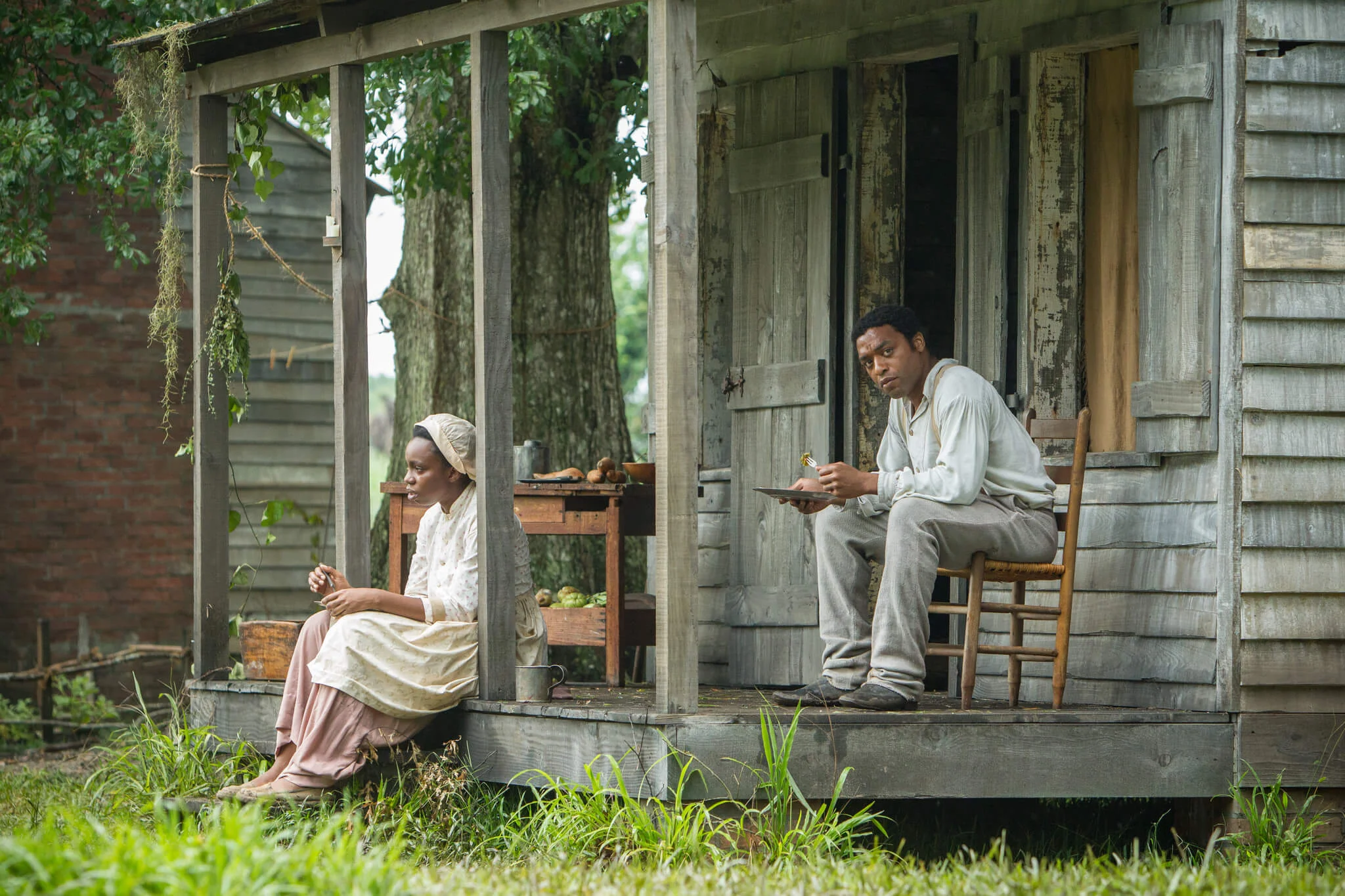 Starring: Chiwetel Ejiofor, Michael Kenneth Williams, Michael Fassbender
Director: Steve McQueen
Runtime: 2h 14m
IMDb: 8.1
Based on the real-life accounts of Solomon Northup, 12 Years a Slave is a historical drama movie that follows the life of a free Black man from New York who was abducted and sold into slavery in the 1840s. The movie follows Solomon's journey as he is forced to work on Louisiana farms and is subjected to inhumane treatment by enslavers. The movie depicts the inhumane and gruesome conditions enslaved individuals endured and highlights the resilience and strength of the human spirit. Despite being difficult to watch, 12 Years a Slave is a powerful and thought-provoking movie that sheds light on the dreadfulness of slavery in America. So we can say that this movie will fulfill your craving for your historical interests and leave you feeling heartbroken.
---
The Imitation Game (2014)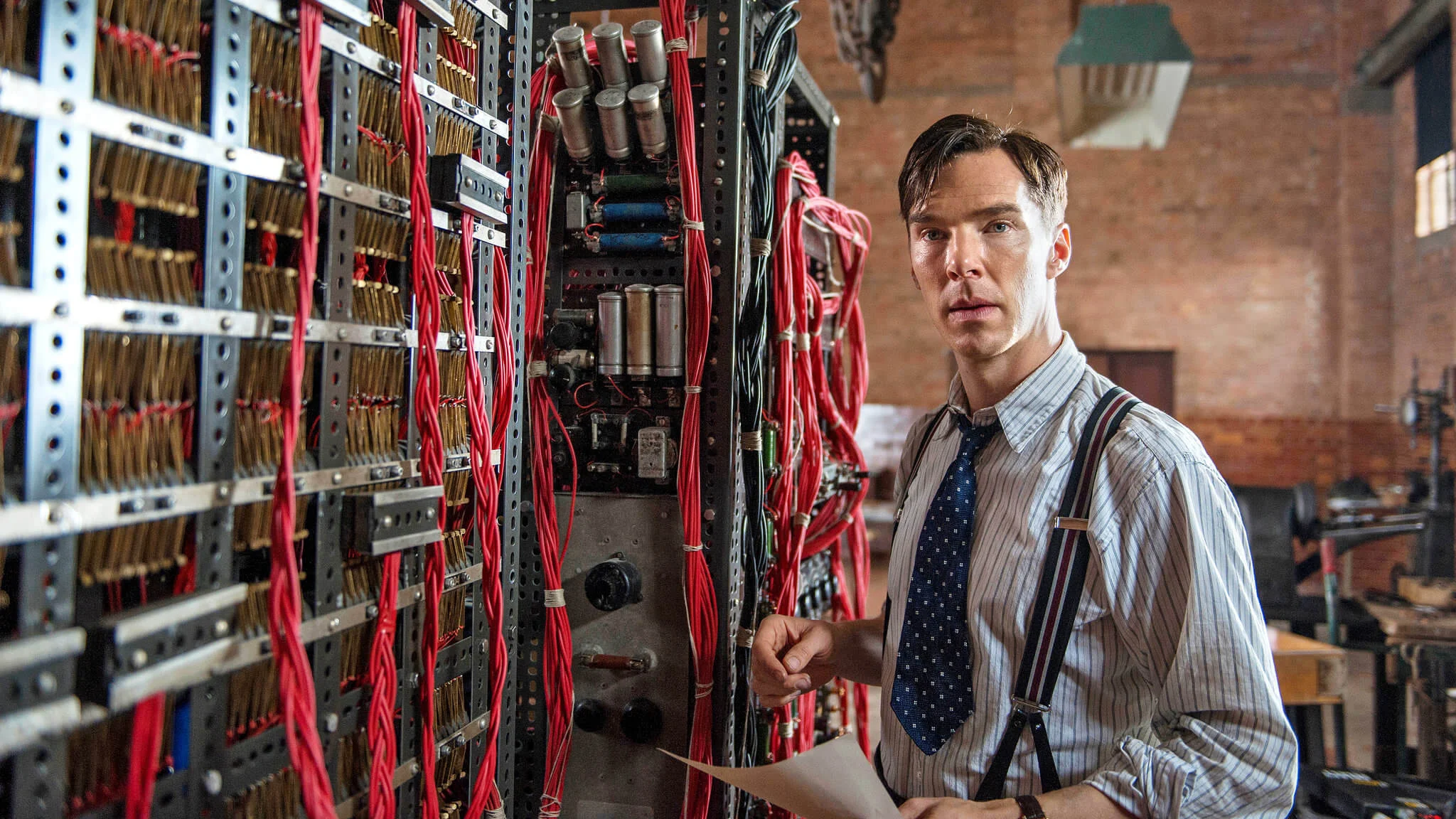 Starring: Benedict Cumberbatch, Keira Knightley, Matthew Goode
Director: Morten Tyldum
Runtime: 1h 54m
IMDb: 8.0
Interested in experiencing what life was like during wartime? Watch The Imitation Game, a biographical drama movie based on the life of British mathematician and computer scientist Alan Turing. The movie shows Turing's work during World War II as he leads a team of code-breakers to decipher German messages and ultimately make way for the Allies' victory. As the movie unfolds, it becomes apparent that Turing's private life is as complex as the code he attempts to break. He is forced to encounter the challenges of being a homo when it was prohibited in England. The Imitation Game portrays Turing's impressive accomplishments and struggles, leaving the audience with a profound respect for his contributions to the war effort and regret for how he was treated.
---
Darkest Hour (2017)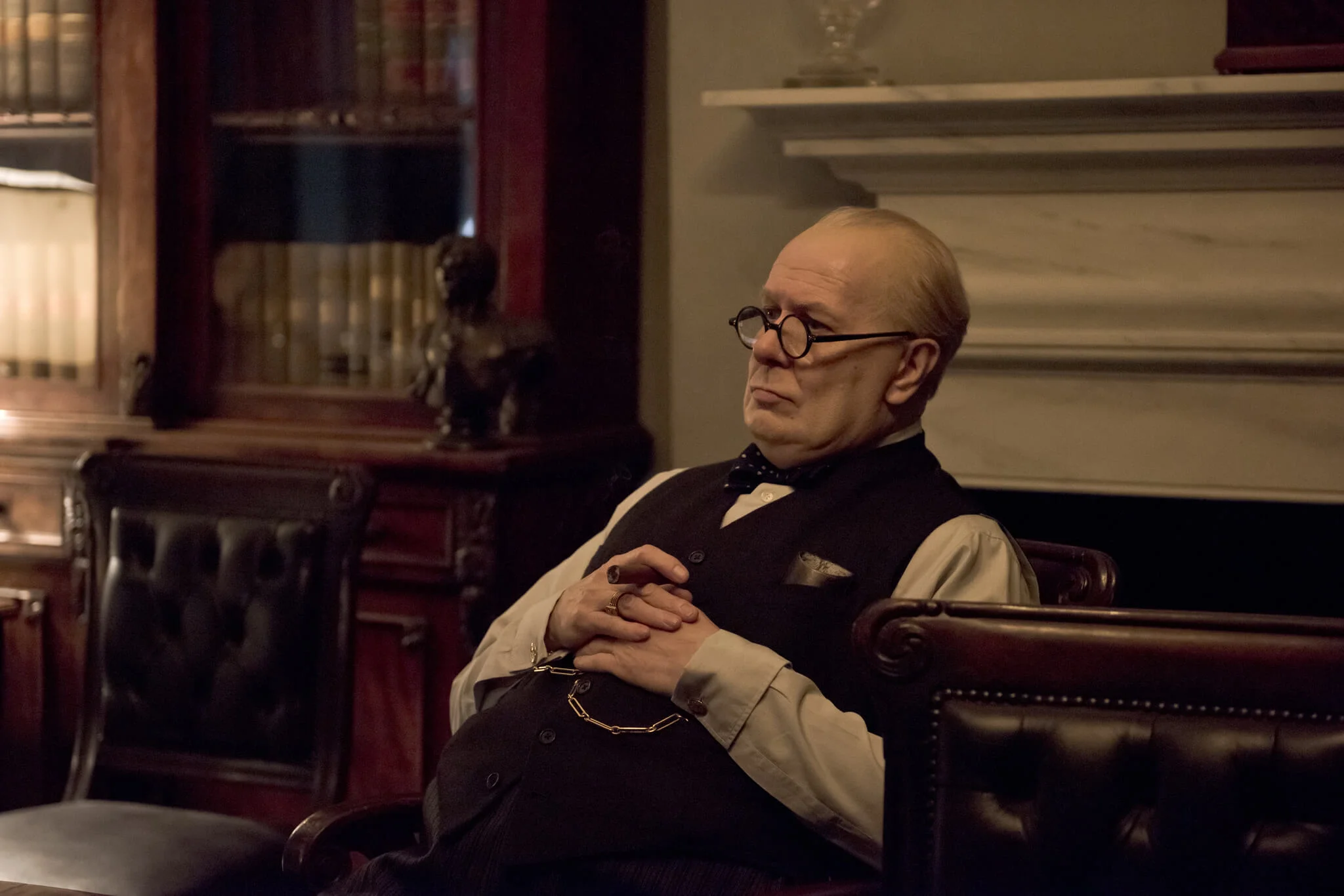 Starring: Gary Oldman, Lily James, Kristin Scott Thomas
Director: Joe Wright
Runtime: 2h 5m
IMDb: 7.4
Want to have a glimpse into the early days of World War II? We'd suggest you watch Darkest Hour as the movie primarily focuses on the life of Winston Churchill, the newly elected British Prime Minister, and his fight to mobilize a war-weary nation against the undefeatable Nazi forces. As Churchill faced pressure from his political opponents, personal doubts, and the terrifying might of the Nazi war machine, he must gather the fearlessness and confidence to make the tough decisions that would determine the fate of his country. Darkest Hour shows a gripping and inspiring history of Churchill's leadership during a pivotal historical moment.
---
A Twelve-Year Night (2018)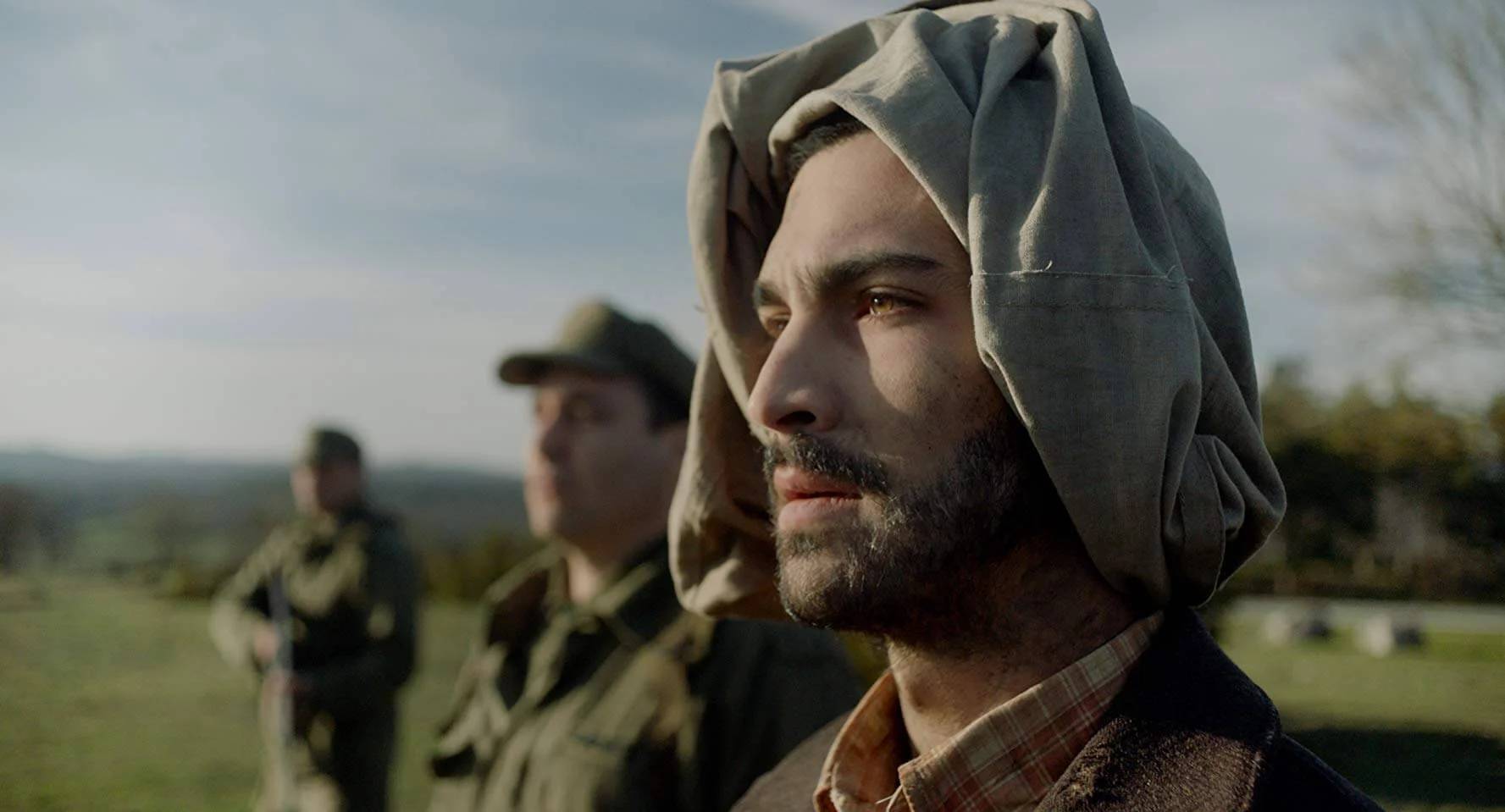 Starring: Antonio de la Torre, Chino Darín, Alfonso Tort
Director: Álvaro Brechner
Runtime: 2h 2m
IMDb: 7.5
A Twelve-Year Night is a true story that follows three political prisoners who were taken captive in Uruguay during a government crackdown in the 1970s. These prisoners endured brutal torture and isolation in an underground cell without trial or outside contact. Despite their difficult trial, the prisoners maintain their sense of identity and dignity and ultimately emerge from their captivity as some of the most respected figures in Uruguayan history. A Twelve-Year Night is a powerful movie that sheds light on the human capacity for survival in the face of overwhelming adversity.
---
Mudbound (2017)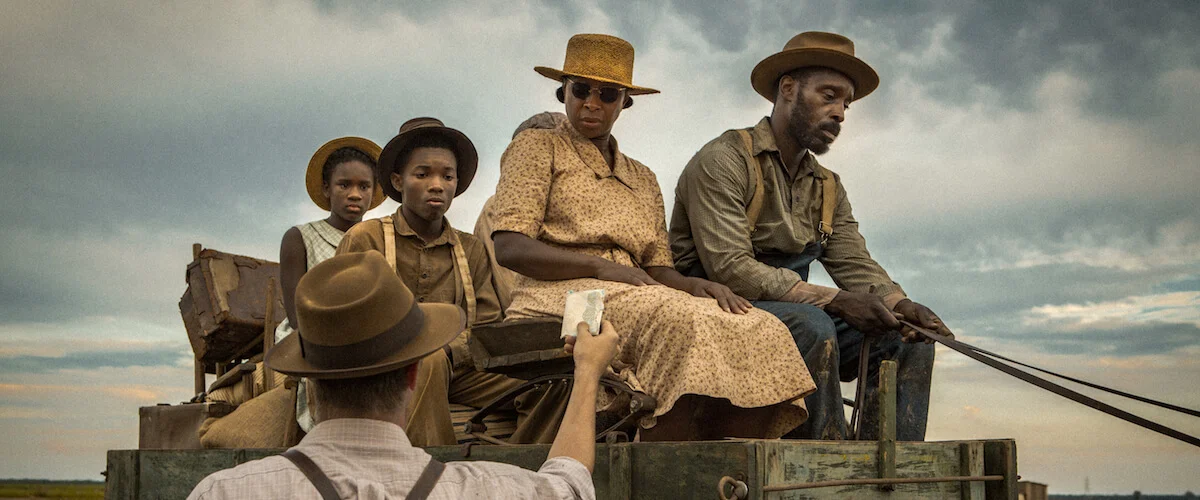 Starring: Jason Mitchell, Carey Mulligan, Jason Clarke
Director: Dee Rees
Runtime: 2h 14m
IMDb: 7.4
Do you know what happened after World War II in the Mississippi Delta region? Watch Mudbound, a historical drama movie that explores the lives of two families, one white and one black, who stumble against the cruel realities of their social and economic circumstances in the post-war era. The movie also centers on the friendship between the two families' patriarchs, who share experiences as former soldiers, and the challenges they face in their attempts to maintain their dignity and livelihoods in the face of racism and poverty. Mudbound is a thought-provoking movie that portrays the deep-rooted racial ranges and injustice that persisted in the United States during this period.
---
Dunkirk (2017)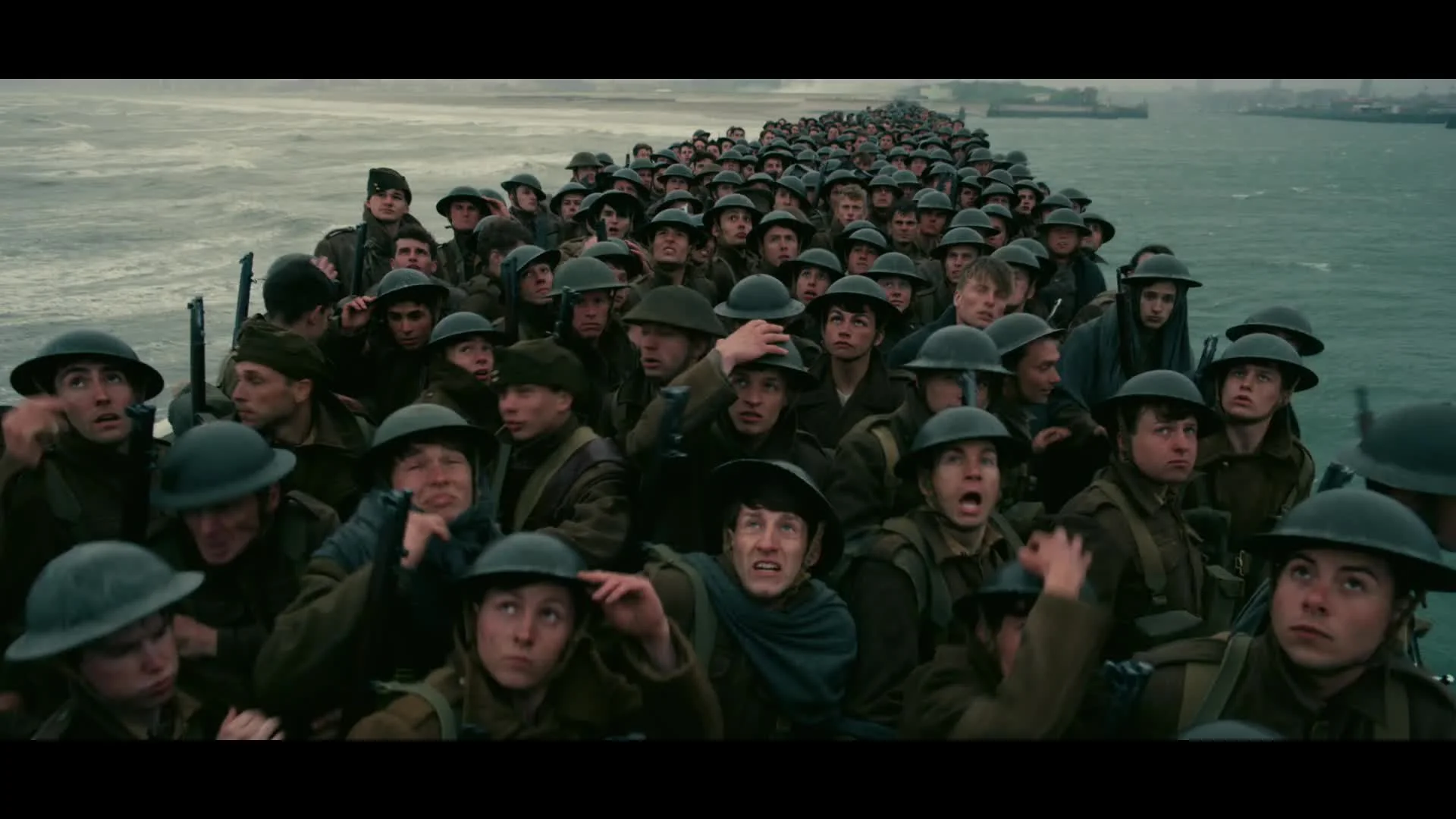 Starring: Fionn Whitehead, Barry Keoghan, Mark Rylance
Director: Christopher Nolan
Runtime: 1h 46m
IMDb: 7.8
Based on one of the most significant events of World War II, Dunkirk is a war drama set during the early stages of the war; the movie follows the evacuation of British and Allied forces from Dunkirk, France. The movie threads three parallel storylines — land, sea, and air — that connect in a pulse-pounding tale of survival against all odds. The German army surrounds the British forces; the only way out is across the English Channel. However, they face impossible challenges and conflicts in their attempt to escape. Dunkirk is a gripping and intense movie that will make you feel the tension and uncertainty of war and highlights the courage and sacrifice of ordinary people.
---
The King's Speech (2010)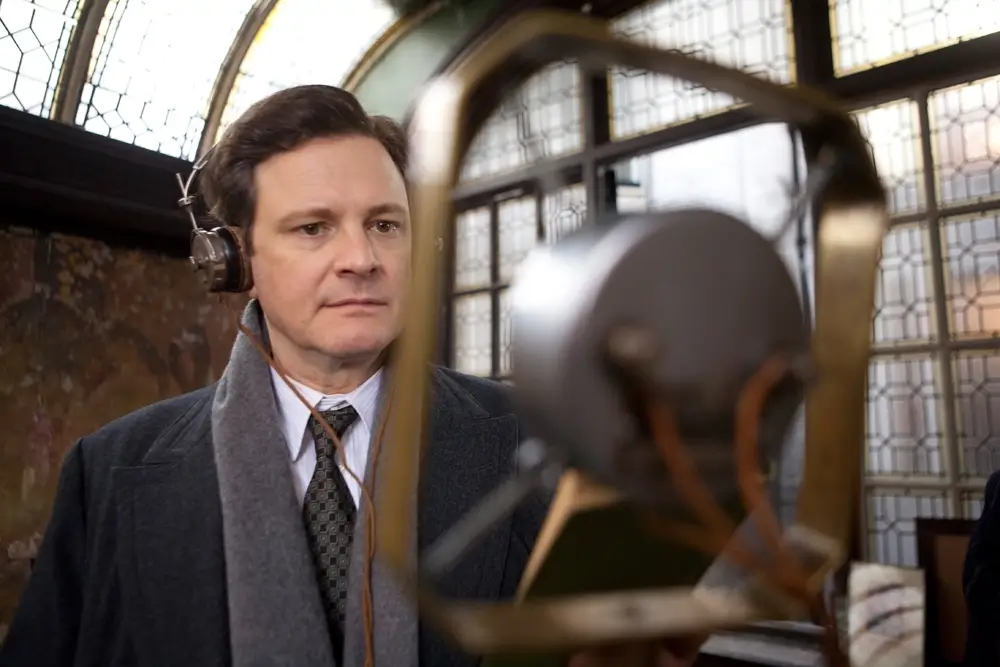 Starring: Colin Firth, Geoffrey Rush, Helena Bonham Carter
Director: Tom Hooper
Runtime: 1h 58m
IMDb: 8.0
The King's Speech is a historical drama movie based on the true story of King George VI, who suffered from a severe stammer and struggled to deliver speeches. The movie follows his journey with the help of an unorthodox and irreverent speech therapist named Lionel Logue. As the King ascends to the throne amidst the crisis of World War II, he must overcome his deep-seated insecurities to deliver a speech that will rally his nation and boost morale in the face of a daunting enemy. The King's Speech is a powerful and emotional movie that captures the transformative power of friendship and perseverance in adversity.
---
Downton Abbey (2019)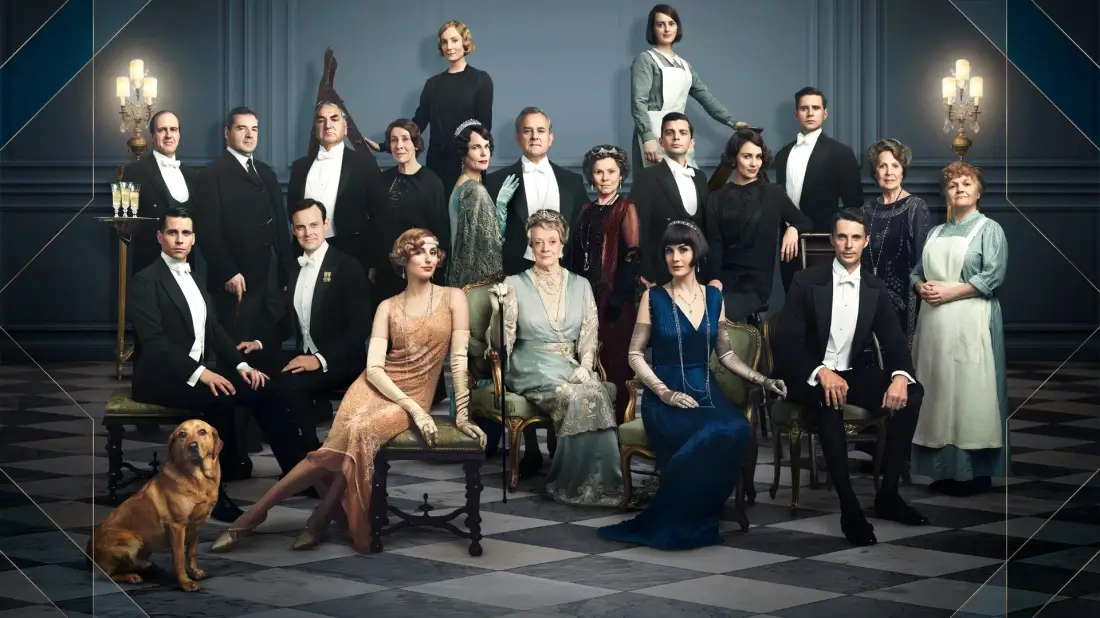 Starring: Stephen Campbell Moore, Michael Fox, Lesley Nicol
Director: Michael Engler
Runtime: 2h 2m
IMDb: 7.4
Downton Abbey is a British historical drama movie based on the popular television series of the same name. The movie depicts the life of the wealthy Crawley family and their loyal staff in the early 20th century as they prepare for a visit from King George V and Queen Mary. The family and staff confront internal conflicts and external political changes on the brink of the Jazz Age as they strive to maintain the reputation and tradition of their noble family despite the changing world around them. Downtown Abbey is lavish that will give you an enjoyable experience that will make you revisit the beloved characters and themes of the original series.
---
Ip Man (2008)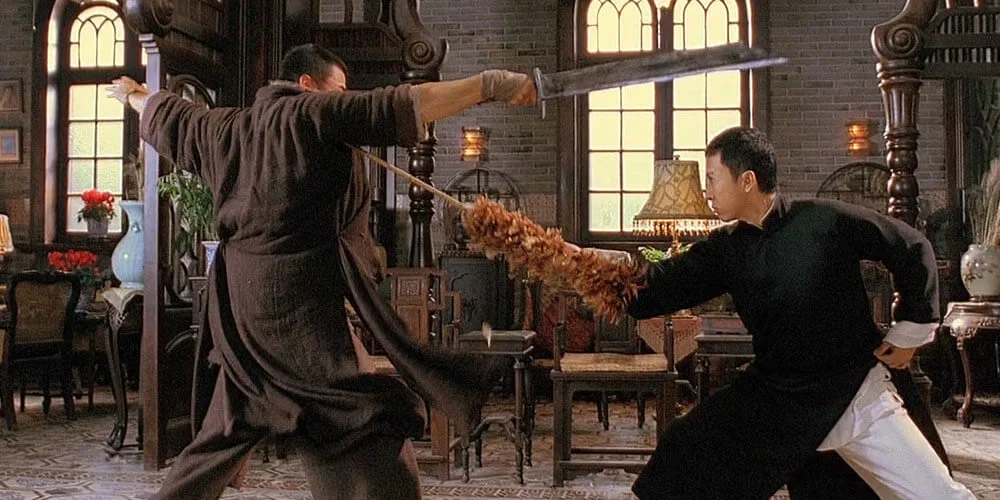 Starring: Donnie Yen, Simon Yam, Siu-Wong Fan
Director: Wilson Yip
Runtime: 1h 46m
IMDb: 8.0
Have an interest in martial arts? Then you should be aware of Ip Man. Why? Because this is a top-rated martial arts movie based on the life of the legendary Wing Chun master, Ip Man, who trained Bruce Lee. Set in 1930s Foshan, China, during the Second Sino-Japanese War; the movie depicts the story of Ip Man as he tries to protect his community and defend his country against foreign invaders. He is forced to apply his martial arts skills against cruel Japanese forces who occupy the city, putting his life and the lives of his loved ones at risk. The movie shows Ip Man as a man of honor and skill, committed to protecting his family and maintaining his cultural heritage.
---
The Boy Who Harnessed the Wind (2019)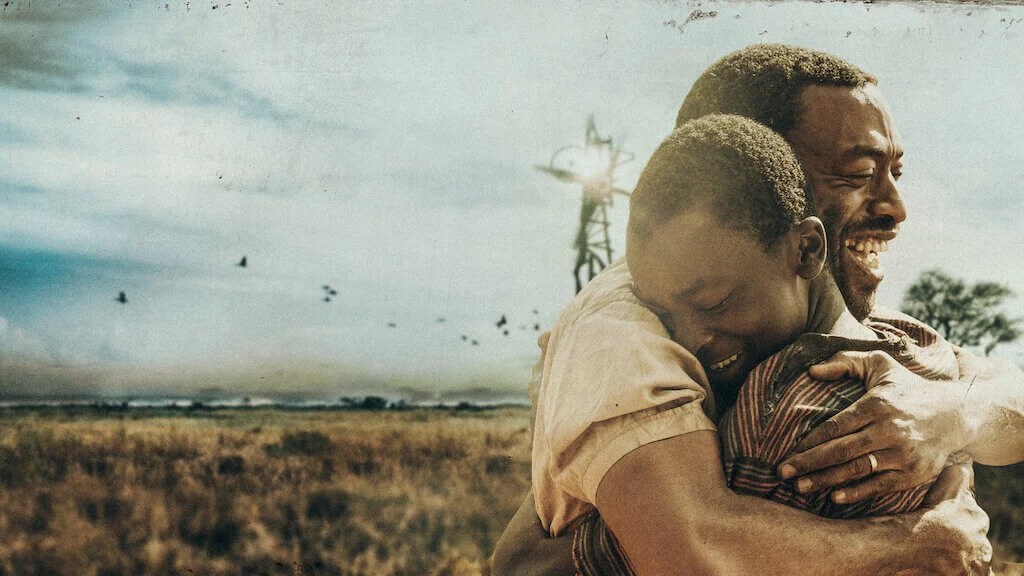 Starring: Chiwetel Ejiofor, Maxwell Simba, Felix Lemburo
Director: Chiwetel Ejiofor
Runtime: 1h 53m
IMDb: 7.6
The Boy Who Harnessed the Wind is a biographical drama movie based on the true story of William Kamkwamba, a Malawian boy who saved his village from famine with an innovation he developed using his observations of a local science book. The movie is set in a drought-stricken village in Malawi and centers on William's struggle to attend school while his father and villagers endure a devastating famine. William becomes inspired by his teacher, spends time in a local library, and devises a method to create a windmill using discarded materials that generate electricity and power a water pump, saving his village. The movie is a moving testament to the power of ingenuity and an inspiring story of hope and perseverance.
Conclusion
That concludes our list of the top 10 fascinating historical movies. on Netflix. There's no denying that Netflix offers many more options, but we have curated only the finest selections. So feel free to choose from our list and enjoy watching with your loved ones, creating an enjoyable experience together. If you encounter any obstacles while attempting to access Netflix, subscribing to ExpressVPN can solve the issue, allowing you to gain seamless access and stream to your heart's content.