Explore the 10 best crime movies on Netflix and indulge in gripping tales of underworld intrigue that delve into the lives of society's outcasts. Start binging now!
Can't fight the urge to become a detective and solve a mystery? With Netflix's vast collection of crime movies, you can become a detective and solve a mysterious crime scene from the comfort of your couch.
From true crime to exhilarating thriller mysteries, filmmakers are offering a huge variety of intriguing crime movies. So stick with us till the end to discover some of the mind-blowing options on Netflix and start binge-watching right now.
But if you can't access Netflix, no problem, my friend. Sign up for a top-tier VPN provider, such as ExpressVPN, and binge-watch the best crime movies available on Netflix from anywhere.
10 Best Crime Movies On Netflix
Here is a list of the 10 best crime movies that you can watch on Netflix:
Extremely Wicked, Shockingly Evil and Vile (2019)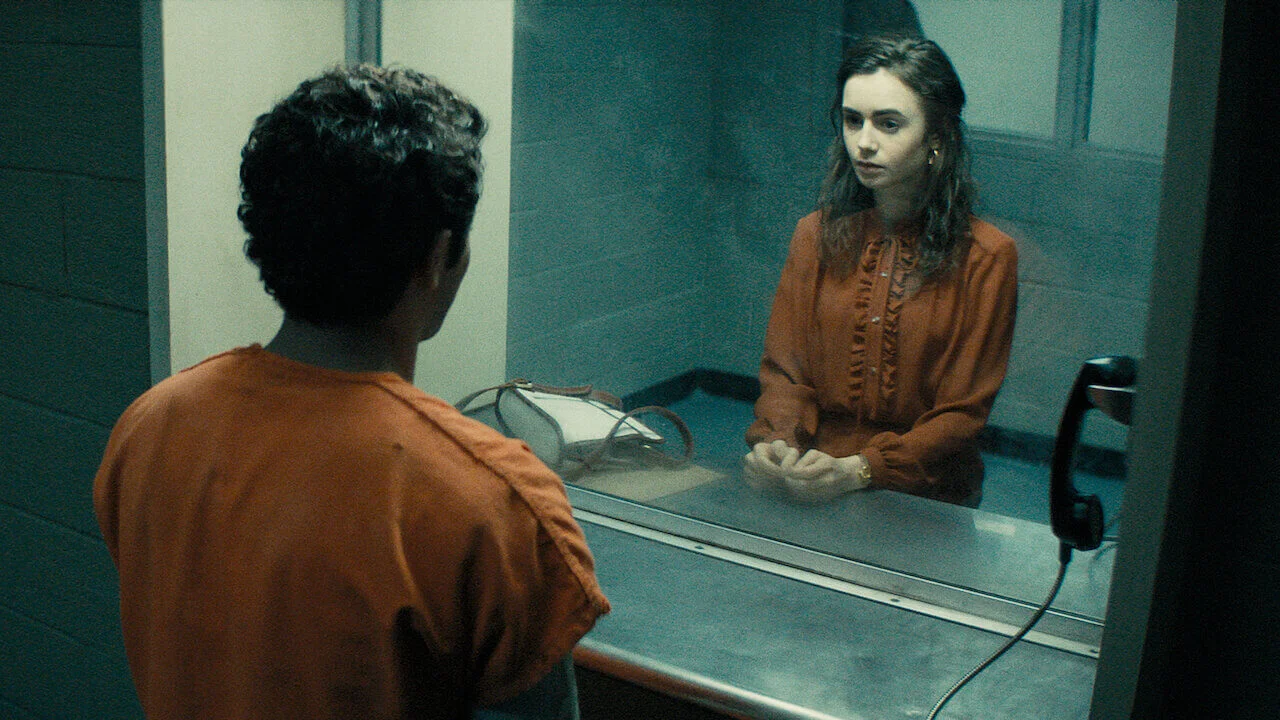 Starring: Lily Collins, Zac Efron, Angela Sarafyan
Director: Joe Berlinger
Runtime: 1h 50m
IMDb: 6.7
In the mood to watch a subtly mysterious movie that will still blow your mind? Check out what Extremely Wicked, Shockingly Evil and Vile has to offer. It is an American biographical crime drama movie based on the memoir "The Phantom Prince: My Life with Ted Bundy" by Bundy's former girlfriend, Elizabeth Kendall, and depicts the life and crimes of infamous serial killer Ted Bundy from her perspective. The film stars Zac Efron as Bundy and Lily Collins as Kendall. It premiered at the Sundance Film Festival in January 2019 and was later released on Netflix.
The Highwaymen (2019)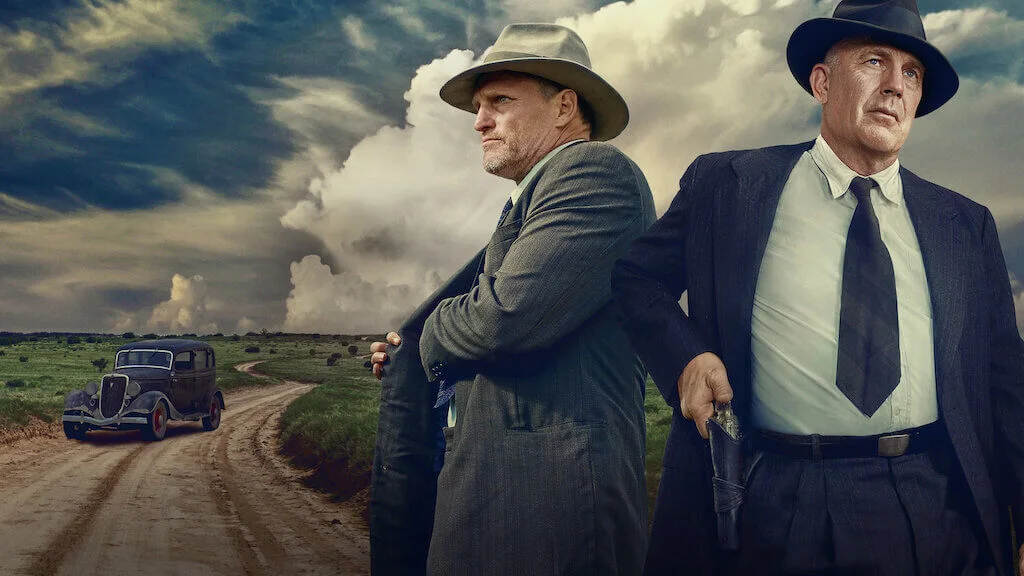 Starring: Kevin Costner, Woody Harrelson, Kathy Bates
Director: John Lee Hancock
Runtime: 2h 12m
IMDb: 6.9
Want to know how it feels to track down criminals? The Highwaymen is a 2019 American crime drama movie that follows former Texas Rangers Frank Hamer and Maney Gault as they hunt down infamous criminals Bonnie and Clyde in the 1930s. Very different from the previously released movies and depictions of the Bonnie and Clyde story, The Highwaymen showcases the viewpoint of the law enforcement officers who brought the criminals to justice.
The Unforgivable (2021)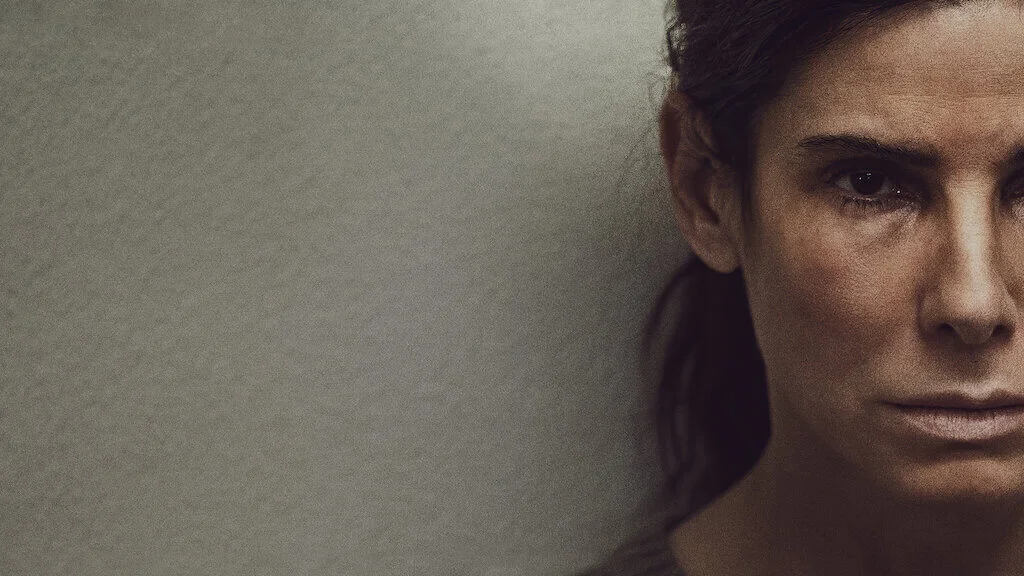 Starring: Sandra Bullock, Viola Davis, Vincent D'Onofrio
Director: Nora Fingscheidt
Runtime: 1h 52m
IMDb: 7.1
The Unforgivable is a 2021 American drama movie that depicts the story of Ruth Slater, a woman who served 20 years in prison for the murder of a police officer and is trying to reunite with her estranged younger sister.
The Devil All the Time (2020)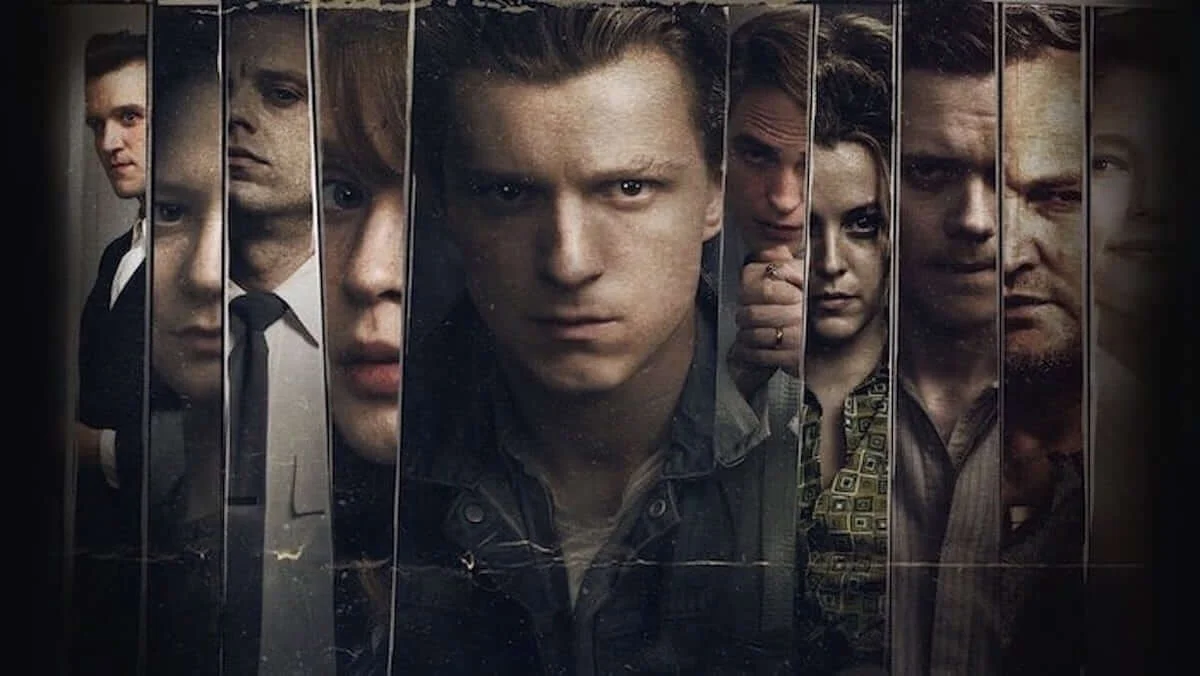 Starring: Bill Skarsgård, Tom Holland, Banks Repeta
Director: Antonio Campos
Runtime: 2h 18m
IMDb: 7.1
The Devil All the Time is a 2020 American psychological thriller based on Donald Ray Pollock's novel of the same name. Set between the end of World War II and the early 1960s, the film follows multiple characters, including a distressed war veteran, an evil sheriff, and a false preacher, whose lives intersect in a small, rural Ohio town where violence and tragedy are commonplace.
El Camino: A Breaking Bad Movie (2019)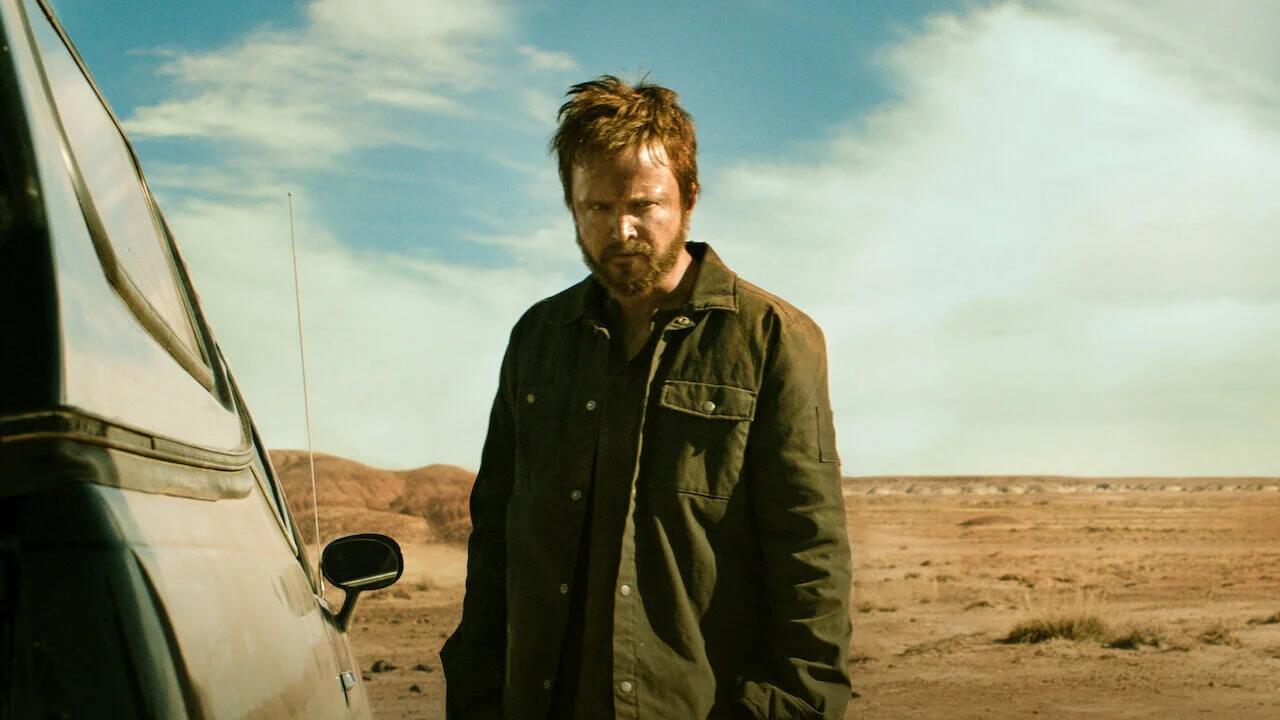 Starring: Aaron Paul, Jonathan Banks, Matt Jones
Director: Vince Gilligan
Runtime: 2h 2m 
IMDb: 7.3
Would you be interested in watching a crime thriller set in the West? El Camino: A Breaking Bad Movie is a 2019 American neo-Western crime thriller that follows the character Jesse Pinkman after the events of the "Breaking Bad" TV series, as he tries to leave his past behind and start a new life. The film received generally positive reviews for its engaging storytelling and performances, particularly from Aaron Paul, who reprised his role as Jesse Pinkman.
Bullet Train (2022)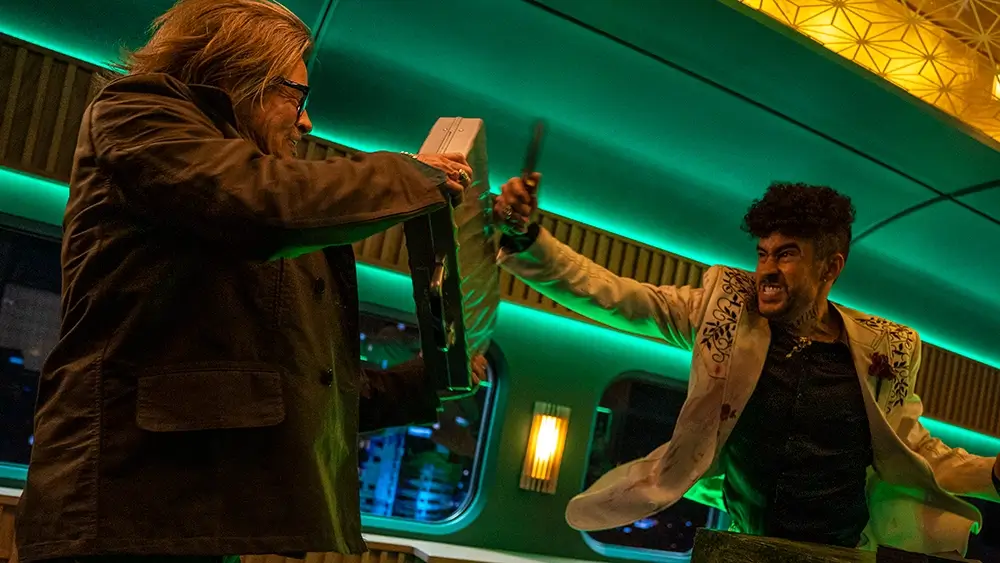 Starring: Brad Pitt, Joey King, Aaron Taylor-Johnson
Director: David Leitch
Runtime: 2h 7m
IMDb: 7.3
Are you craving some American action thriller? Watch Bullet Train, the film which is based on the novel "Maria Beetle" by Kotaro Isaka. A bullet train from Tokyo to Kyoto aboard; the story shows a group of assassins whose separate, deadly missions consolidate on the train. The film stars Brad Pitt, Joey King, Aaron Taylor-Johnson, and Brian Tyree Henry, among others.
Molly's Game (2017)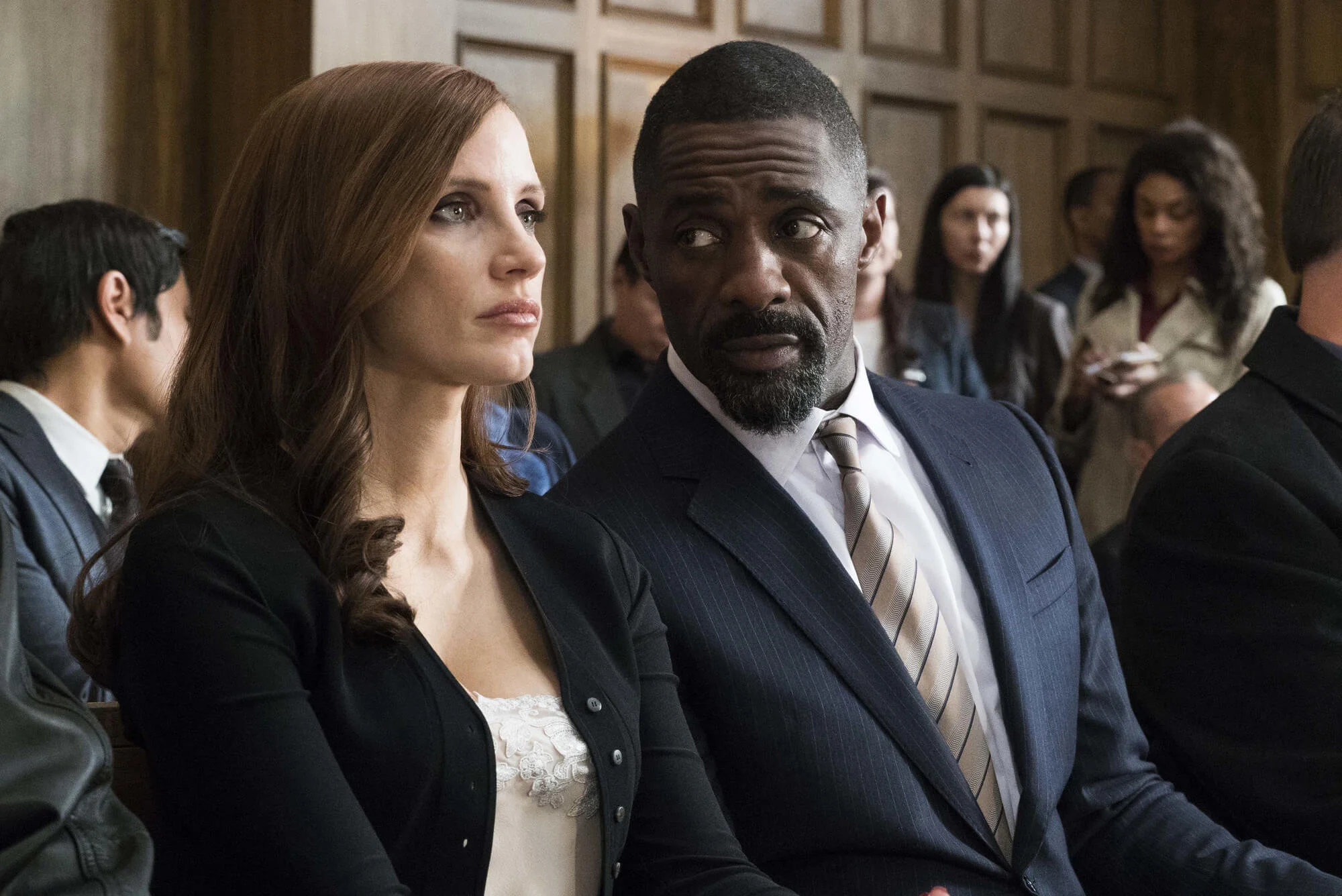 Starring: Jessica Chastain, Idris Elba, Kevin Costner
Director: Aaron Sorkin
Runtime: 2h 20m
IMDb: 7.4
Looking for some crime drama? Watch Molly's Game. The movie is a 2017 American biographical crime drama film directed and written by Aaron Sorkin, based on the memoir of Molly Bloom entitled "Molly's Game: From Hollywood's Elite to Wall Street's Billionaire Boys Club, My High-Stakes Adventure in the World of Underground Poker". The movie stars Jessica Chastain as Molly Bloom, who runs an exclusive undercover poker game for a decade before being arrested by the FBI. Molly's Game features a supporting cast of Idris Elba, Kevin Costner, Michael Cera, and Chris O'Dowd. The film received positive reviews for Sorkin's screenplay and Chastain's performance.
Nocturnal Animals (2016)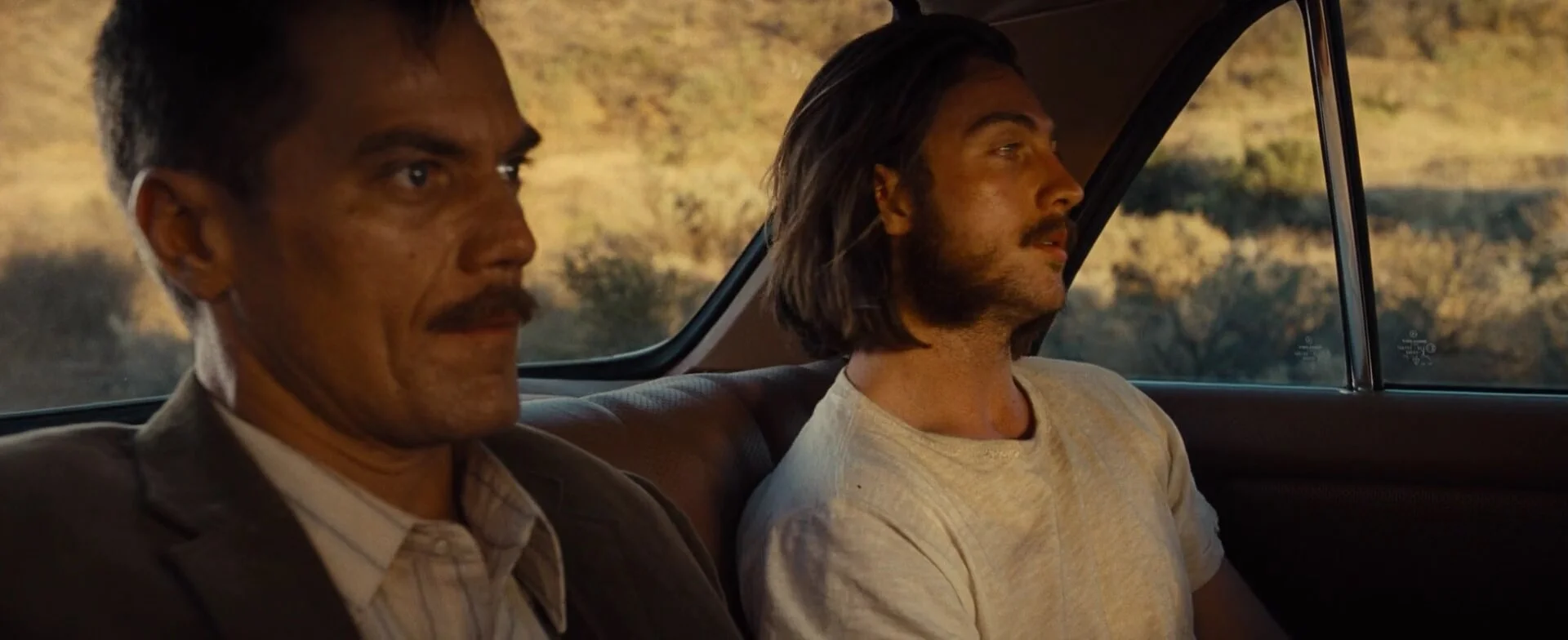 Starring: Amy Adams, Jake Gyllenhaal, Michael Shannon
Director: Tom Ford
Runtime: 1h 56m
IMDb: 7.5
Want to watch a movie that will leave your mind perplexed? Nocturnal Animals is a 2016 American psychological thriller movie written, produced, and directed by Tom Ford, based on the novel "Tony and Susan" by Austin Wright. The movie stars Amy Adams, Jake Gyllenhaal, and Michael Shannon and depicts the story of a wealthy art gallery owner who receives a manuscript written by her ex-husband and becomes consumed by its violent story. The film received critical acclaim, particularly for its performances and style, and was nominated for multiple awards, including an Academy Award for Best Supporting Actor for Michael Shannon.
The Irishman (2019)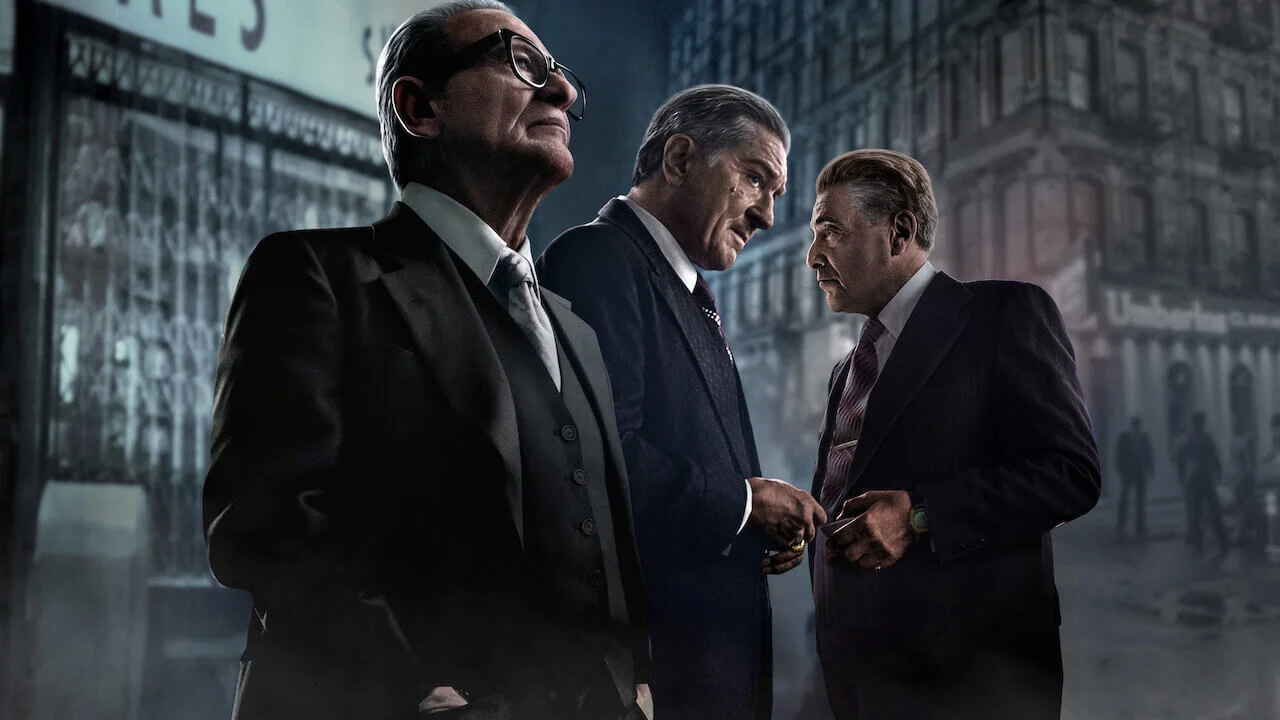 Starring: Robert De Niro, Al Pacino, Joe Pesci
Director: Martin Scorsese
Runtime: 3h 29m
IMDb: 7.8
Directed and produced by Martin Scorsese, The Irishman is a 2019 American epic crime drama movie based on the non-fiction book "I Heard You Paint Houses" by Charles Brandt. The movie stars Robert De Niro as Frank Sheeran, a truck driver who becomes a hitman and gets involved with organized crime. The film also features Al Pacino, Joe Pesci, and Harvey Keitel in supporting roles. The Irishman received critical acclaim for its direction, screenplay, and performances, with particular praise for the de-aging technology used to make De Niro and Pacino appear younger in some scenes.
Prisoners (2013)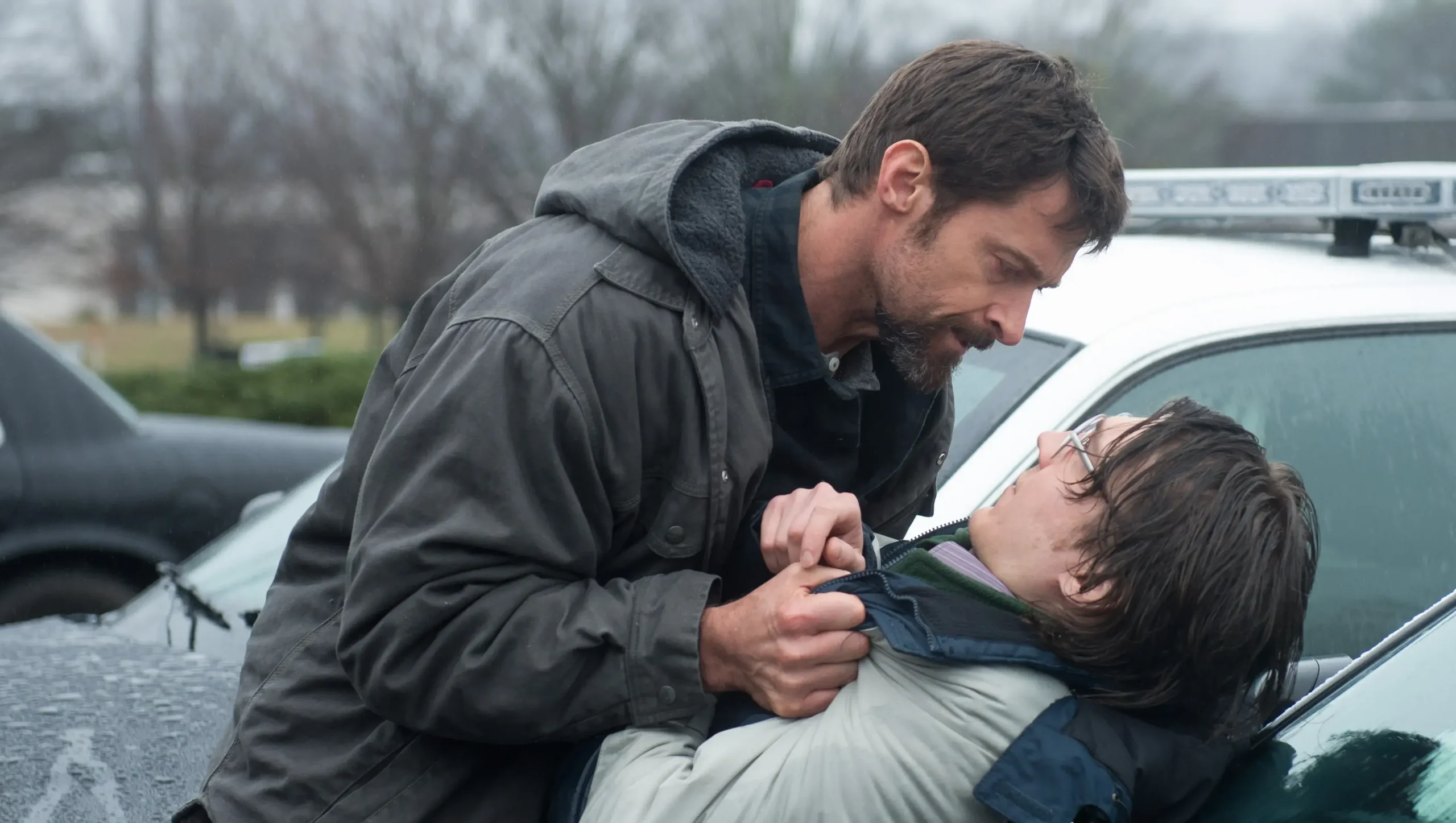 Starring: Hugh Jackman, Jake Gyllenhaal, Viola Davis
Director: Denis Villeneuve
Runtime: 2h 33m
IMDb: 8.1
Prisoners is a top-rated 2013 American thriller directed by Denis Villeneuve and written by Aaron Guzikowski. The movie stars Hugh Jackman as a father whose daughter goes missing on Thanksgiving day and Jake Gyllenhaal as the detective assigned to the case. As the investigation continues and no leads are found, the father takes matters into his own hands and begins his search, leading to increasingly dark and dangerous territory. The movie received critical acclaim for its performances, particularly from Jackman and Gyllenhaal, as well as its tense atmosphere and complex themes. The film was nominated for an Academy Award for Best Cinematography.
Conclusion
Whether you're a fan of classic film noir or more contemporary crime dramas, Netflix has something for everyone. With our list of the 10 best crime movies on Netflix, we feel like we have assisted you in deciding what to binge-watch tonight. However, if you experience any issues while streaming Netflix, just subscribe to a premium VPN like ExpressVPN, and you can binge-watch any of the above movies without interruptions.