Janelle Brown was overtaken with emotion as she considered her next steps following a heated argument with Kody Brown on Sister Wives.
Janelle and Kody, both 54, were shown grappling with the fallout of the spat that aired one week previously during the Sunday, September 10, episode of the TLC reality series. Janelle disclosed to the camera, with tears in her eyes, that she couldn't even "recognize" Kody after their yelling war.
"I don't know who this guy is," she stated on Sunday's episode. "Maybe this is who he always was. I don't know, but I don't recognize this very mean person."
Janelle voiced a few worries about her future as her relationship with Kody deteriorated further. "I'm stuck," she added. "Financially, I have nothing."
She then compared her experience to that of her sister wife Christine Brown, who was the first in the plural family to depart. "Christine had the house, I have nothing. My name is on property with everybody else," Janelle explained, alluding to the Browns' property in Flagstaff, Arizona. "Probably nobody will cooperate now and play ball."
Janelle wondered to herself how she hadn't seen the truth of her fractured family approaching. "I can't believe I'm 50 and I can't even do my own thing 'cause I'm so tied up with them financially. … I can't believe I got myself into this position," she remarked. "How dumb is that? I know better."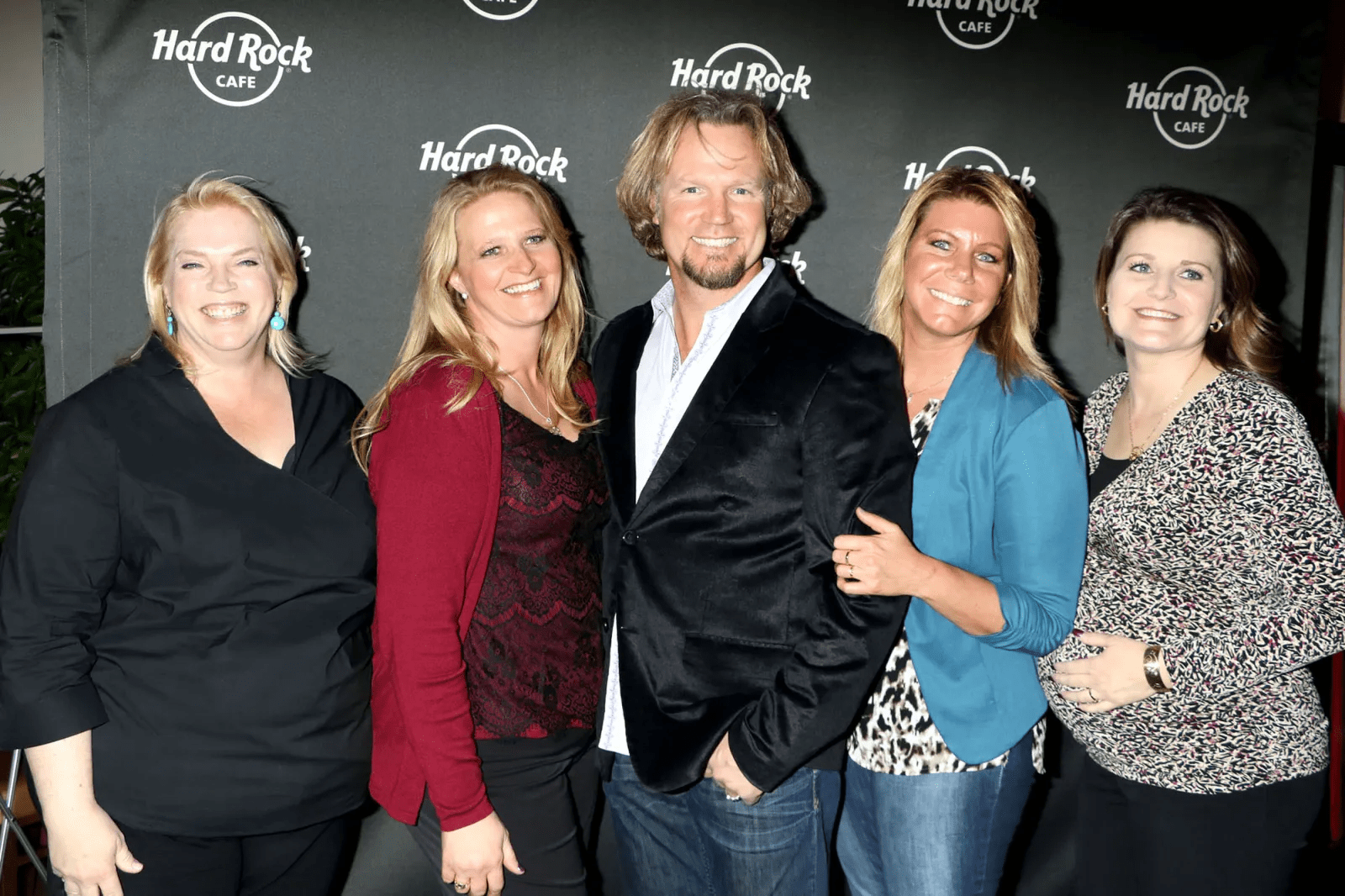 Janelle and Kody married spiritually in 1993. He was already legally married to Meri Brown at the time. Kody and Meri, 52, divorced in 2014 but continued in a spiritual marriage until recently declaring their split. Kody and his current wife, Robyn Brown, legally married in 2014.
Christine, now 51, became a member of the polygamous family in 1994. Fans of Sister Wives were startled when she and Kody announced their split in 2021, but Christine and Janelle have maintained their tight bond despite the split.
Janelle confessed during the season 17 Sister Wives: One-on-One reunion in December 2022 that she and Kody had been "separated for months." Tensions between the now-exes have stayed strong throughout Season 18, which debuted in August.
On the September 3 episode, the couple, who have six children together, accused each other of "gaslighting" during their "intense" confrontation. "I think you decided you didn't want to be a plural husband anymore," Janelle informed Kody, whom she accused of "pushing [her] out the door."
Kody, for one, claimed that Janelle was siding with Christine rather than him when the family's dynamic evolved. Janelle told Kody after the "dramatic" confrontation to "come pick up his stuff."
As Janelle, who lived in an RV on the Browns' property for several months in 2021, reflected on her "problems" with Kody on Sunday's episode, she confessed that her issue wasn't with plural marriage itself.
"I still believe that it can be lived and there's a purpose for it. … I do think I could live plural marriage again," Janelle told the camera, adding that the "opportunity" might never come. "I mean, it's kind of a strange thing. You don't go around finding people who are living plural marriage."
Sister Wives airs on TLC Sundays at 10 p.m. ET.