Sir Ian McKellen has had an illustrious acting career spanning over six decades.
And now, the 84-year-old film star, who was knighted by the late Queen in 1991 and is widely regarded as one of the best of his generation, has stated that he has no plans to retire anytime soon.
In an interview with Variety promoting his new film The Critic, which will make its global premiere Monday at the Toronto International Film Festival, the 84-year-old British actor said of retiring, "Retire to do what?"
"I've never been out of work, but I'm aware that any minute now something could happen to me which could prevent me from ever working again," expressed McKellen, renowned for his extensive career spanning in theater, television, and movies such as the Lord of the Rings series, the X-Men films, and 2019's The Good Liar and much more.
"But while the knees hold up and the memory remains intact, why shouldn't I carry on? I really feel I'm quite good at this acting thing now," he joked.
McKellen has won numerous awards over his career, including a Golden Globe Award, a Tony Award, and six Olivier Awards. He has gotten two Oscar nominations, five Emmy nominations, and five BAFTA Award nods.
"Each play or movie stands by itself for me," he remarked of the projects he works on. "And every time I begin with this terror of just 'Here we go again, making the same mistakes.' "
McKellen and Gemma Arterton star in The Critic as rivals during the pre-WWII England in, who are "forced to take desperate measures to save their careers," as per a TIFF synopsis that describes the film as a "scintillating tale of ambition and deceit in the theatre world."
The thriller, directed by Anand Tucker (Shopgirl, Leap Year), also stars Mark Strong, Ben Barnes, Alfred Enoch, Romola Garai, and Lesley Manville.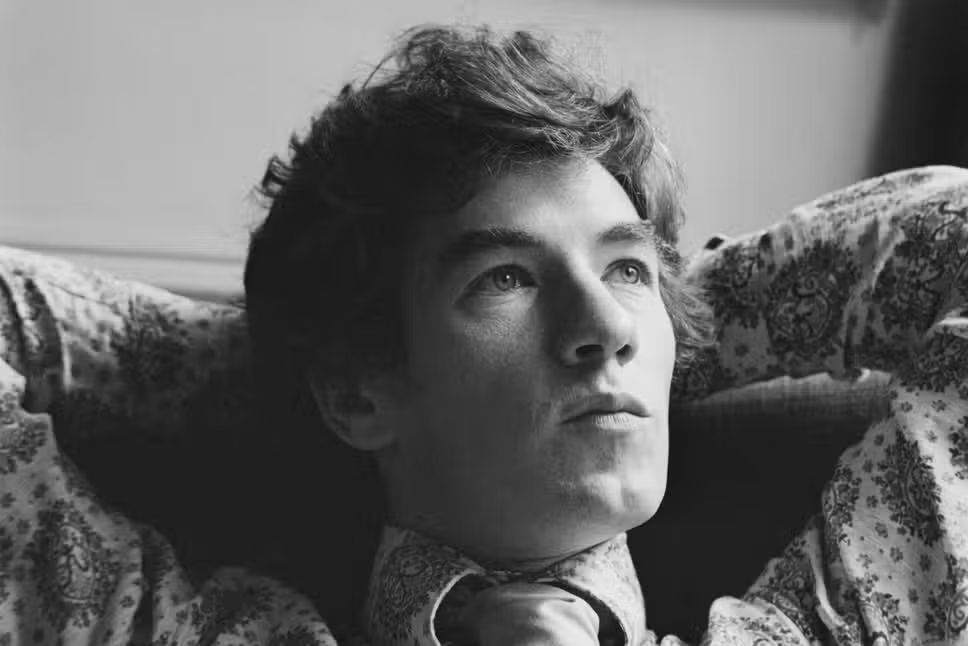 McKellen will also appear on stage in Frank and Percy at The Other Palace theater in London from September 8 to December 3, and he told Variety that after watching an early screening of the piece, a critic wrote in his review that the actor forgot his lines.
"Instead of understanding that this happens from time to time, this critic says it was evidence that it was time for Ian McKellen to stop acting," McKellen remarked, adding that he was "insufficiently acquainted with the text" during that particular performance.
"Maybe I should challenge this man to a podcast where we could debate it," he quipped, before adding, "Perhaps that's not a wise thing to do."
"It might just draw more attention to it. After all, I've long ago made my peace with critics," McKellen concluded.