From the borough of Staten Island to the virtual servers of a top-selling video game.
Deadline reports that Matt Berry, known for his role in "What We Do in the Shadows," is in talks to join the cast of the highly anticipated Minecraft movie. If the negotiations are successful, Berry will transition from portraying a vampire to the pixelated world of the beloved video game. He is set to star alongside Jason Momoa, who was previously announced as part of the cast. The film, based on the popular game, is scheduled for release in 2025.
Currently, specific plot details for the Minecraft movie are being kept secret, leaving fans curious about how the game will be adapted to the big screen. Minecraft, initially released in 2011, is a sandbox game that allows players to explore a three-dimensional, block-based world, engaging in activities such as crafting, farming, and building. Since the game lacks a singular overarching storyline, it is possible that the movie will present a unique narrative while incorporating iconic gameplay elements like zombies, spiders, creepers, and endermen. Furthermore, the film presents an opportunity to reintroduce various in-game locations that players are familiar with.
Since its initial announcement in 2014, the Minecraft movie has faced numerous hurdles, making it a long and winding journey for Warner Bros. Despite struggling to gain substantial momentum on the project, the studio has now confirmed a new release date of April 4, 2025, following the recent changes brought about by Warner Bros. Discovery. Throughout its development, the movie has experienced multiple shifts in directorial responsibilities, but it is hoped that Jared Hess will be the definitive and concluding director for the film.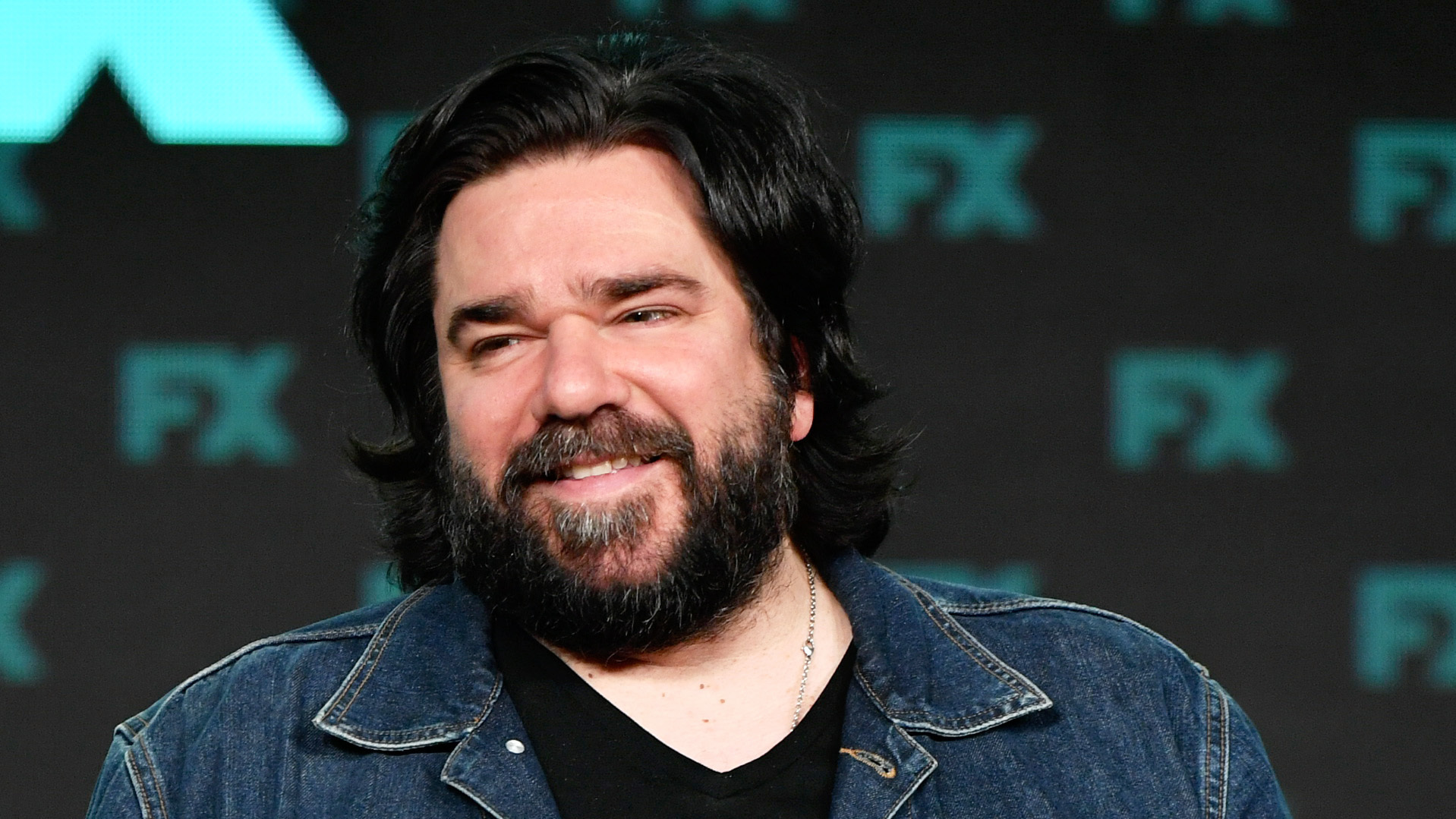 Initially, Kieran and Michele Mulroney were assigned as the screenplay writers for the Minecraft movie, but they departed the project in 2014, alongside the first director, Shawn Levy. Presently, it remains uncertain who will take charge of the screenplay. The film is a collaborative effort involving various entities, including Momoa's production company, On the Roam, Vertigo, co-financier Legendary, and Mojang/Microsoft. Jason Momoa serves as a producer, alongside Torfi Frans Olafsson, Vu Bui, Cale Boyter, Jon Berg, Roy Lee, Mary Parent, and the late Jill Messick. Executive producers for the movie include Kayleen Walters, Todd Hallowell, Jonathan Spaihts, and Brian Mendoza.
In What Previous Roles Might You Have Encountered Matt Berry?
Matt Berry is widely recognized for his portrayal of Laszlo in the popular FX series "What We Do in the Shadows." Laszlo is one of the four vampires (along with a human) residing in Staten Island. The highly anticipated Season 5 of the show is set to return on July 13. Additionally, Berry has made recurring appearances in notable series such as "The Book of Boba Fett," "Disenchantment," and "The IT Crowd," among others. In the near future, he will be lending his voice to FOX's upcoming series "Krapopolis."
The release date for the Minecraft movie is currently scheduled for April 4, 2025.