When Messi's two-year contract ended with P.S.G., the club didn't renew the contract. Rumor has it that the relations between the striker and the club were not great, and both parties were waiting for the contract to end. So who is Lionel Messi joining now? Stay tuned till the end of this article, and you'll find out.
PSG and Messi: What Led to Their Parting Ways?
Given Messi's history of steered relationships with his clubs, it's not surprising that the recent mocking from P.S.G. fans didn't take him aback. Regrettably, this isn't the first time he has faced such treatment.
Following his triumph with Argentina in the World Cup, Messi's performance dropped, resulting in P.S.G. fans ridiculing him over the past few months. While the last two home games were challenging, the entire Parc des Princes stadium whistled at him during last season's Champions League defeat to Real Madrid.
The Parisian audience has a reputation for being challenging to satisfy, as seen in their treatment of Neymar and previous P.S.G. legends. It's not a new phenomenon.
Despite this, it's reasonable to expect the P.S.G. crowd to show some respect for the greatest player of all time. Even then, there are two differing viewpoints on the matter: some believe that the fans have every right to behave as they do, while others consider it part of their role as club supporters.
We believe that Messi left P.S.G. solely due to the treatment he received from the fans, as even the management could not shield him from his supporters.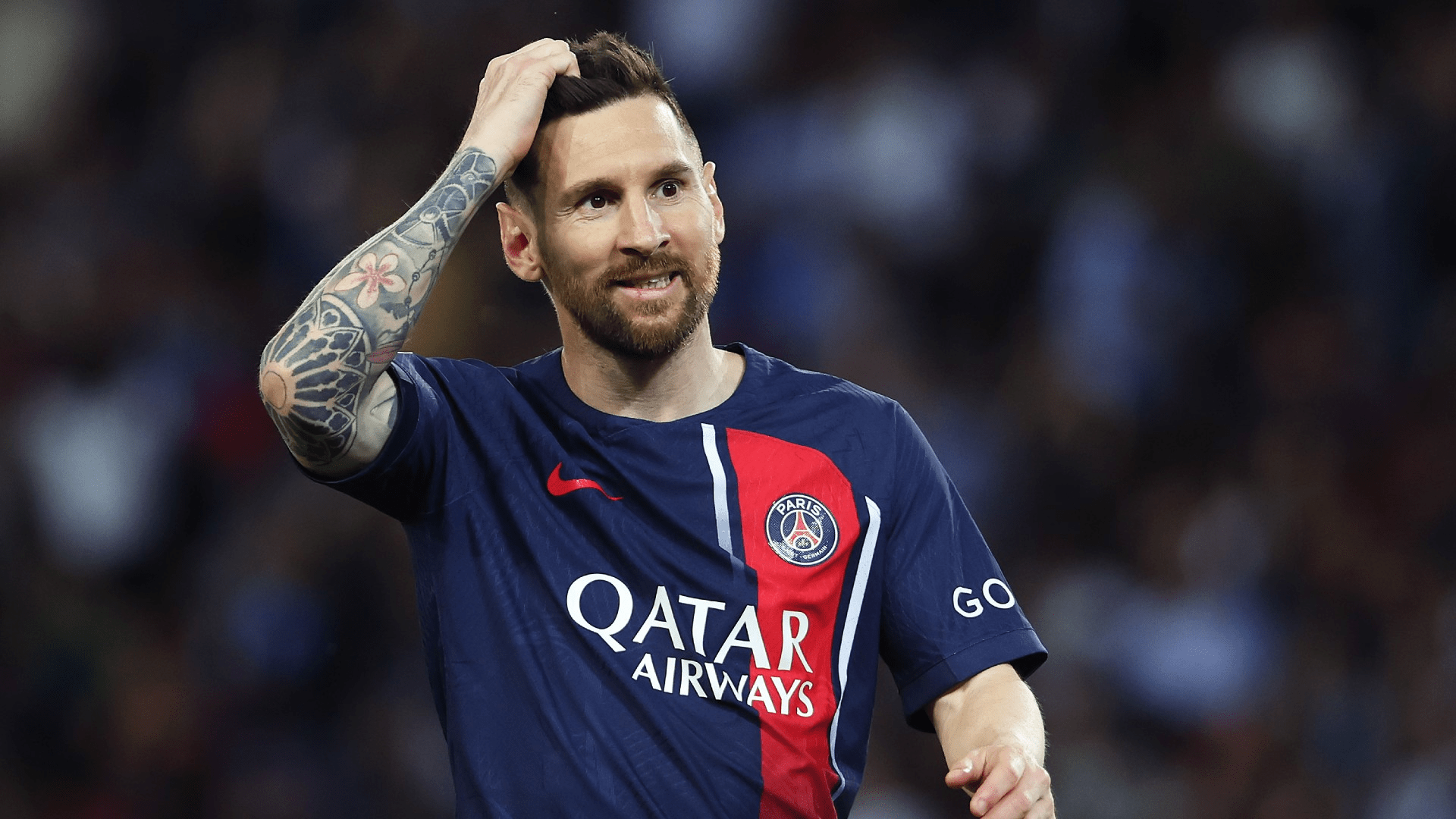 Where Is Messi Signing Next? Predictions for His Next Club
It's hard to imagine any smart club passing up on an opportunity like signing Messi, and David Beckham's Inter Miami wasted no time making an offer he couldn't refuse. And so, my friends, the greatest of all time (G.O.A.T.), have officially joined a new club.
Although he announced his plans to join Major League Soccer shortly after his P.S.G. contract ended in May, it appears fate had other plans for the 35-year-old striker.
Inter Miami reportedly offered Messi a four-year contract worth $54 million, equivalent to £43 million per year. Although it may not have been the expected offer, Messi likely considered other factors before making his decision.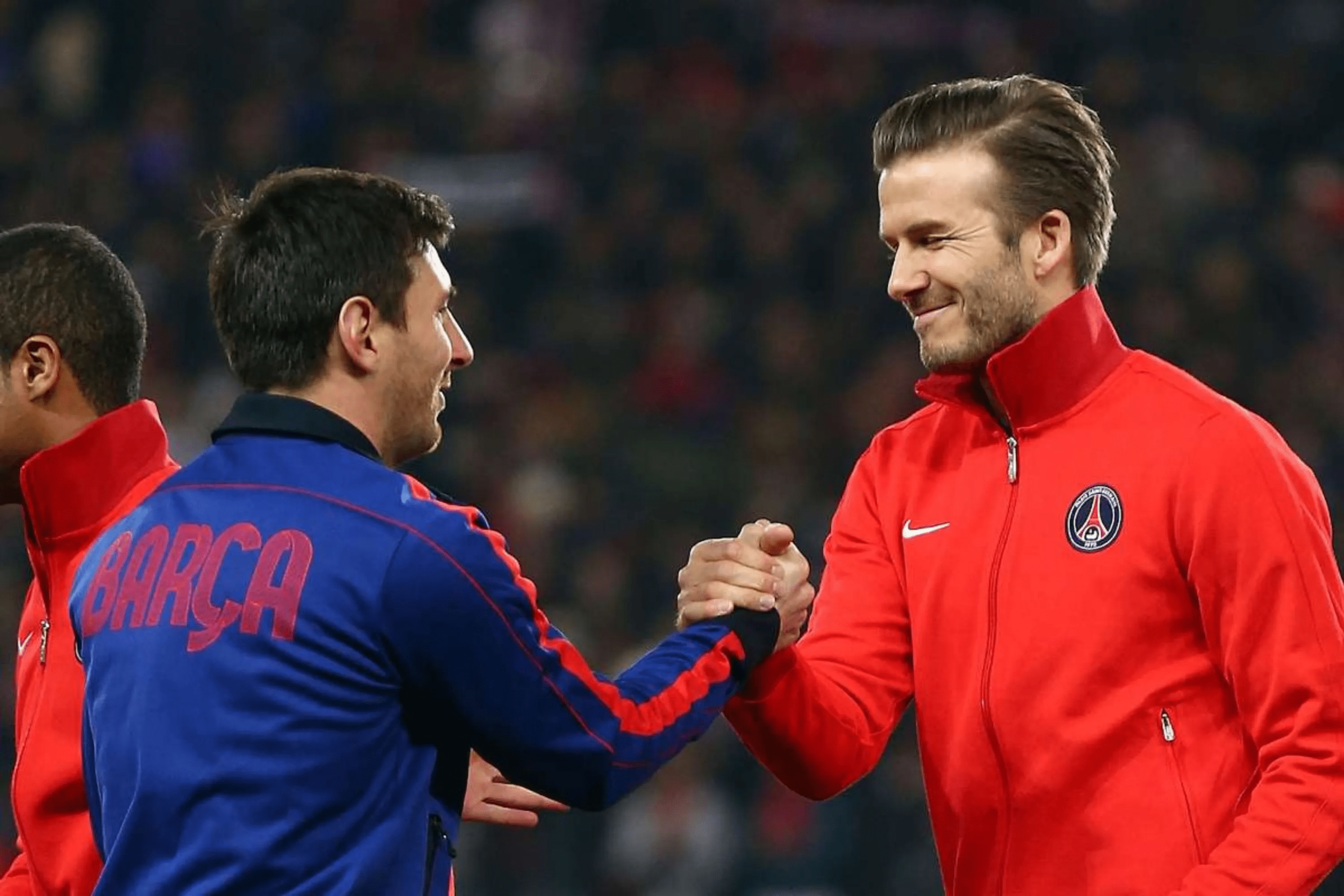 Messi may face sponsorship deal complexities with brands like Apple and Adidas if he decides to pursue the offer from Inter Miami in the United States.
Despite being linked to Al-Hilal, a Saudi league that boasts high-profile players such as Cristiano Ronaldo and Karim Benzema, Messi recently led Argentina to a World Cup victory in December.
In a joint interview with Mundo Deportivo and Sport, the Argentine striker confirmed that he had decided to head to Florida, stating, "I am going to go to Miami." Although he acknowledged a few loose ends to tie up, he expressed his commitment to following through with his decision.
Ticket Prices Are Touching The Sky
According to reports, Messi is expected to play with Inter Miami and could debut on July 21st in their Leagues Cup opener in Fort Lauderdale, which has caused a surge in ticket prices. Fans are eager to see Messi in action for the team.
TickPick, an online ticket marketplace, reported that the lowest ticket price for Inter Miami's Leagues Cup opener on Tuesday was a mere $29. However, the price skyrocketed on Wednesday to $329, marking a 1,034% increase. This sudden surge in ticket prices is likely due to the anticipation of Messi's potential debut with the team.
The company's brand manager, Kyle Zorn, said: "We saw an almost instantaneous jump in Inter Miami ticket prices when the word got out that Messi was leaning towards joining the club. Given his status as arguably the greatest player in the world, every time Inter Miami plays on the road, we will see record-breaking ticket prices."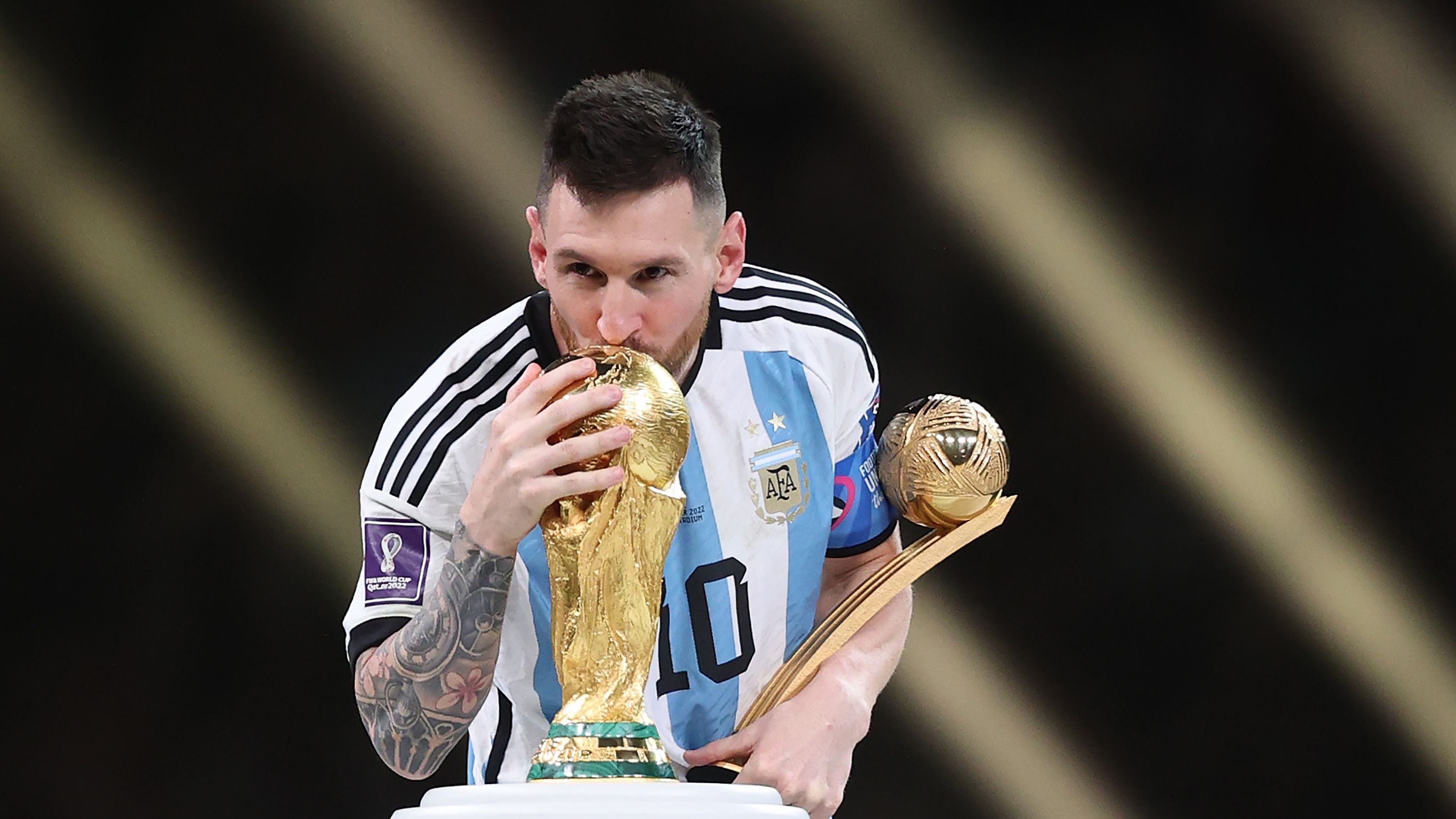 Final Thoughts
The news of Messi's potential move to Inter Miami has undoubtedly generated excitement among the team's fans, as evidenced by the significant increase in ticket prices. We would like to hear your thoughts on this shift, so feel free to share them in the comments section below.