An iconic character has made a comeback in a distant galaxy.
Following widespread anticipation, Hayden Christensen made an unexpected appearance on Ahsoka, revisiting his role as the beloved podracer-turned-Jedi-turned-galactic leader. Christensen's Anakin Skywalker reunited with his former Jedi apprentice Ahsoka Tano (Rosario Dawson) in episodes 4 and 5, putting an end to months of speculation.
Disney has unveiled a glimpse behind the scenes of Hayden Christensen's comeback. In a featurette recorded prior to the commencement of the SAG-AFTRA strike, Dave Filoni, the creator of the Ahsoka series, delves into his motivation for bringing back the character who would eventually transform into Darth Vader. This return sets the stage for an intense exchange between Master and Padawan.
In the video, Filoni expressed his thoughts, saying, "You know, as I was figuring out the story for Ahsoka, I just really thought, 'Well, there's an opportunity.' I could bring Anakin and Ahsoka together.' It's just awesome."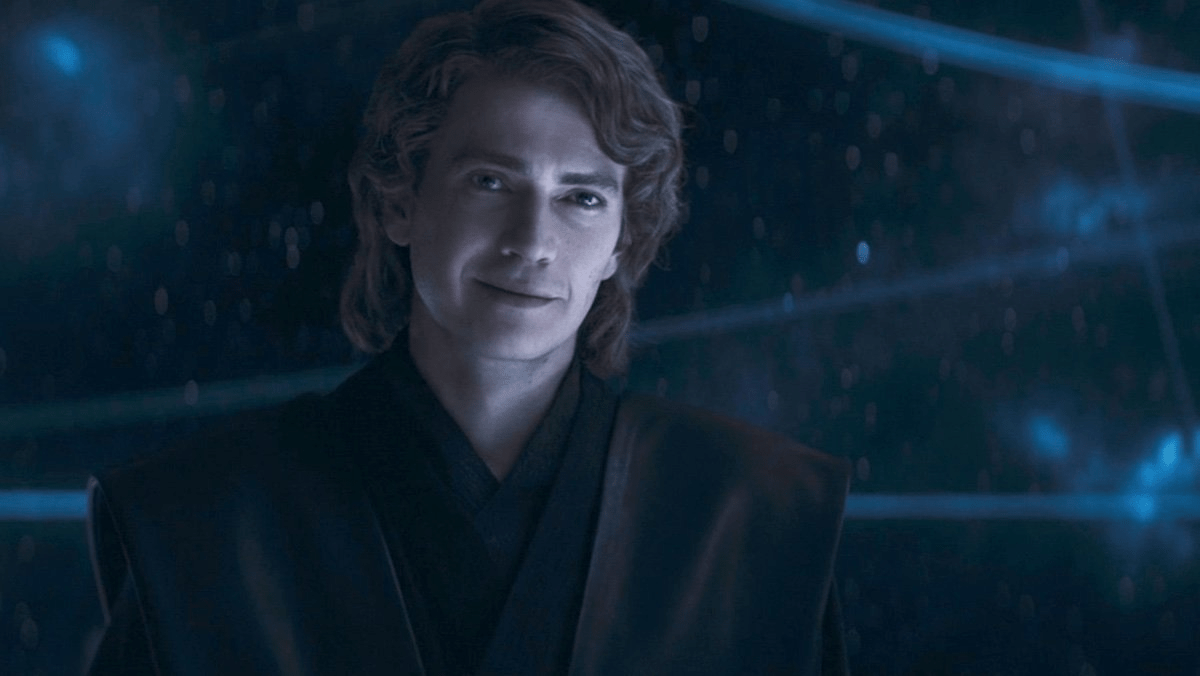 Behind the scenes, Christensen and Dawson share a rich history: Besides their shared appearance in 2003's Shattered Glass, Dawson reveals that they've been friends for many years, which added a genuine emotional dimension to their on-screen reunion. (Viewers can catch glimpses of their rehearsal and the filming of their impactful lightsaber duel, complete with a celebratory high-five afterward.)
"I met Hayden when I was 16," Dawson reveals. "We were in an acting school together over a summer. To have that kind of history with him, it really was like seeing my old friend."
Christensen has had previous opportunities to revisit his role as Anakin Skywalker. In last year's Obi-Wan Kenobi series, he shared the screen with his prequel co-star Ewan McGregor, portraying Vader and even appearing in a flashback as a younger Anakin. However, his role in Ahsoka appears to be his most substantial Star Wars performance since Revenge of the Sith in 2005. In this series, Anakin imparts a final lesson to his former Padawan within the mystical Force dimension called the World Between Worlds.
"Putting on the Anakin costume, getting to wear those Jedi robes, it kind of blows your mind every time," Christensen shares. "I just feel very grateful."
Ahsoka is broadcast on Disney+ every Tuesday at 9 p.m. ET/6 p.m. PT.