Get Ready to dive into a world of suspense, drama, and engaging storytelling experience. This blog highlights our hand-picked list of the 25 best crime shows to watch on Hulu. Whether you're a suspense lover or a newcomer to the genre, we have you covered with a dynamic collection of gripping plots that will keep you on the edge of your seat.
If you plan to spend your time streaming mysterious and action-packed content without wasting your time on the search for good shows, we got this done for you. Fasten your seatbelts, grab your popcorn, and prepare for a pulsating collection of 25 crime shows available for streaming on Hulu.
Keep in mind that Hulu is unavailable outside the US, and if you're located outside the US, you might not be able to access the platform due to geo-restrictions. Don't Panic!  We have made that easy for you guys by suggesting other ways to watch Hulu from anywhere outside the US. You can watch Hulu by subscribing to a premium VPN; our top choice is ExpressVPN.
With the geo-restriction issue resolved now let's shed some light on some of the most intriguing shows like Sons of Anarchy & The Castle, here is our list of the Top 25 Best Crime shows on Hulu That Will will you Goosebumps.
Here are the 25 Best Crime Shows To Watch on Hulu in 2023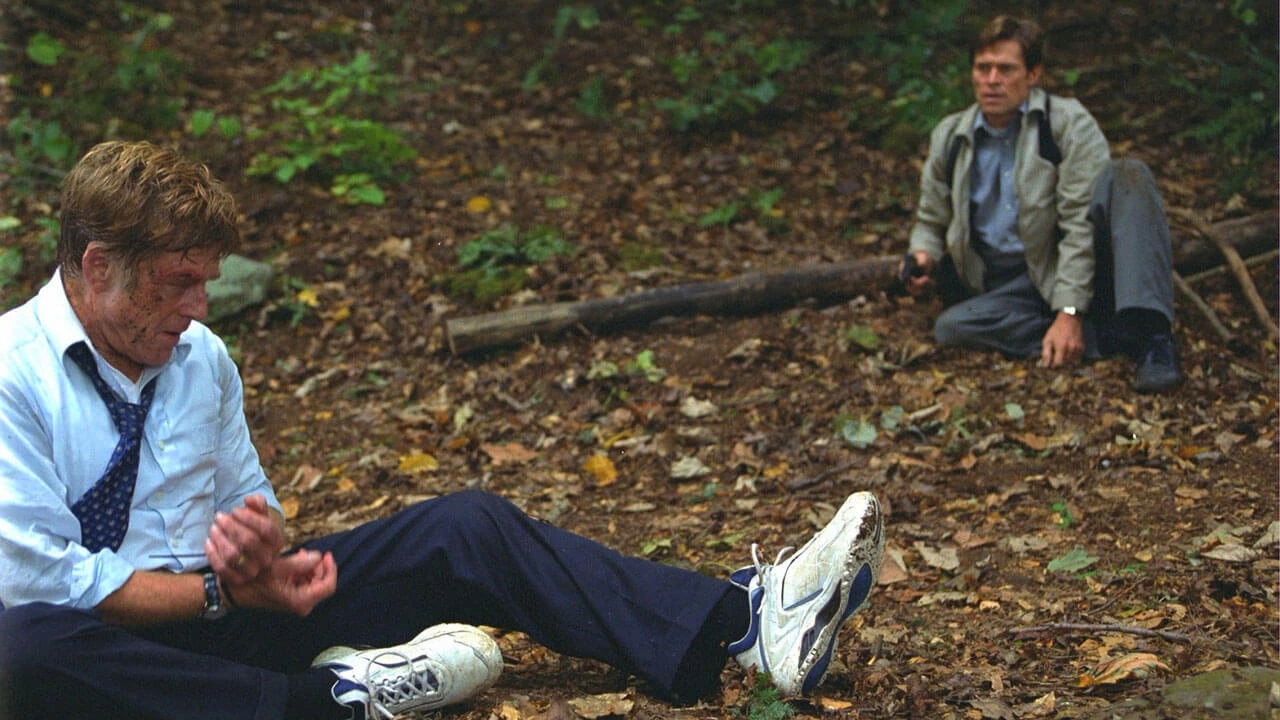 The Clearing
Creators:  Matt Cameron / Elise McCredie 
Star cast: Teresa Palmer / Guy Pearce / Erroll Shand
IMDB Rating: 6.2 / 10 
Seasons: 1
With its abundance of suspense and thrills, the captivating trailer of The Clearing keeps viewers on the edge of their seats, leaving little room for assumptions. Hulu's recently unveiled trailer unveils an intriguing narrative set in Australia, revolving around a cult under the guidance of Adrienne, portrayed by Miranda Otto. Adrienne coerces a diverse group of young girls into cohabitation after abducting them.
The cult's primary mission centers around purifying these young girls of their sins, prompting us to ponder the unimaginable acts these unfortunate souls might have committed.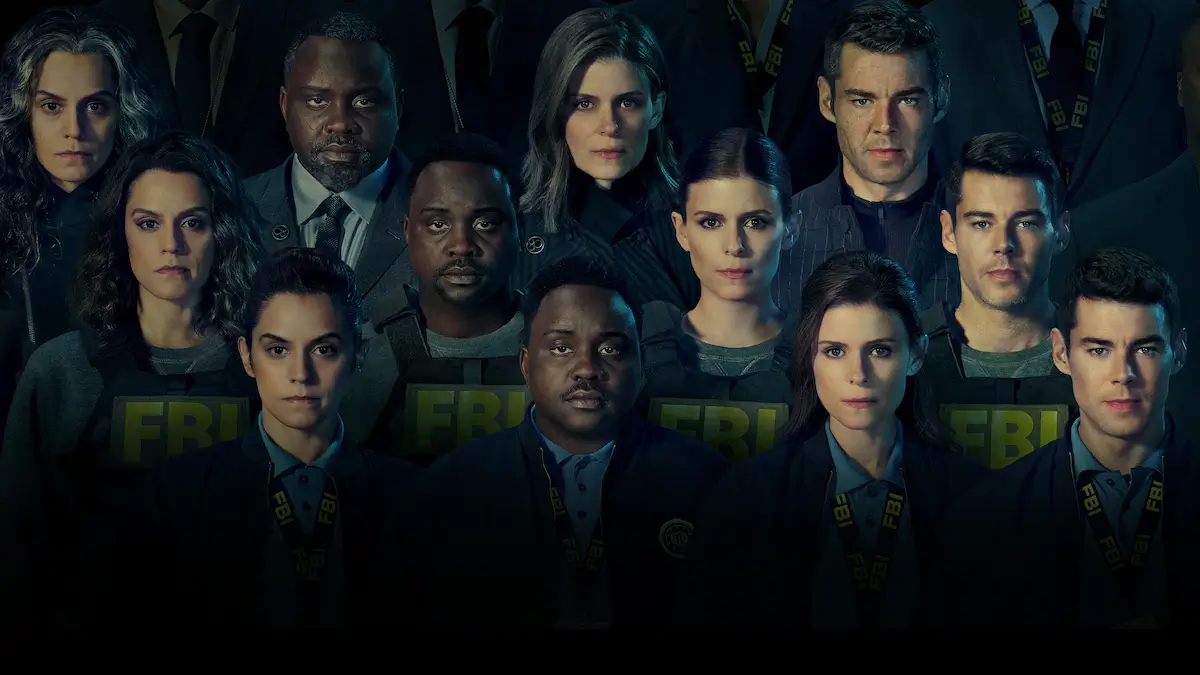 Class of '09
Creators: Tom Rob Smith  
Star cast: Brian Tyree Henry / Brian J. Smith / Isaiah Stratton
IMDB Rating: 6.4 / 10 
Seasons: 1
"Class of '09," an enthralling limited series on FX, delves into the suspenseful world of FBI agents, tracing their journey through three pivotal moments in time. As the U.S. criminal justice system undergoes a transformative shift driven by artificial intelligence, these agents are confronted with significant challenges. Across multiple decades and intertwining timelines, this series explores the essence of justice, humanity, and the decisions we face that shape our destinies and leave a lasting impact on the world.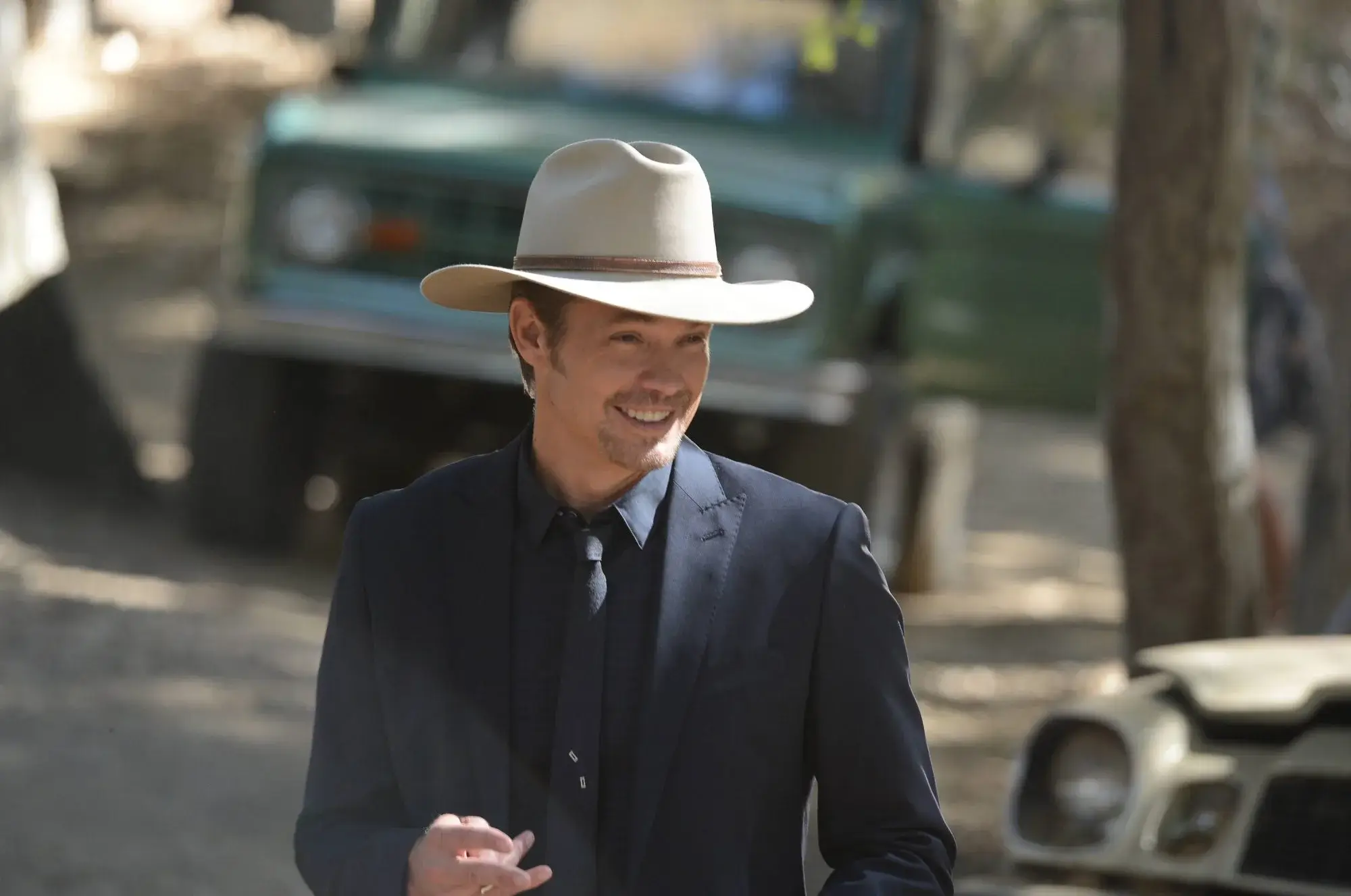 Justified
Creators: Graham Yost  
Star cast: Timothy Olyphant  / Nick Searcy / Joelle Carter 
IMDB Rating: 8.6 / 10 
Seasons: 6
Timothy Olyphant portrays the character of Raylan Givens, a U.S. Marshal Deputy with a strong determination to ensure justice for the criminals he pursues, in a show set in a Kentucky town reminiscent of the wild west. Olyphant's portrayal of Raylan Givens is truly impeccable.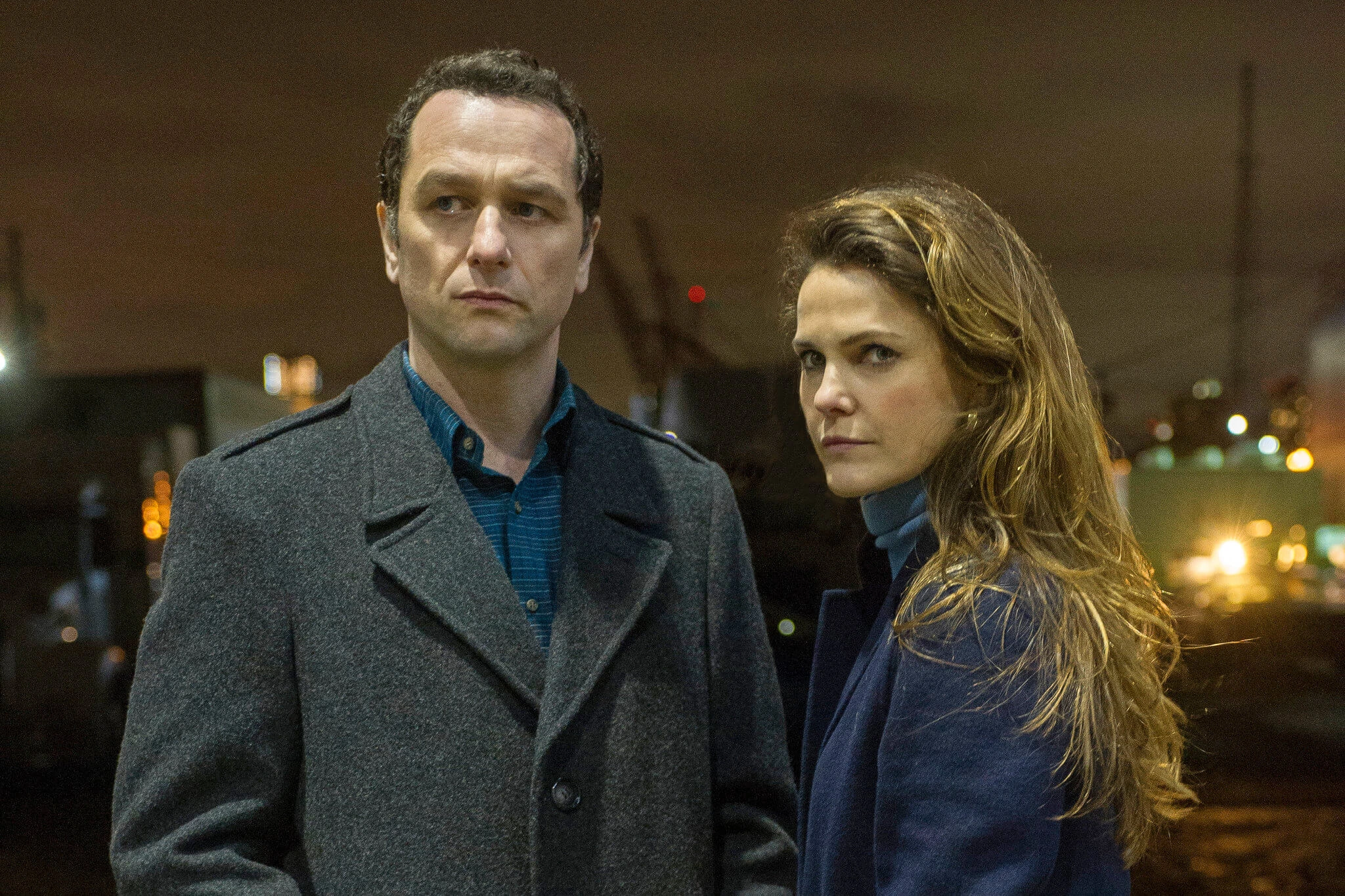 The Americans
Creators: Joseph Weisberg  
Star cast: Keri Russell / Matthew Rhys / Keidrich Sellati
IMDB Rating: 8.4 / 10 
Seasons: 6
Set in the 1960s and later continuing into the early 1980s, the series centers around the Jennings family. This married couple, who are covert Soviet agents, reside in the Washington, D.C. region. The show delves into their personal and professional lives, while also exploring the experiences of their unknowing American-born children.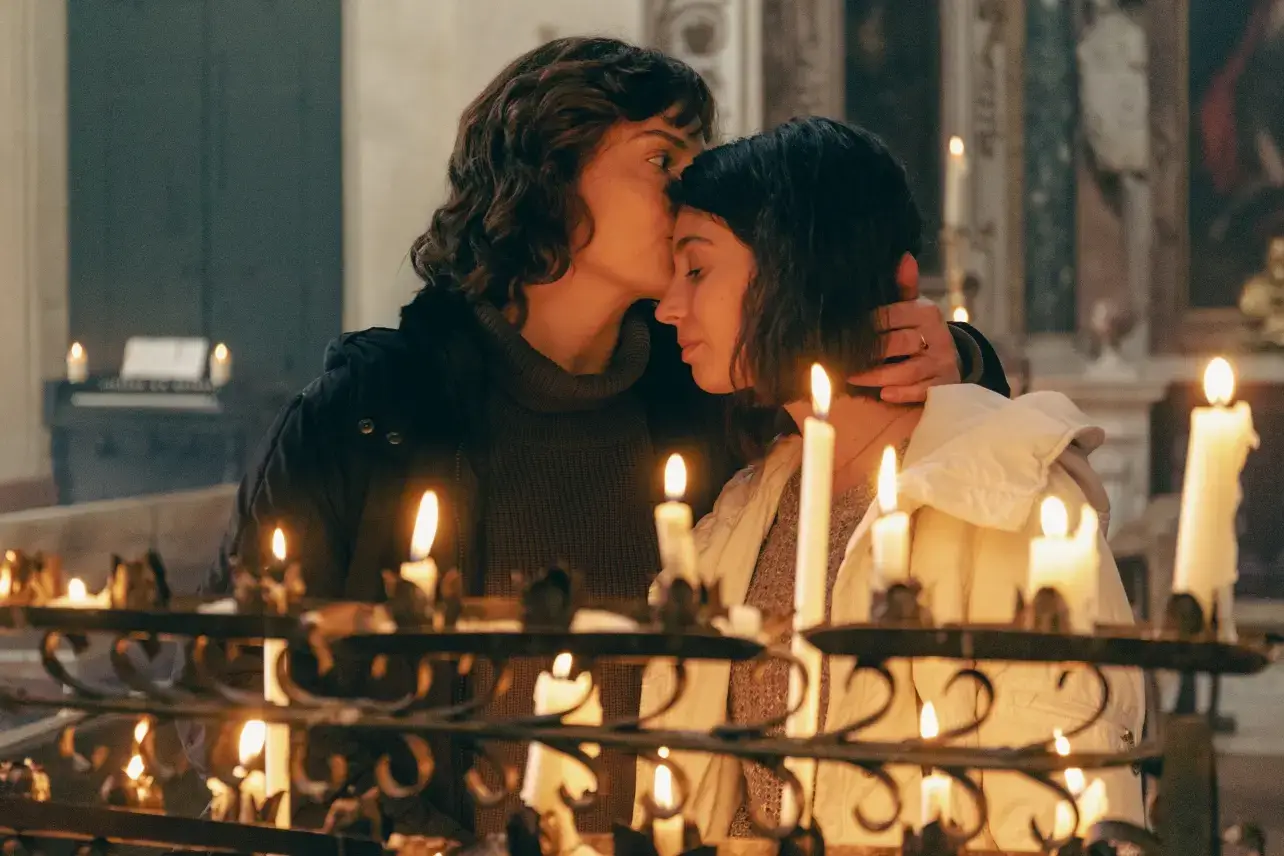 The Good Mothers
Creators: Elisa Amuruso  
Star cast: Barbara Chichiarelli / Simona Distefano / Allesandara Roca 
IMDB Rating: 7.7 / 10 
Seasons: 1
The Good Mothers is an enthralling tale that combines feminism, true crime, and the pursuit of justice. It portrays a gripping conflict where a determined and intelligent woman battles against ruthless mafiosi in a fight to protect her nation. In the midst of this struggle, three women find themselves caught between fighting for their children and fighting for their own survival.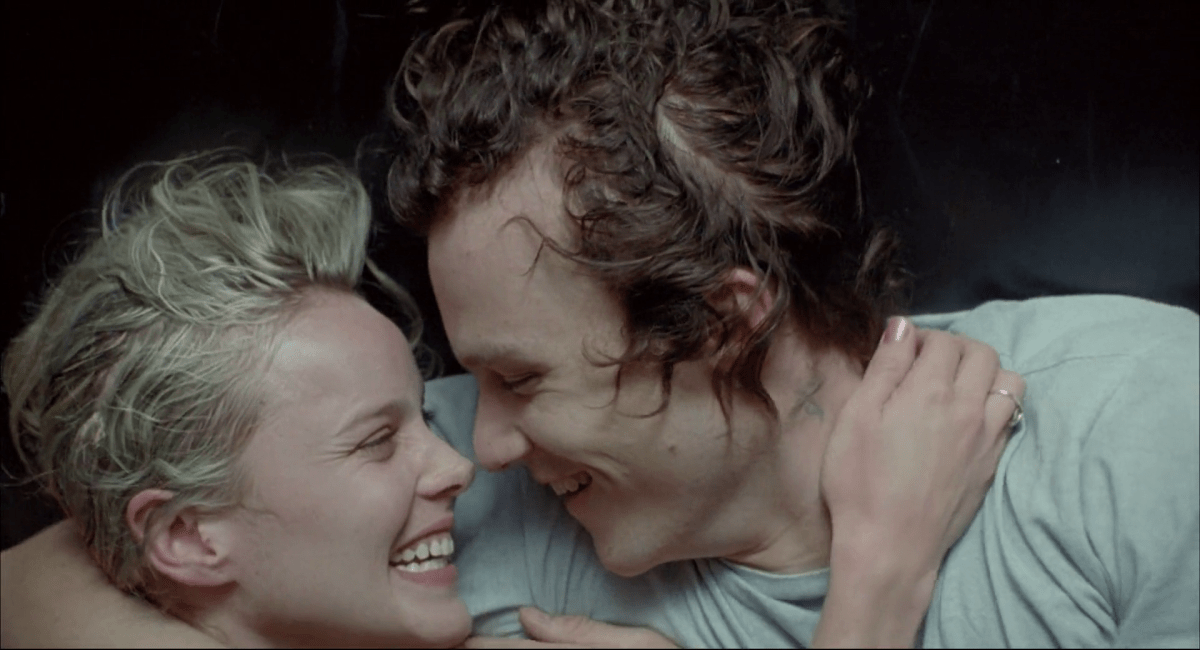 Candy
Creators: Nick Antosca / Robin Veith  
Star cast: Jessica Biel / Melanie Lynskey / Pablo Schreiber
IMDB Rating: 7.2 / 10 
Seasons: 1
Candy Montgomery, a typical housewife and mother of the 1980s, adhered to societal expectations and fulfilled her responsibilities diligently. However, as the weight of conformity intensified, she yearned for a taste of personal freedom. Tragically, when someone silenced her, the consequences proved fatal.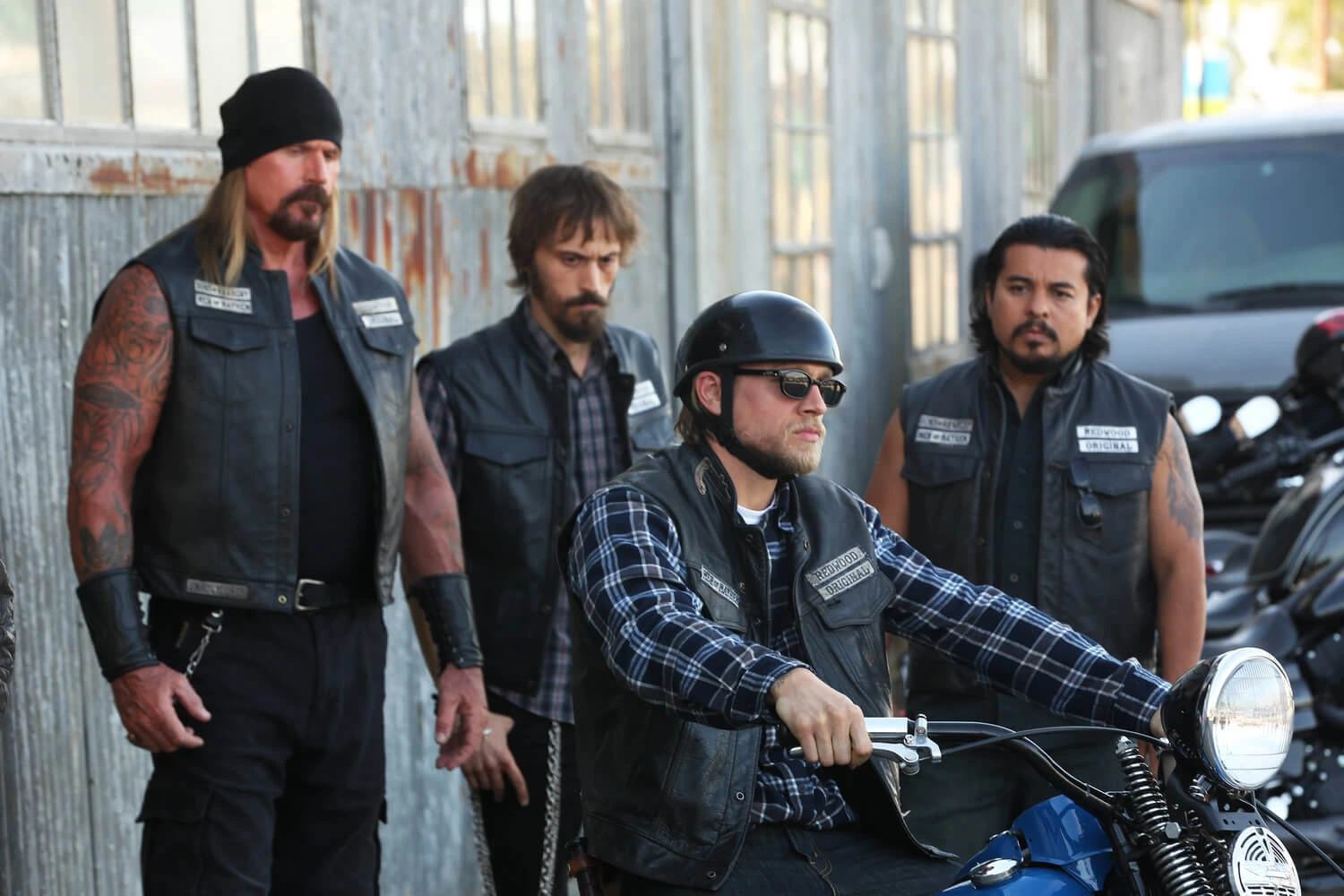 Sons of Anarchy
Creators: Kurt Sutter  
Star cast: Charlie Hunnam / Katey Sagal / Mark Boone Junior
IMDB Rating: 8.6 / 10 
Seasons: 7
Sons of Anarchy narrates the tale of the Teller-Morrow family from Charming, California, along with the other individuals belonging to the Sons of Anarchy Motorcycle Club, Redwood Original (SAMCRO). This includes their loved ones, diverse members of the Charming community, both allied and rival gangs, associates, as well as law enforcement agencies that either undermine or provide support to SAMCRO's legal activities and endeavors.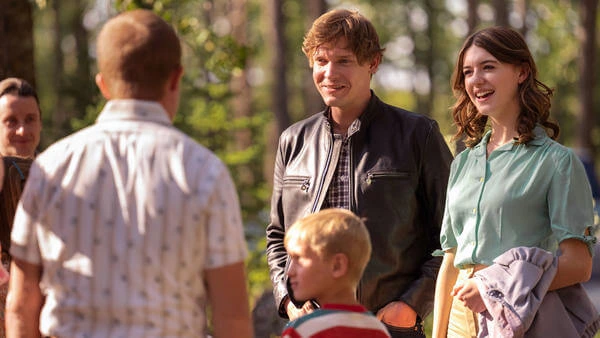 Under the banner of Heaven 
Creators: Dustin Lance Black  
Star cast: Andrew Garlfield / Sam Worthington / Daisy Edgar Jones 
IMDB Rating: 7.5  / 10 
Seasons: 1
Investigating the gruesome killings of Brenda Wright Lafferty (played by Daisy Edgar-Jones) and her infant daughter, detectives Jeb Pyre (portrayed by Andrew Garfield) and Bill Taba (played by Gil Birmingham) find themselves immersed in a typically peaceful Mormon community now shaken by the crime. As Pyre delves further into the case, doubts about his own beliefs start to arise.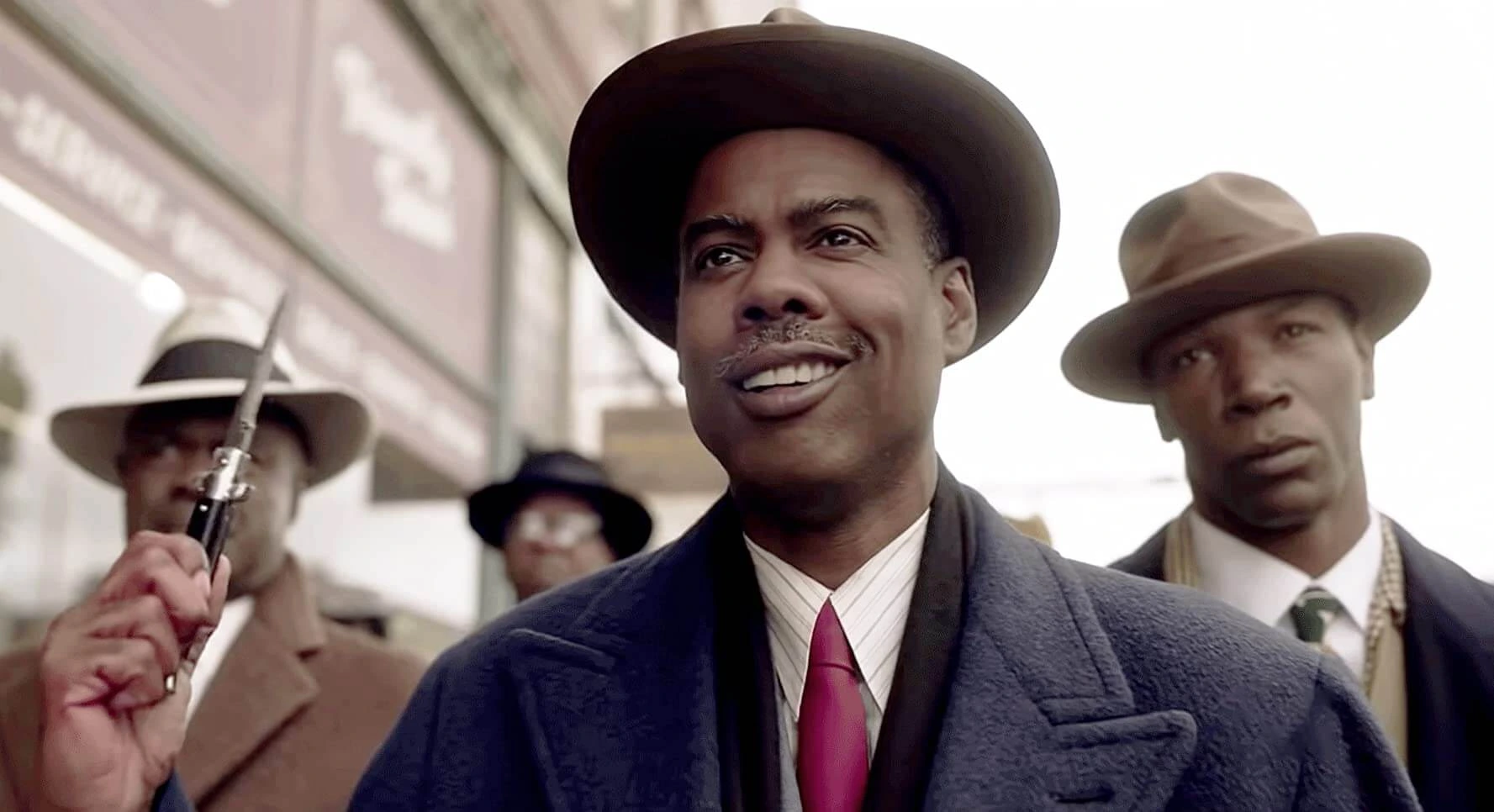 Fargo
Creators: Noah Hawley  
Star cast: Billy Bob Thornton / Martin Freeman / Allison Tallman 
IMDB Rating: 8.9 / 10 
Seasons: 5
Lorne Malvo (played by Billy Bob Thornton) traverses Bemidji, Minnesota, in 2006, leaving a lasting impact on the community. His malevolence, brutality, and deceit affect various individuals, including Lester Nygaard (portrayed by Martin Freeman), an insurance salesman who is often mistreated.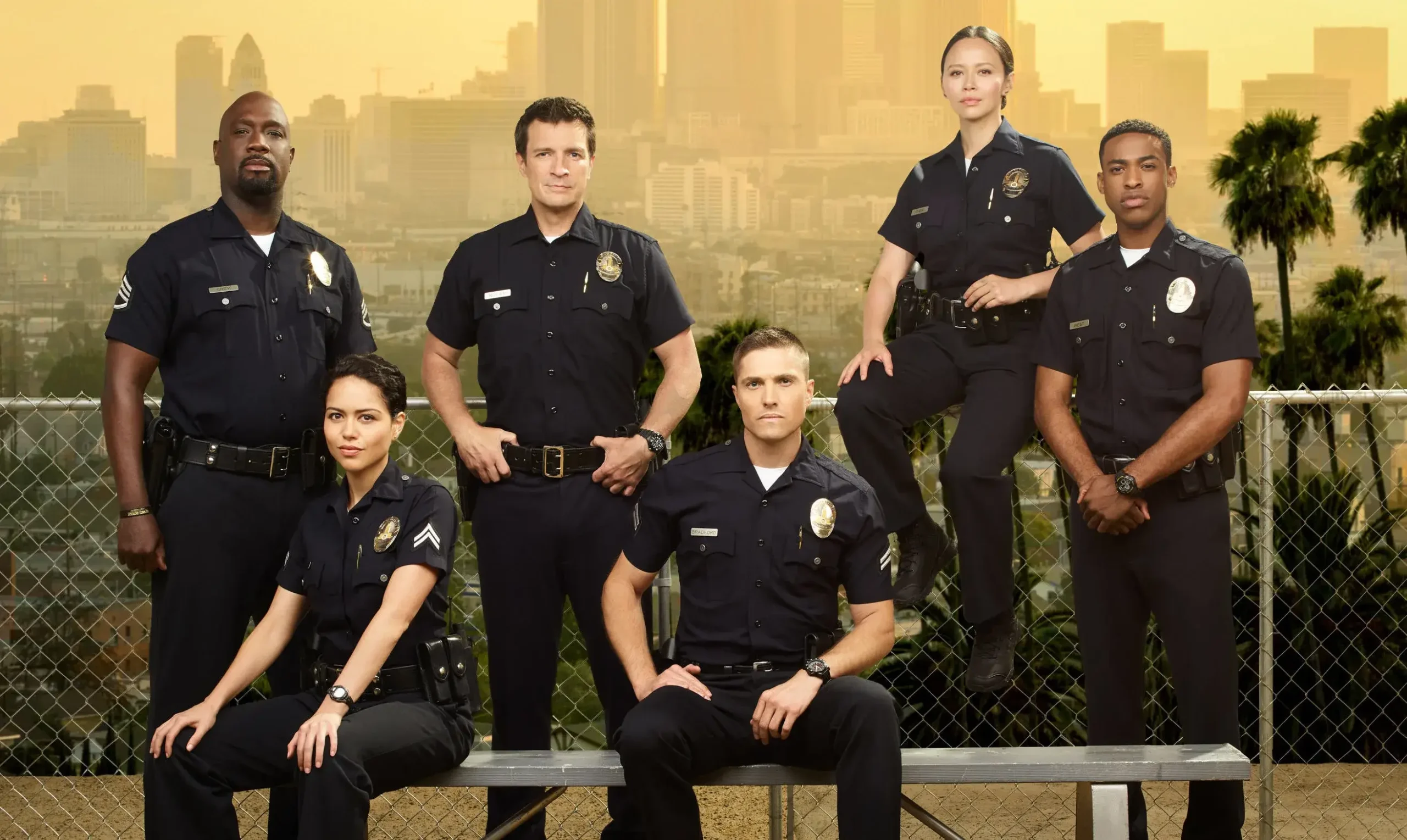 The Rookie
Creators: Alexi Hawley  
Star cast: Nathan Fillion / Alyssa Diaz / Richard T. Jones
IMDB Rating: 8  / 10 
Seasons: 6
The storyline revolves around John Nolan, a middle-aged man who recently went through a divorce and hails from Pennsylvania. After unintentionally assisting police officers during a bank robbery in his hometown of Foxburg, he decides to embark on a fresh journey by relocating to Los Angeles. His goal is to start a new profession as a police officer in the Los Angeles Police Department (LAPD), which unfolds nine months later.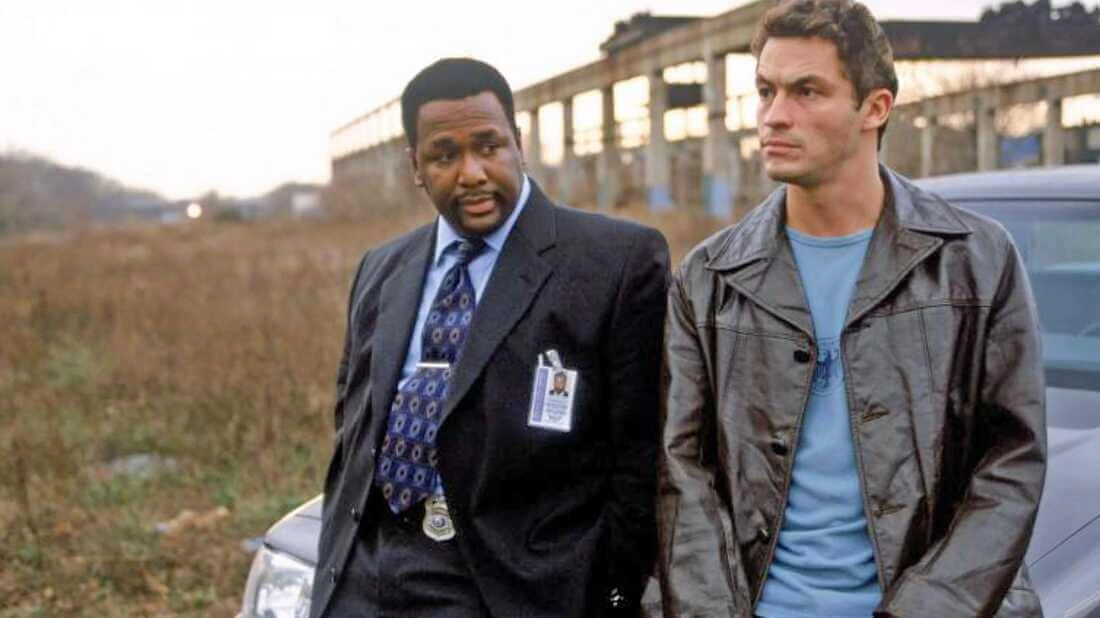 The Wire
Creators: David Simon  
Star cast: Dominic West / Lance Reddick / Sonja Sohn
IMDB Rating: 9.3  / 10 
Seasons: 5
With a distinct emphasis every year, the series presents a meticulously crafted narrative orbiting around Baltimore, where it takes place. Across its five seasons, the show delves into the experiences of a single police unit and a particular drug network, enabling us to develop a profound understanding of each character involved.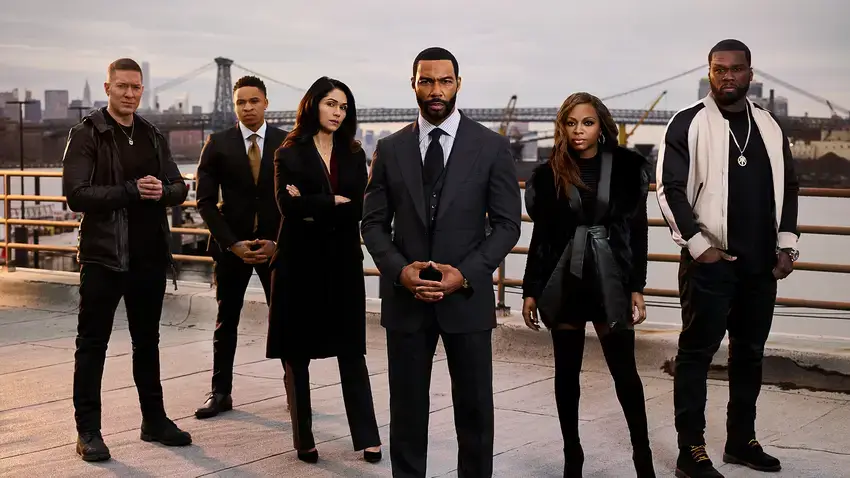 Power
Creators: Courteny A.Kemp  
Star cast: Omari Hardwick / Lela Loren / Naturi Naughton
IMDB Rating: 8.1 / 10 
Seasons: 6
Power follows the journey of James St. Patrick, a clever and suave drug trafficker known as "Ghost," as he aspires to transition from the realm of crime to establish himself as a lawful entrepreneur by becoming a nightclub proprietor.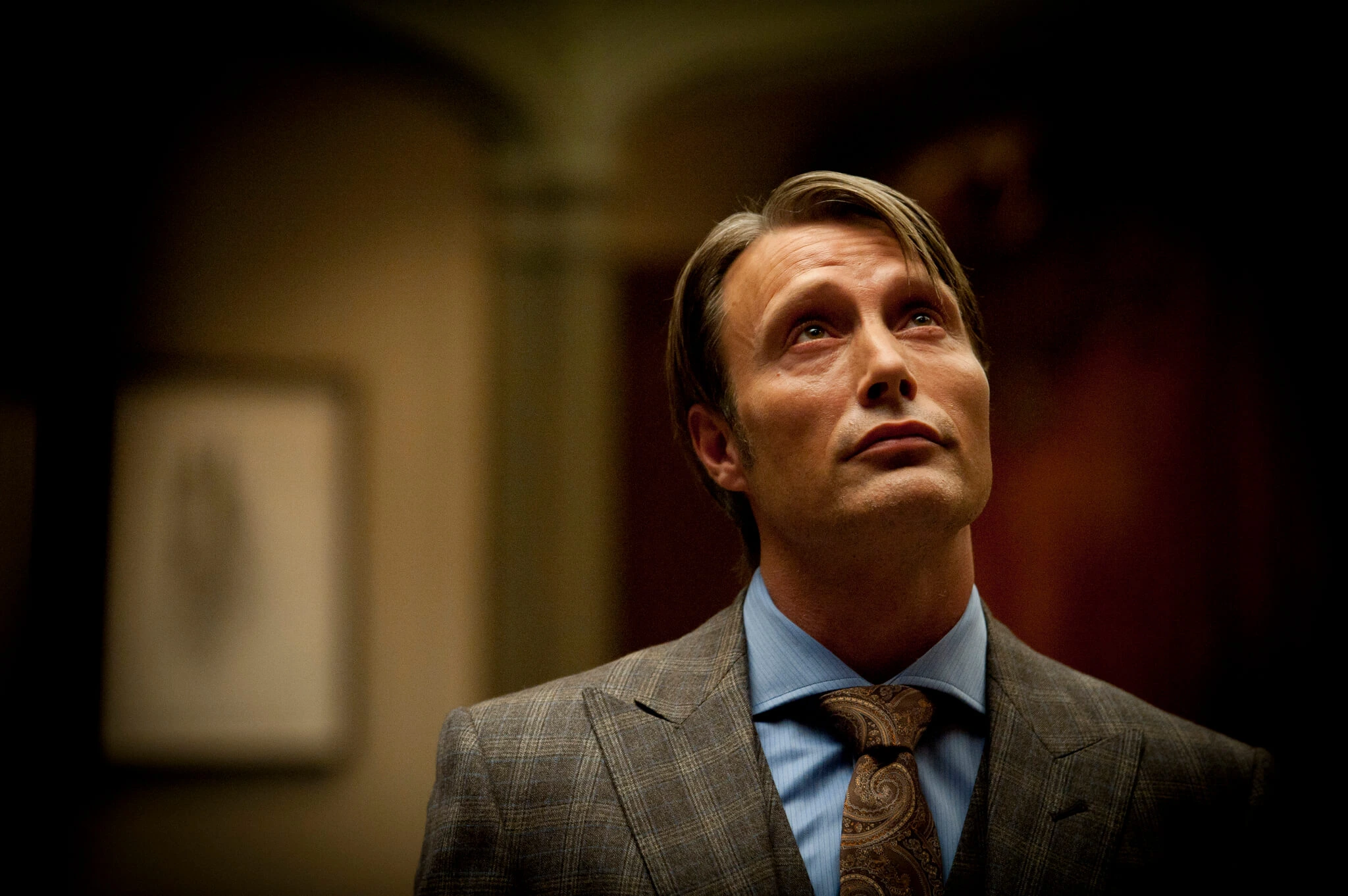 Hannibal
Creators: Bryan Fuller  
Star cast: Hugh Dancy / Mads Mikkelsen / Caroline Dhavernas
IMDB Rating: 8.5 / 10 
Seasons: 3
Jack Crawford, the director of Behavioral Sciences at the FBI, enlists the assistance of Will Graham, an FBI profiler, in the pursuit of a serial killer operating in Minnesota. Due to the immense psychological toll of the investigation on Graham, Crawford appoints Dr. Hannibal Lecter, a forensic psychiatrist, to provide supervision and support.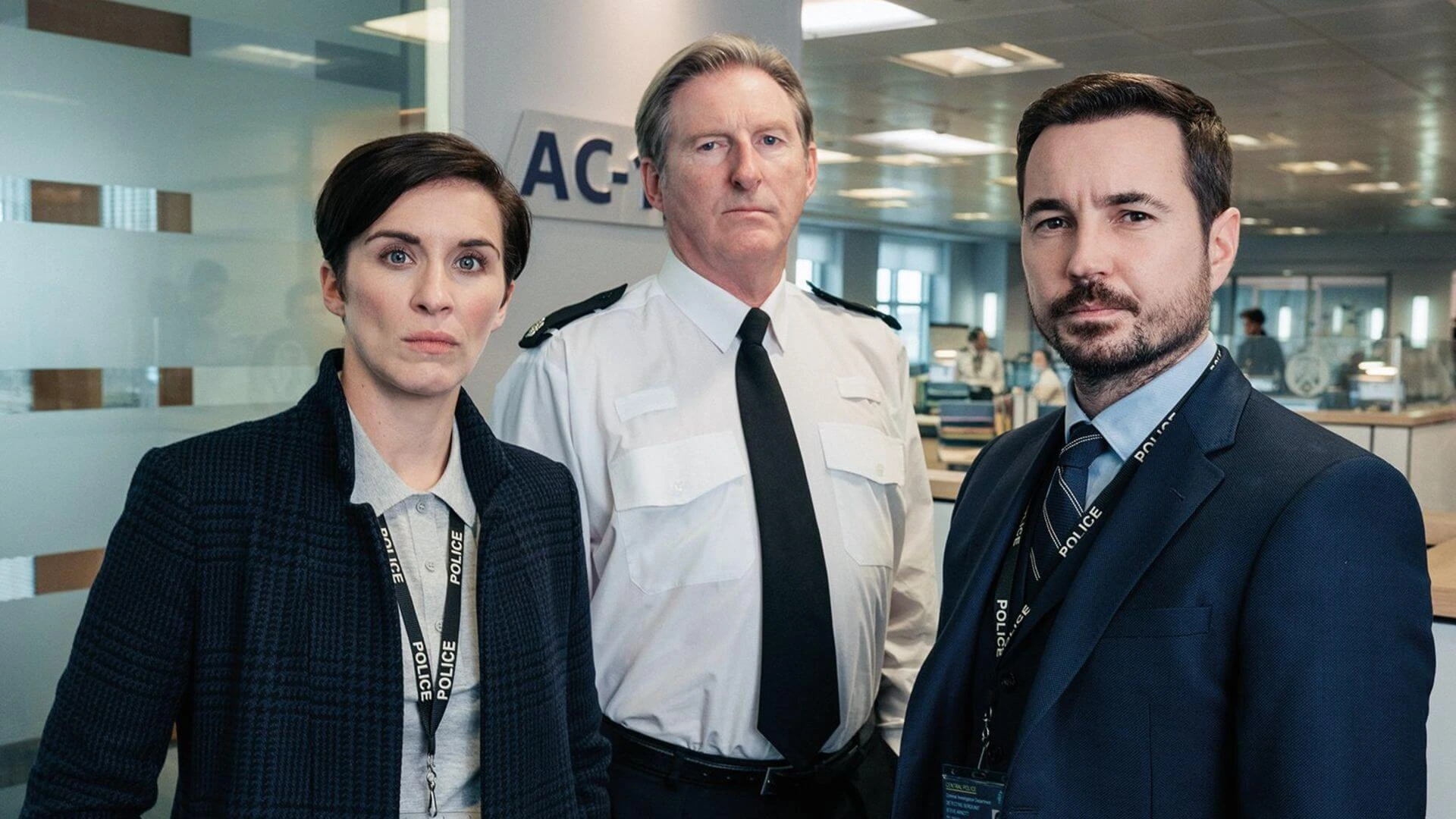 Line of Duty
Creators: Jed Mercurio  
Star cast: Martin Compston / Vicky McClure / Adrian Dunbar
IMDB Rating: 8.7 / 10 
Seasons: 7
DS Steve Arnott, an authorized firearms officer, is reassigned to Anti-Corruption Unit 12 (AC-12) in Line of Duty after he declines to participate in concealing an unlawful shooting committed by his own team.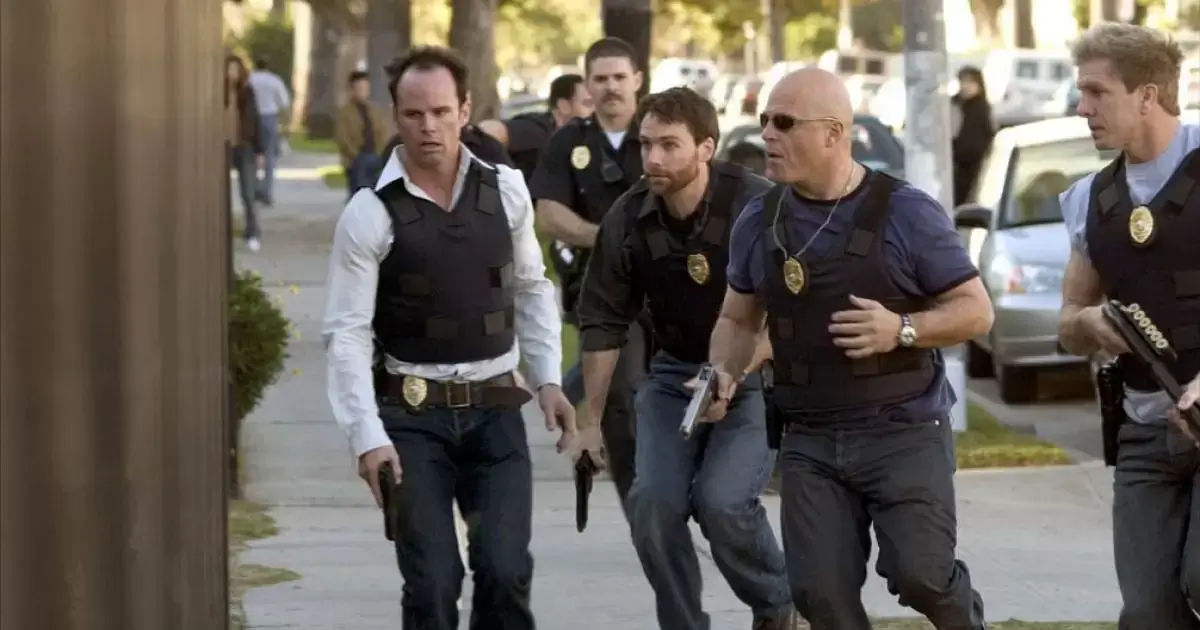 The Shield
Creators: Shawn Ryan  
Star cast: Micheal Chiklis / Catherine Dent / Walton Goggins  
IMDB Rating: 8.7 / 10 
Seasons: 7
The Shield centers around a fictional division within the Los Angeles Police Department called the Farmington district ("the Farm"), which is notorious for its high levels of gang violence, drug trade, and prostitution.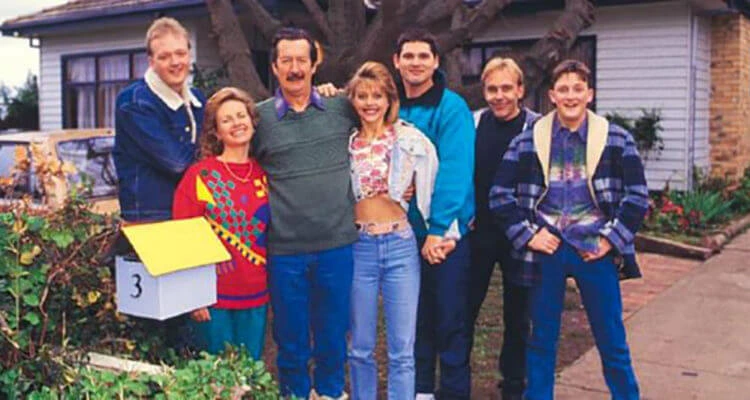 Castle
Creators: Andrew W. Marlowe  
Star cast: Nathan Fillion / Stana Katic / Susan Sullivian 
IMDB Rating:8.1 / 10 
Seasons: 8
Richard Castle, a wealthy and charismatic bachelor, decides to eliminate his protagonist after discovering a series of murders mirroring his own literary works. In his pursuit to unveil the culprit, he forms an alliance with Kate Beckett, a detective from the New York Police Department. Intrigued by Beckett's investigative skills, Castle begins observing her closely, drawing inspiration for his upcoming novel.
Criminal Minds
Creators: Jeff Davis  
Star cast: Kirsten Vangsness / Matthew Gray Gubler / A.J. Cook
IMDB Rating: 8.1 / 10 
Seasons: 17
The show centers around an ensemble of FBI criminal profilers, serving in the Behavioral Analysis Unit (BAU), whose primary objective is to employ behavioral analysis and profiling techniques in order to assist in criminal investigations and identify the elusive perpetrator referred to as the "unsub" (unknown subject).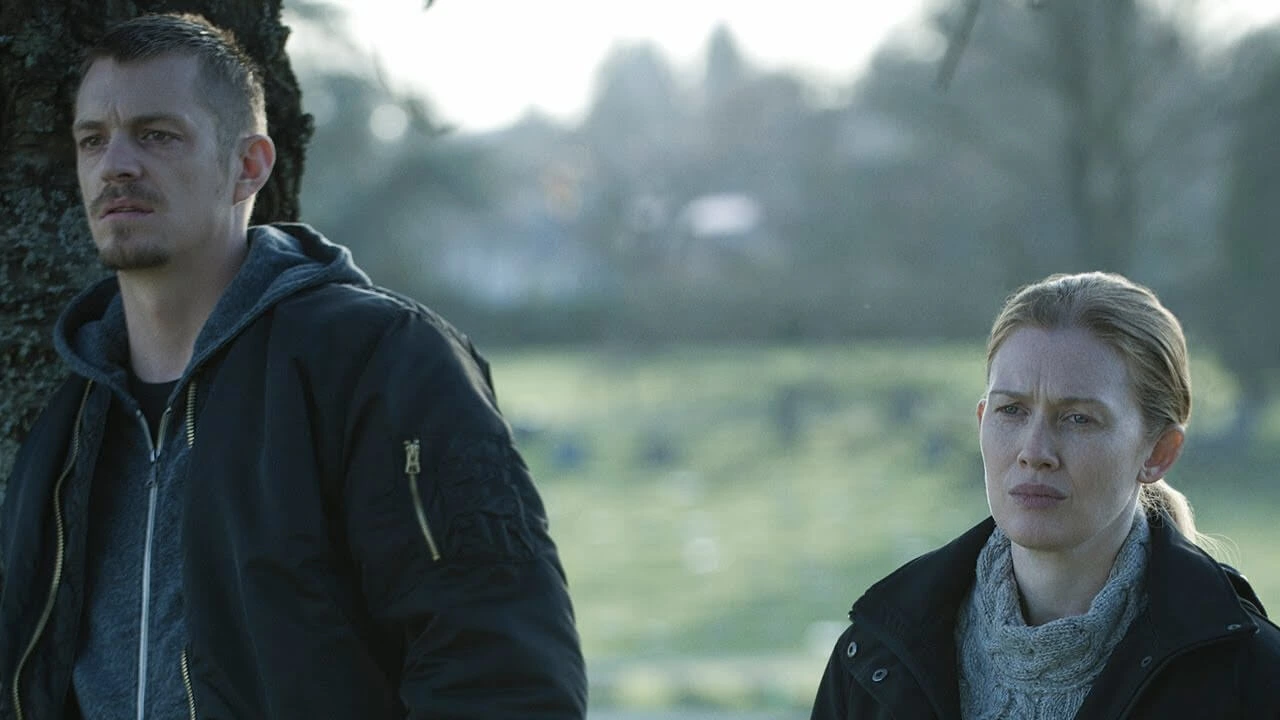 The Killing
Creators: Veena Sud  
Star cast: Mireille Enos / Joel Kinnaman / Billy Campbell 
IMDB Rating: 8.3  / 10 
Seasons: 4
One year following the Rosie Larsen case, Stephen Holder embarks on a quest to find a runaway girl. In doing so, he stumbles upon a series of homicides that are linked to a previous murder investigation conducted by Sarah Linden. Despite no longer being a detective, Linden is compelled to revisit both her abandoned career and the case she had left in the past.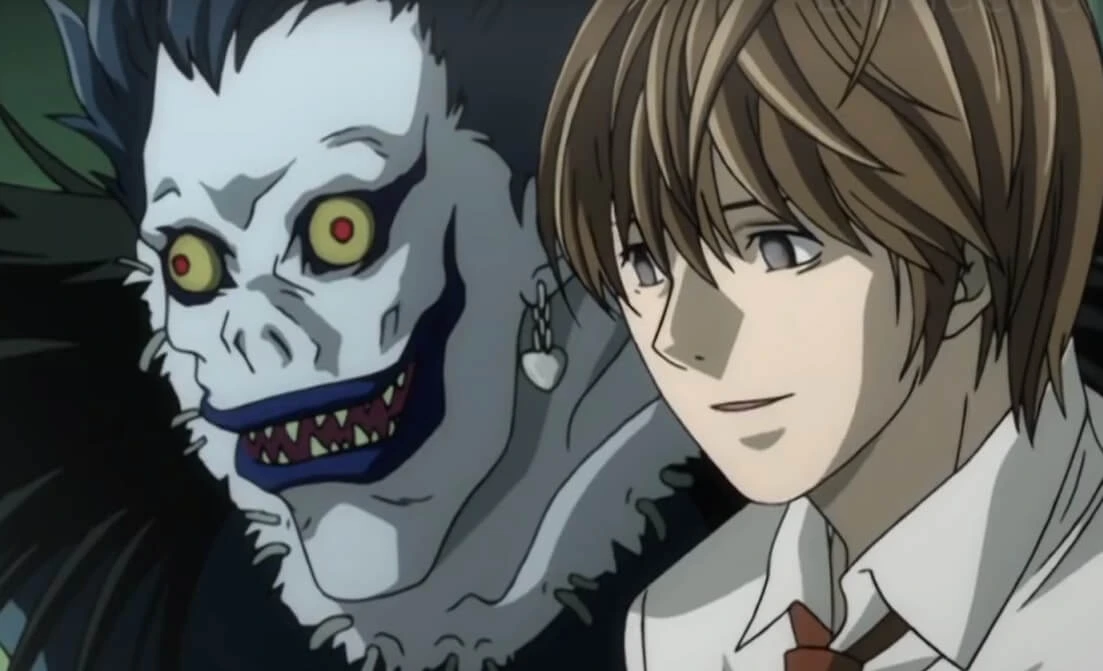 Death Note  
Star cast: Mamoru Miyano / Brad Swaile / Vincent Tong
IMDB Rating: 8.9  / 10 
Seasons: 1
After stumbling upon a powerful notebook with the ability to cause the demise of anyone whose name is inscribed within its pages, a clever high school student embarks on a covert mission to eradicate wrongdoers worldwide.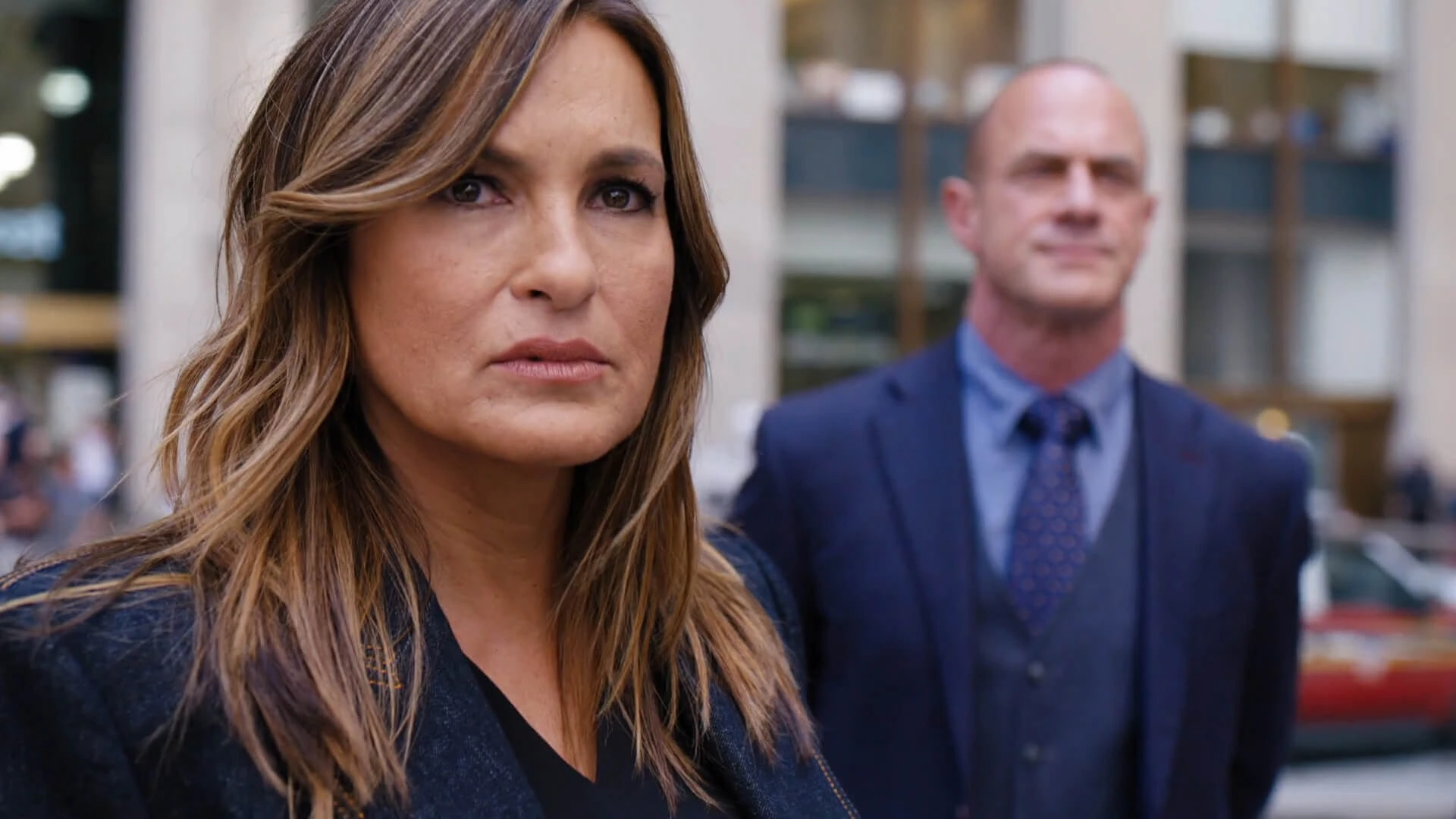 Law & Order: Special Victims Unit
Creators: Dick Wolf  
Star cast: Mariska Hargitay / Christopher Meloni / Ice-T
IMDB Rating: 8.1 / 10 
Seasons: 24
Sexually-based offenses are regarded as highly abhorrent within the criminal justice system. In New York City, a group of highly skilled detectives exclusively assigned to investigate these brutal felonies forms an esteemed unit called the Special Victims Unit. The following narratives detail their endeavors.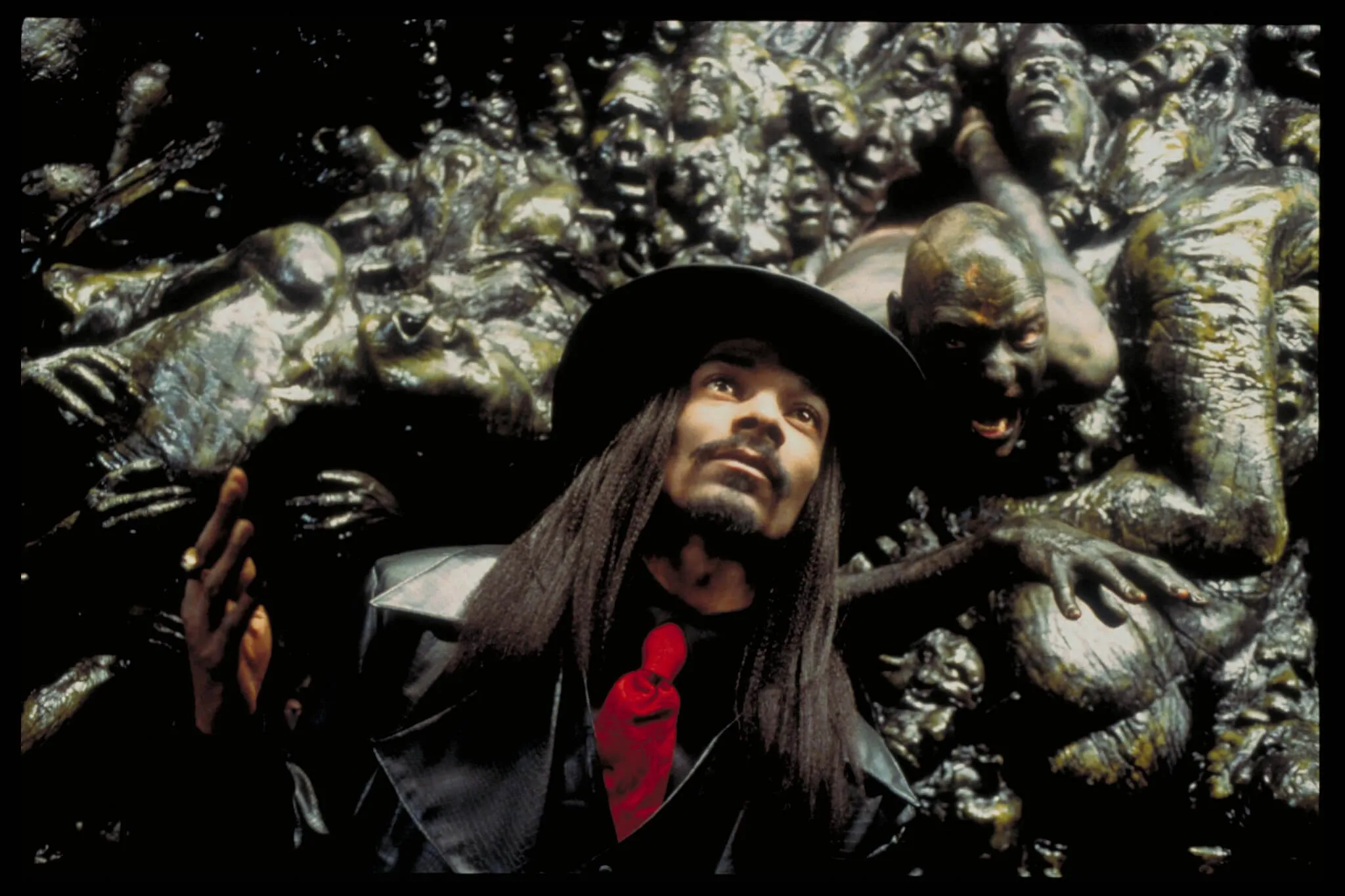 Bones
Creators: Hart Hanson   
Star cast: Emily Deschanel / David Boreanaz / Michaela Conlin
IMDB Rating: 7.8 / 10 
Seasons: 12
Each episode of the show centers around a Federal Bureau of Investigation (FBI) case file involving human remains, which are presented to forensic anthropologist Temperance "Bones" Brennan by FBI Special Agent Seeley Booth. The series explores the fields of forensic anthropology and forensic archaeology.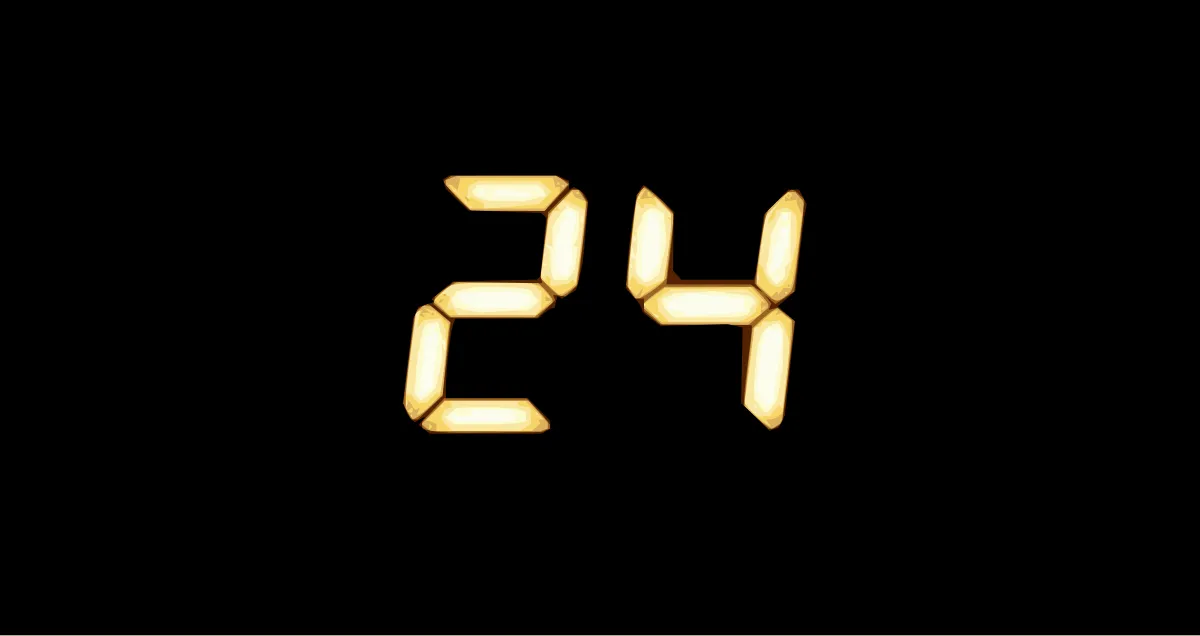 (24)
Creators: Robert Cochran / Joel Surnow 
Star cast: Kiefer Sutherland / Mary Lynn Rajskub / Carlos Bernard
IMDB Rating: 8.4 / 10 
Seasons: 8
Kiefer Sutherland plays the lead role of Jack Bauer in the gripping television series called 24. The show revolves around the fictional Counter Terrorist Unit's relentless endeavors to safeguard the United States against terrorist schemes. Each episode of the series captures the intensity of events unfolding in real-time, covering a span of precisely one hour.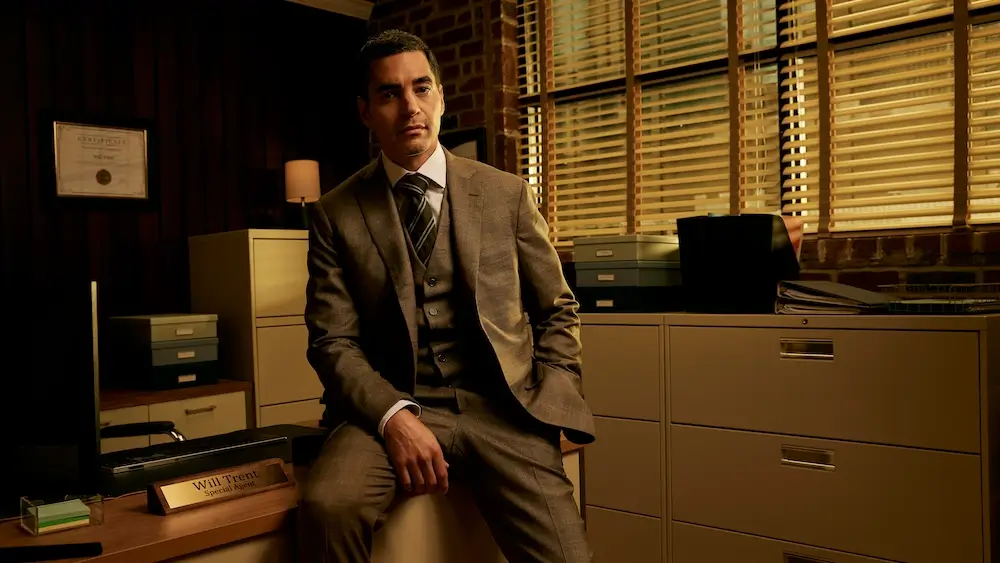 Will Trent
Creators: Liz Heldens / Daniel T. Thomsen
Star cast: Ramón Rodríguez / Erika Christensen / Iantha Richardson
IMDB Rating: 7.6 / 10 
Seasons: 2
Special Agent Will Trent, from the Georgia Bureau of Investigations (GBI), underwent a challenging upbringing within Atlanta's overwhelmed foster care system after being abandoned at birth. This story is inspired by Karin Slaughter's renowned Will Trent series, which has achieved the status of a New York Times bestseller.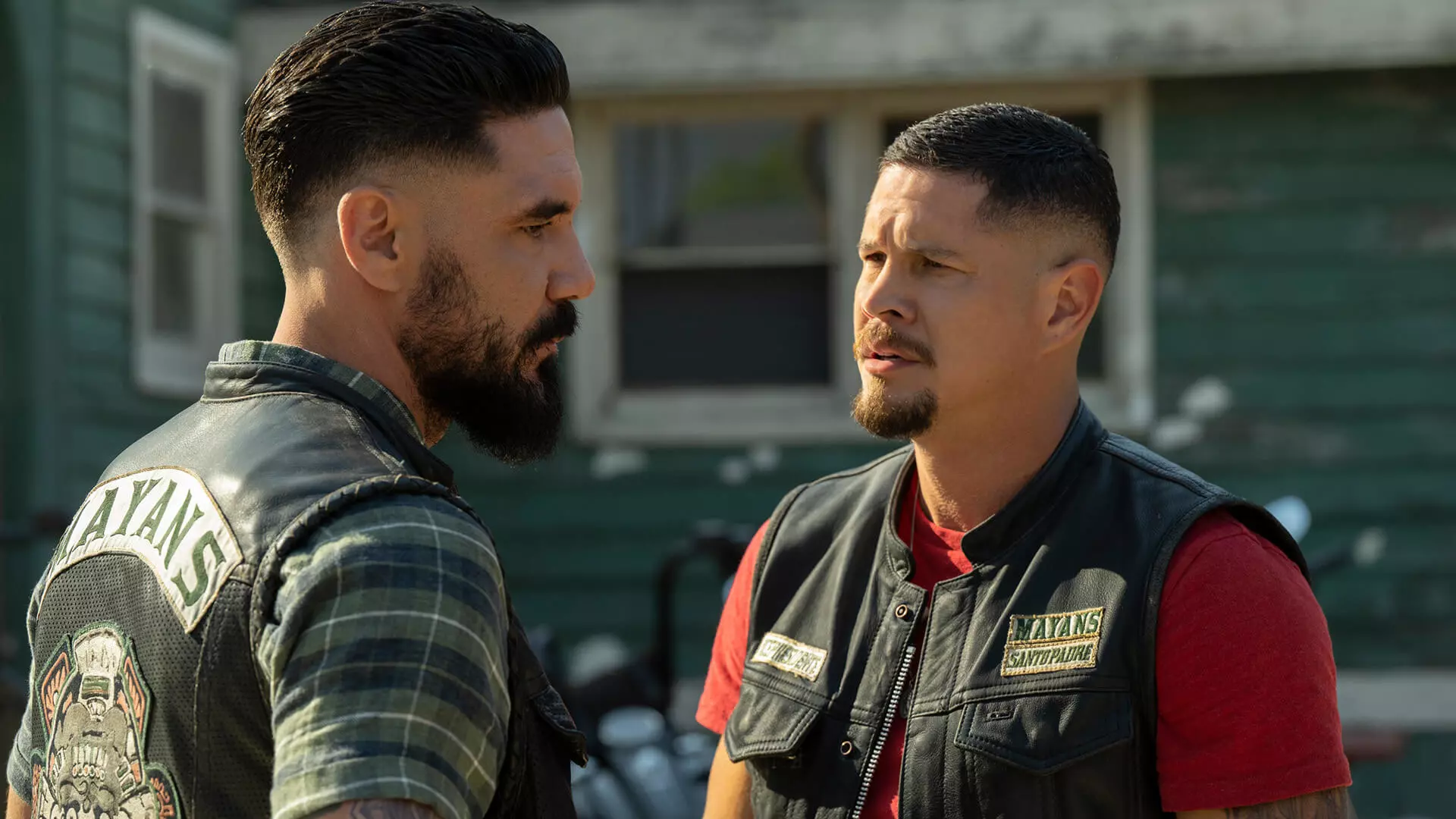 Mayan M.C
Creators: Elgin James / Kurt Sutter 
Star cast: Michael Irby / Frankie Loyal / JD Pardo
IMDB Rating: 7.6 / 10 
Seasons: 5
The main theme of the series revolves around Ezekiel "EZ" Reyes, a member aspiring to join the Mayans M.C. chapter, as he faces various challenges. EZ, who comes from a respected Mexican family, had his family's dreams of achieving the American dream shattered due to the brutality of the cartel. Motivated by a deep desire for retribution, he finds himself embarking on a path he never envisioned, one from which he can never break free.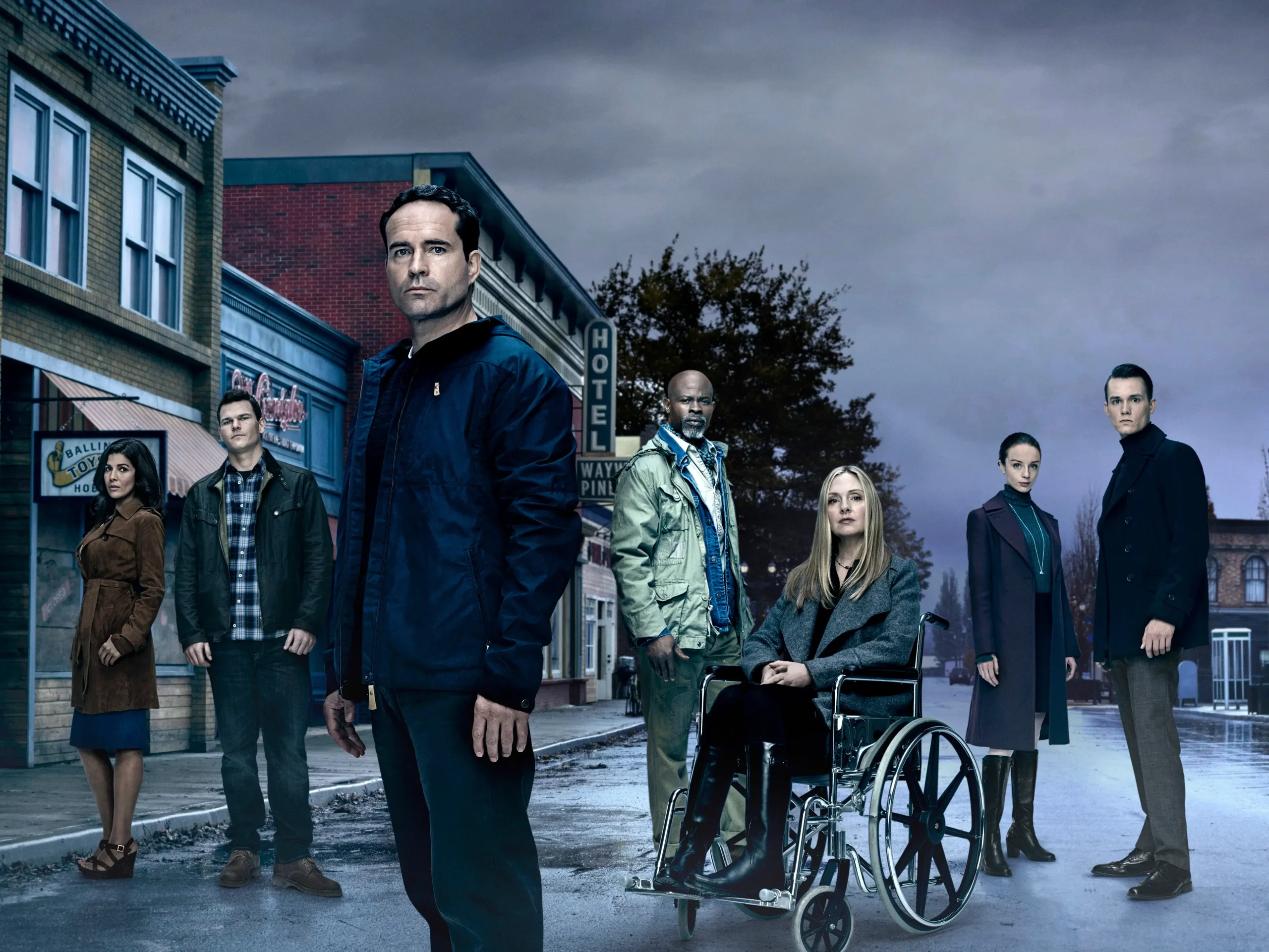 Wayward Pines
Creators: Chad Hodge 
Star cast: Siobhan Fallon Hogan / Toby Jones / Shannyn Sossamon
IMDB Rating: 7.3 / 10 
Seasons: 2
Agent Ethan Burke, a member of the Secret Service, embarks on a mission to locate two federal agents who have gone missing, leading him to the picturesque town of Wayward Pines, Idaho. However, rather than uncovering solutions, Ethan's inquiry merely presents him with additional inquiries. What is amiss in Wayward Pines? With each stride toward the truth, Ethan becomes increasingly distant from his previous existence as a devoted husband and father, ultimately confronting the chilling prospect that escape from Wayward Pines may be impossible, and his survival uncertain.
Final Words
We are in no doubt that our movie list of the 25 Best crime shows on Hulu will prove to be useful since all the names on the list are the cream of the crop and they will definitely give you the experience of a lifetime. In case you are located somewhere outside the US and you're unable to access Hulu due to geo-restrictions, just simply subscribe to ExpressVPN and break the deadlocks.