Bob Barker made a lasting impact on numerous individuals, even after his passing, including his successor on The Price Is Right, Drew Carey.
During a recent interview with Entertainment Tonight, Drew Carey, who assumed the hosting role of the long-running game show in 2007, acknowledged the late game show host's self-assured on-camera presence and his unique interaction with contestants.
"He was so good at this," commented Drew Carey, 65, about his predecessor. "On The Price Is Right stage, he was so good at relating to people and getting them to be relaxed and be themselves. You watch his demeanor and his attitude. He never seemed stressed."
Observing Barker's demeanor proved beneficial for Carey in his hosting responsibilities, as he shared with ET.
"I've learned to relax while I'm onstage and not be so uptight about what's going on. I just have to own the show and make it like my living room, because he was so comfortable in front of a camera," he clarified. Later, he added, "He always seemed in control [like] everything's going to be fine. I don't always think like that! But I can fake it through an hour."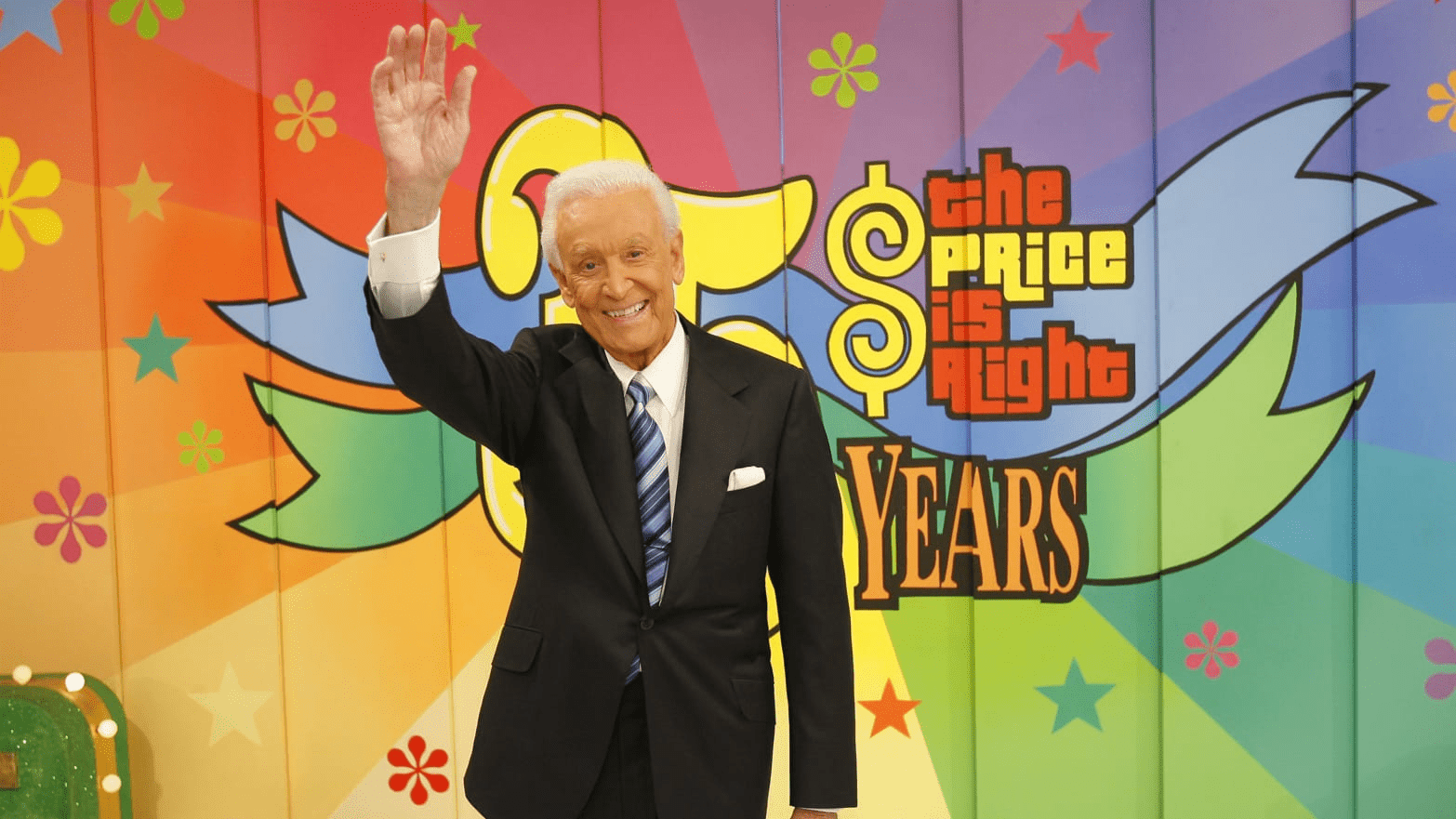 Barker passed away on August 26, 2023, at the age of 99 in his Hollywood Hills residence, as indicated by his death certificate obtained by PEOPLE, due to complications from Alzheimer's Disease.
He left a substantial legacy behind. Being the longest-serving game show host on the longest-running game show in U.S. history, this television icon became a fixture in pop culture and a familiar presence to viewers across generations.
Barker will also be commemorated for his unwavering advocacy for animal rights, from his distinctive sign-off message at the conclusion of The Price Is Right, urging viewers to have their pets spayed and neutered, to his efforts through his charitable organizations.
"He liked the idea that people found joy in watching these shows," said Nancy Burnet, Barker's longtime companion, in an August interview with PEOPLE. "He used to receive letters from some of them saying, 'We try to schedule our classes so that we can watch the show.'"
"But the thing I think he'd like to be remembered for most of all would be his work for animals," she continues. "He changed America and maybe some other countries. He educated people and raised their awareness so that they started asking questions. His message, I think, brought that home."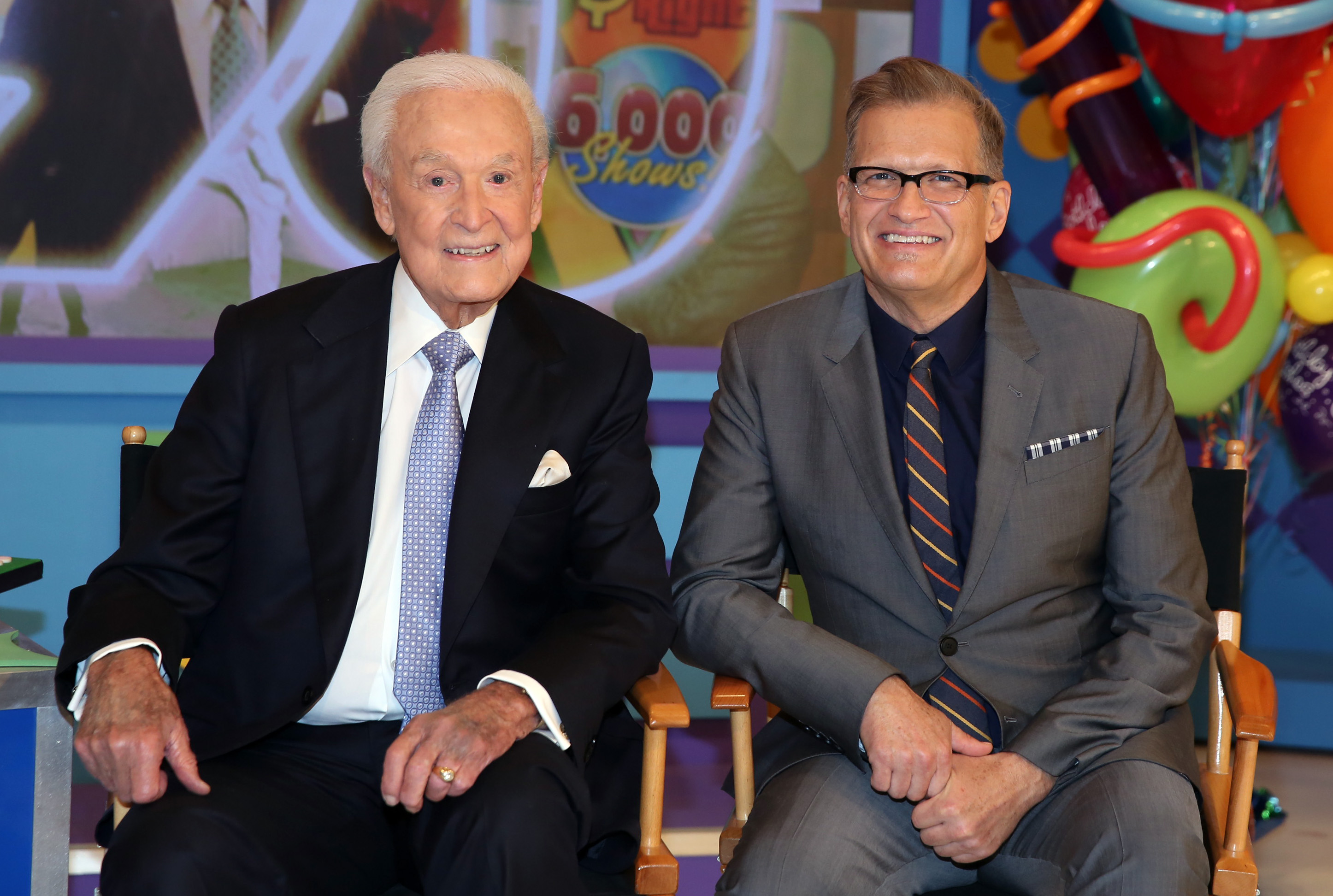 Carey has previously paid tribute to Barker's memory and legacy. In the wake of his passing in August, the comedian shared a heartfelt homage on X (formerly known as Twitter).
"Very sad day for The Price Is Right family, and animal lovers all over the world," he expressed. "There hasn't been a day on set that I didn't think of Bob Barker and thank him. I will carry his memory in my heart forever," Carey wrote, adding the hashtag #RIPBobBarker.
He concluded his tribute with a heartfelt "We love you ❤️."
Very sad day for the Price Is Right family, and animal lovers all over the world. There hasn't been a day on set that I didn't think of Bob Barker and thank him. I will carry his memory in my heart forever.#RIPBobBarker
We love you ❤️

— ʎǝɹɐƆ ʍǝɹᗡ (@DrewFromTV) August 26, 2023
Carey also helmed a special tribute episode on CBS dedicated to honoring Barker. Throughout the hour-long special, Carey shared warm memories of the late host.
"Bob had an incredible 50 year career in television, something that will never be duplicated again. Thanks to Bob, The Price Is Right became part of the American fabric, a multi-generational legacy of viewers who loved him along with the shared experience of watching the show with their grandparents, kids, or when they were home sick from school – a bond that lasts to this very day," he expressed.
He further commented, "You know, I mentioned the word 'legend' earlier and how that word gets thrown around all too much these days. It couldn't be more appropriate when you think about Bob's time on The Price Is Right."
The Price Is Right airs weekdays on CBS and The Price Is Right at Night will debut on CBS on Monday, October 2 at 8 p.m. ET.