Ian McKellen, the acclaimed actor known for his iconic roles in The Lord of the Rings and countless other films, recently offered his profound insights on a turning point in his life: the day he bravely came out as gay.
During a recent Variety interview, McKellen enthusiastically detailed how a decision he took 35 years ago to live openly and honestly had a profound impact on his life, unequivocally changing everything "for the better."
The driving force behind McKellen's decision to openly acknowledge his sexuality was the backdrop of repressive laws prevailing in the United Kingdom. These laws were designed to suppress the "promotion of homosexuality" by local authorities. In direct opposition to these unfair regulations, McKellen chose to come out during a radio broadcast, sending a strong message of protest.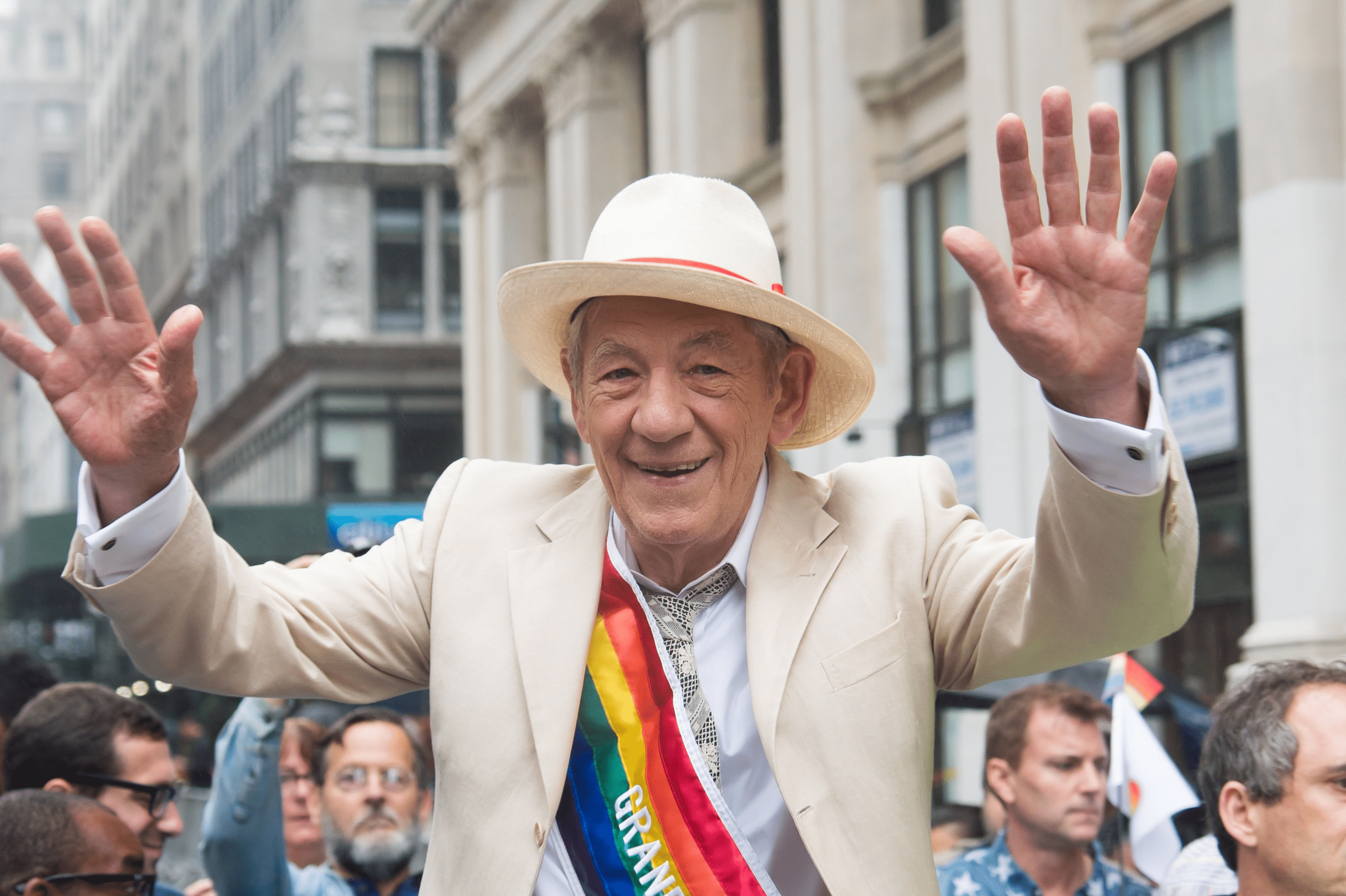 This choice had an immediate and profound effect.
McKellen recalled how "almost overnight everything in my life changed for the better." He experienced a deepening of his relationships with others, leading to a profound change in his approach to acting.
Previously, his acting prowess had been defined by the art of disguise – assuming strange accents and walks. It was a type of acting in which he concealed his genuine nature from the rest of the world. However, after coming out, he has discovered a new artistic honesty. He was no longer obligated to sprint alongside his characters and explain their intentions to the audience. Instead, he evolved into the roles he played.
McKellen also reflected on the path his career may have taken if he hadn't taken this important decision. He pondered whether he would have made the leap from stage to film, emphasizing the fundamental importance of hiding one's true identity.
"People who are not gay just simply don't know how it damages you to be lying about what you are and ashamed of yourself," McKellen claimed. "I was brought up at a time when it was illegal for me to have sex with a man. And that was not that long ago."