As he approaches his 90th birthday, Michael Caine is taking a moment to look back on his remarkable life and career, particularly in anticipation of the release of a film that he has hinted could potentially be his final one.
In a recent conversation with The Telegraph, the celebrated English actor and Oscar winner discusses his part in "The Great Escaper," a film where he shares the screen with the late Glenda Jackson, who sadly passed away at the age of 87 in June, shortly after the completion of filming.
The film, directed by Oliver Parker, is inspired by the real-life account of Bernard Jordan, a British World War II veteran portrayed by Michael Caine. In the story, Bernard escapes from his retirement home to participate in the 70th-anniversary commemoration of the D-Day events in France.
Caine expressed his delight in being a part of the film during the interview. He shared, "I was so happy to do it. I just loved the character of Bernie. I thought he was incredible, and it's so beautifully written."
Caine mentioned that he believed he had retired from acting after a three-year break from film due to COVID-19. However, the chance to portray Bernard came along, and he "suddenly did it – and had such a wonderful time."
While he acknowledged that the role presented physical challenges, Caine mentioned, "They gave me a very good walking stick, and I was able to do scenes that needed that. I'd just do them once, and then fall over. But just one take, and that's it. Forget it."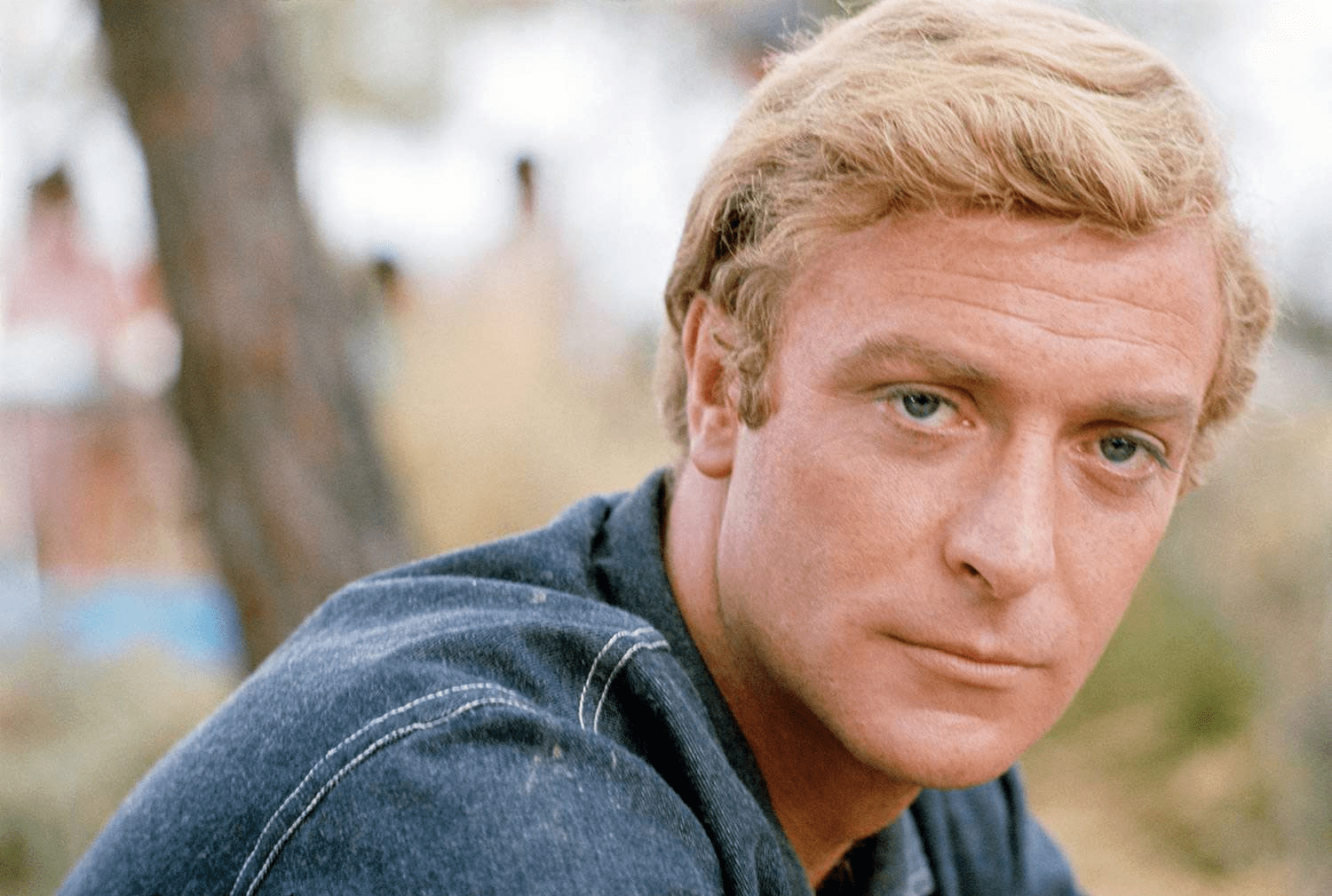 Later in the interview, when questioned about his retirement, Caine mentioned that he's "sort of" retired at this point. He humorously added, "I am 90 now, and I can't walk properly and all that."
Should "The Great Escaper" indeed turn out to be Caine's final film, it would be the culmination of a career spanning several decades in the industry, with over 100 credits to his name. Some of his notable works include "The Dark Knight," "The Prestige," "The Cider House Rules," "The Quiet American," and many more.
"I've had the best possible life I could have thought of," he later remarked. "The best possible wife, and the best possible family. They may not be a family that other people would say is the best possible family – but the best possible family for me."
Regarding what he wishes to leave as his legacy, he stated, "The fact that I remained an actor all my life, and I never went into anything else. I never left, I never wanted to leave."
In 2021, Caine clarified his stance on retiring from acting. He had previously made comments on the BBC Radio program Kermode and Mayo that appeared to hint at his retirement following his role in Best Sellers.
The release date for The Great Escaper is scheduled for October 6th.