It appears that one of Kevin Bacon's greatest aspirations is to share the stage with Taylor Swift.
In a recent interview on SiriusXM's Pop Culture Spotlight With Jessica Shaw to discuss his new podcast Six Degrees With Kevin Bacon, the actor disclosed that Taylor Swift holds the number one spot on his list of dream collaborators.
Bacon shared his aspiration during a conversation about his recent performance alongside Billy Joel at Madison Square Garden, an experience he found extraordinary and beyond the scope of a typical "bucket list" item. He expressed, "To me, a bucket list comprises things you can realistically envision doing one day. This belongs to the NFW [No F—ing Way] list."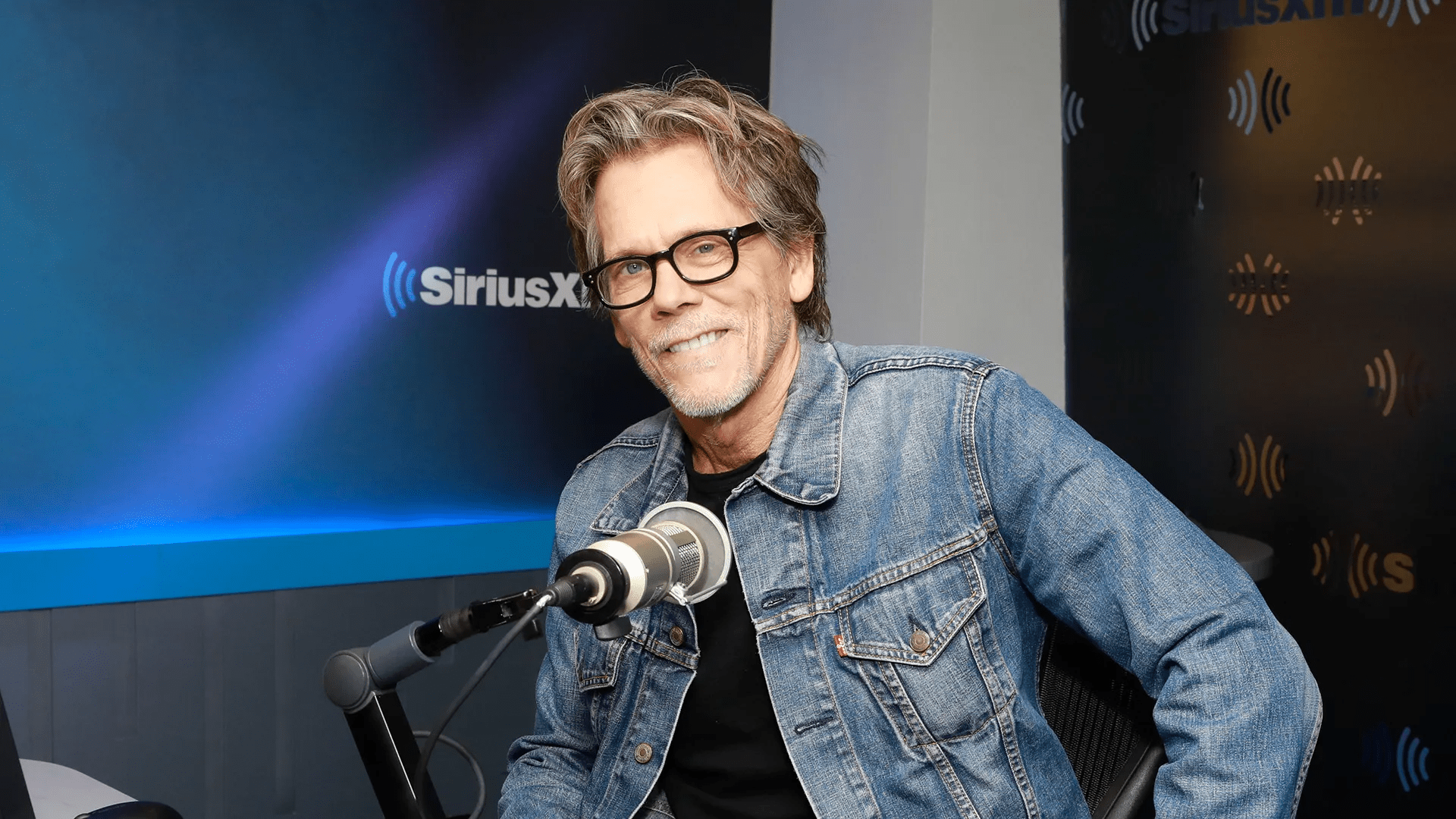 When questioned by Shaw about who's next on his "NFW list," Bacon responded, "Taylor [Swift]. That's clearly the ideal choice."
Bacon confessed that, unlike many in Hollywood, he hasn't had the chance to attend one of Taylor Swift's Eras tour concerts. However, he acknowledged that he should and expressed his admiration for her. He said, "I've never seen her. No, I haven't seen her. I really need to. I really do admire her though. I think she's a great songwriter, and I think what she's accomplished with her messaging and the inspiration she provides to young women is just incredible."
And if that plan doesn't come to fruition, perhaps Taylor Swift could make an appearance on his podcast? Bacon expressed his hope, saying, "I hope so," and even sent a message to Swift, saying, "Hey, if you're listening, come on."
Take a listen to a snippet of the conversation here.