Janet Hirshenson, the casting director of Jurassic Park, recalls an incredibly enthusiastic audition by Jim Carrey for the role of Ian Malcolm.
Decades after its release, casting director Janet Hirshenson of Jurassic Park is revealing some insider details about the beloved film.
The original cast selection is considered nearly flawless by fans, with the characters still being among the most beloved in the franchise. Consequently, fans were thrilled to see the return of legacy characters, including Jeff Goldblum's Dr. Ian Malcolm, in the recent Jurassic World Dominion.
Dr. Malcolm was a standout character in the first film and had previously reprised the role as the lead in the first sequel, The Lost World.
Imagining another actor in the role of Malcolm in the Jurassic Park franchise, particularly after Jeff Goldblum's recent reprisal, may seem challenging after three decades. However, according to Janet Hirshenson in a recent interview with SyFy Wire, if it weren't for Jim Carrey's audition, the role might have been his.
Hirshenson recalls Jim Carrey's impressive audition, but ultimately, it was Goldblum's exceptional portrayal of the character that left her awestruck and secured his casting.
"We auditioned Jim Carrey for Malcolm and then Goldblum came in and, of course, blew me away. He's Goldblum, nobody's like him. I think Steven [Spielberg] pretty quickly also [knew] that was the one," Hirshenson remembers vividly.
"[But Jim Carrey] auditioned for a very long time. He was really into it. I think he really wanted the role. He was good, it was a totally different way to go. I remember he came in very enthusiastically."
When asked about the unique aspects of Carrey's portrayal of Malcolm, the casting director elaborated, "[It was] the Jim Carrey approach. So yeah, it would have been a little more comedic. Jeff was comedic in his dry, Jeff Goldblum-y sort of way, anyway, but yeah, it becomes a different way to go. But by that time, I think we were pretty much geared into Jeff Goldblum."
Fans Believe the Jurassic Park Cast Is Impeccable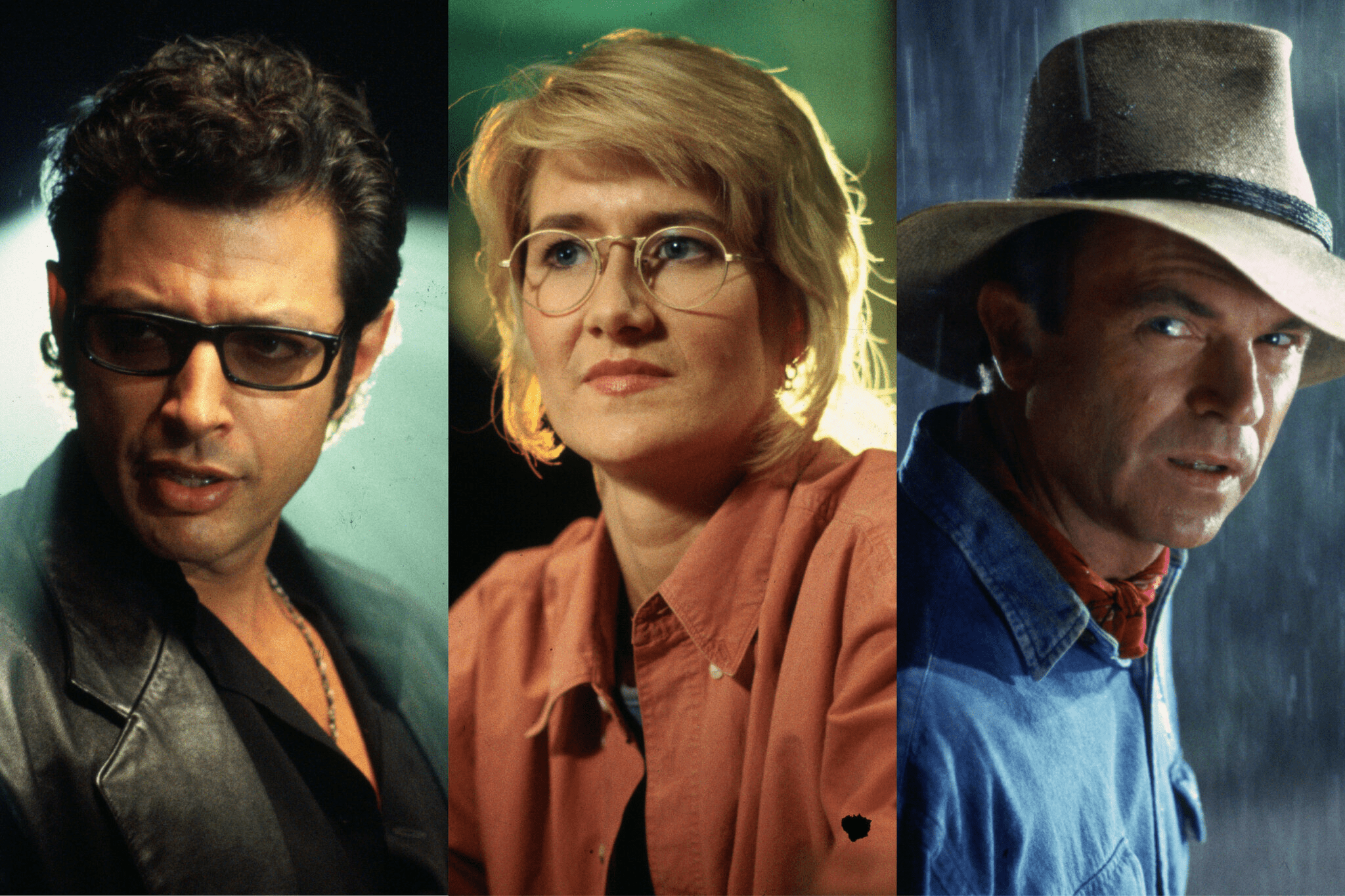 Carrey is a notable standout from the audition process, despite not being cast in Jurassic Park. His subsequent rise to stardom in Hollywood further highlights his talent and success outside the film.
While Hirshenson doesn't recall specific actors who auditioned for roles, she does recall the extensive tape recordings of various hopefuls. The ultimate outcome was a cast that received widespread acclaim and has maintained enduring popularity.
"I auditioned a lot of people," the casting director says. "Sort of a wide range and a lot of actors that normally wouldn't come in for just the casting director. Usually, they go right to the director. But being what it was, people came in and just went on tape."
On Sunday, Jurassic Park reached its 30-year milestone, prompting fans to commemorate the occasion. The film is currently available for streaming on Peacock.