Interested in watching Love Island on Netflix? Here is all the information you need to know about where you can stream the show.
Given that Season 5 of Love Island USA and Series 10 of Love Island UK are both scheduled for 2023, it's definitely time for a marathon to catch up on all the seasons.
When thinking of hosting a watch party, Netflix is often the first streaming service that comes to mind. The platform is renowned for its wide range of reality TV shows, such as Love Is Blind, Perfect Match, and Too Hot To Handle.
Here are the specifics regarding the availability of Love Island or Love Island USA on Netflix.
Love Island: Is it available on Netflix?
Currently, Love Island USA is the only franchise of Love Island available on Netflix. However, it's important to note that not all seasons of the show are accessible on the platform.
On Netflix, only the first two seasons of Love Island USA are available for streaming, excluding Seasons 3 and 4.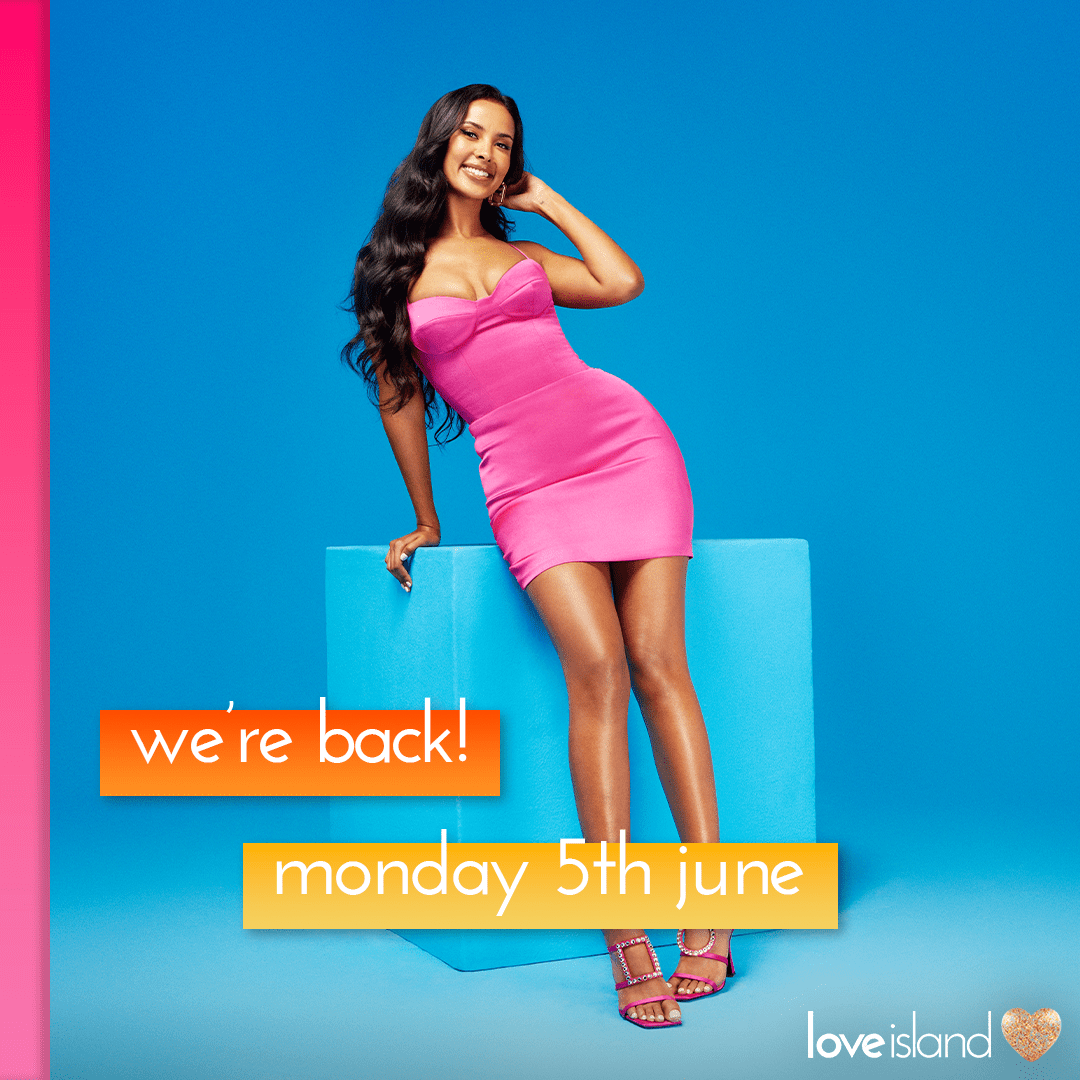 To watch Season 3 of Love Island, fans can tune in on Hulu, while Season 4 can be found on Peacock. Subscribing to both platforms is necessary to stream all four seasons of the show.
Peacock is the streaming platform where Love Island Games, the latest addition to the franchise, will be exclusively available to watch. The first season of the show is set to premiere in the Fall of 2023.
The streaming platform for Season 5 of Love Island USA has not been announced yet.
All nine seasons of Love Island UK can currently be streamed on Hulu. Presumably, when Season 10 is released, this streaming service will also make it available.
The 10th season of Love Island UK is set to make its return on June 5th.